If you have small children there must be moments when you just wish they are grown up already, but the irony is that when they are actually all grown up you would do anything to turn back the time when they were small and you used to spend every moment together…As time goes by children become more and more independent and start spending their time with their friends. Use the years of their childhood to create as much as unforgettable family memories you can by doing unforgettable things together. There are endless adventures to experience, so we decided to share with you a list of 10 things you should do with your children before they grow up…
1. Pancakes/Pizza Nights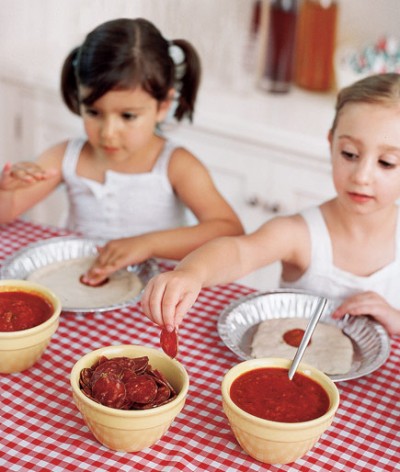 Pizza and Pancakes are children's favorite foods of all time! Use their love for this easy to make dishes to organize a special cooking night with your kids. Prepare the dough and let them use their imagination with the filling. You can make pizzas with funny faces using salami and vegetables or mix different flavors to create tasty pancakes. It's fun, creative and tasty. You can even make this a tradition by making every last Sunday of the month (for example) a "Cooking Night" Yummy!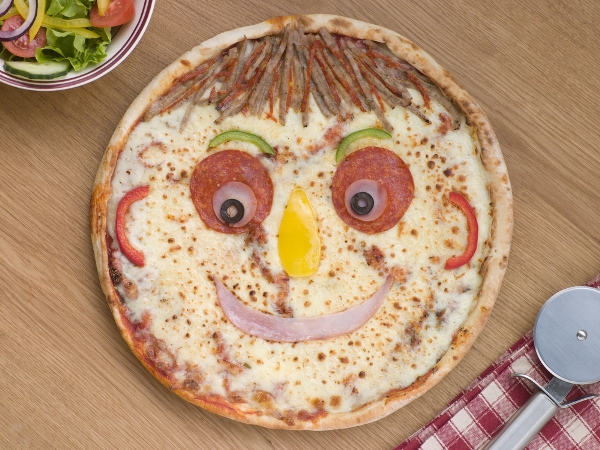 2. Make your own dollhouse/birdhouse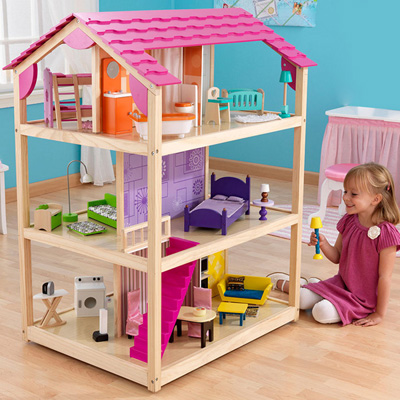 Sure, you can always go to the shop and buy a fancy dollhouse or a birdhouse, but doing one by yourself with the help of your children is priceless! The time spent with cutting, gluing, painting, drawing and putting stuff together will create such a lovely memory to cherish for the rest of your life. Best of all – your kids will love it and will be so proud to be involved in creating the houses. You will enjoy watching your little girls playing with the dollhouse or the joy of your kids when a little bird makes the birdhouse its home!
3. Make shadows with your hands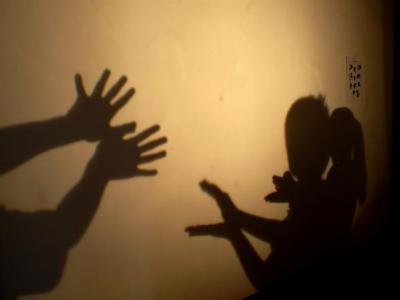 Is there anyone who hasn't done this in the childhood? Making shadows on the wall with your hands is so much fun and so creative but it is also a great way to engage children into a fun activity when they don't want to sleep. Show them how to create different animals by using their hands. You can even try to make up a story for the characters you create. The kids will enjoy this game and will be so tired afterwards that they will fall asleep instantly!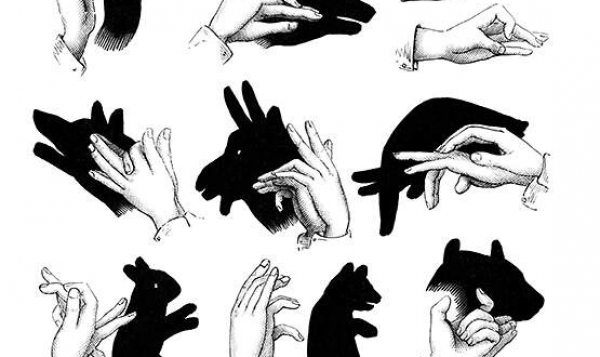 4. Board Games Nights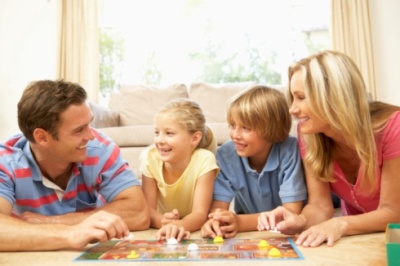 Monopoly, Clue, Memory, Scrabble, Hangman….just choose your child's favorite board game and you are set for a night of fun, laughter and bonding. That is how a perfect childhood memory is created and that is how little it takes to make your child happy! Make it a family thing – enjoy a games night as often as you can.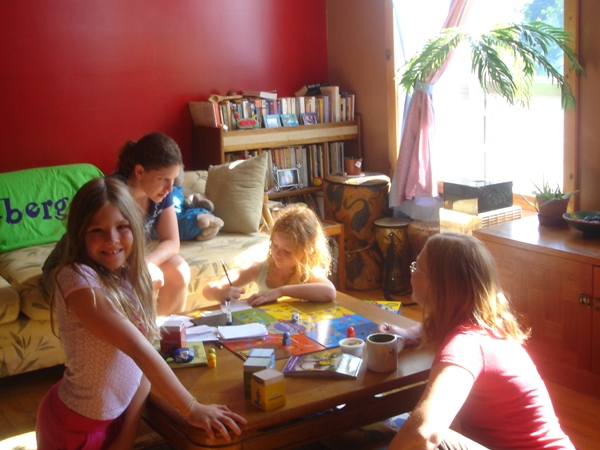 5. Go Camping!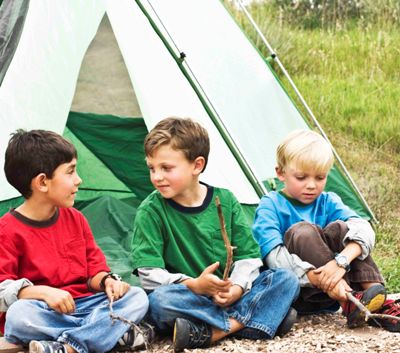 Sleeping in a tent outside is every children'a dream! Taking your kids on camping is such a great experience and a chance to really bond with each other but also with the nature. The first time you went camping with your parents is sure a memory to remember. Try to go camping in the woods or the mountains, but if you are not able to go somewhere far you can even build a camp side in the backyard. Don't forget the camera!
6. Make them a Birthday Party they'll never forget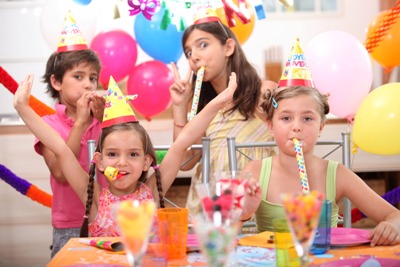 Kids are over the top excited for their birthday every year, especially when they have friends starting to come to their birthday parties. Presents, playing, dancing, being the center of everyone's attention is so overwhelming for them. Create the perfect birthday party for your child – one he/she will remember for the rest of the life! Research what children like at that age, set an interesting and unique theme for the party, decorate, choose the perfect music, organize fun games and stun everyone with an over the top cake!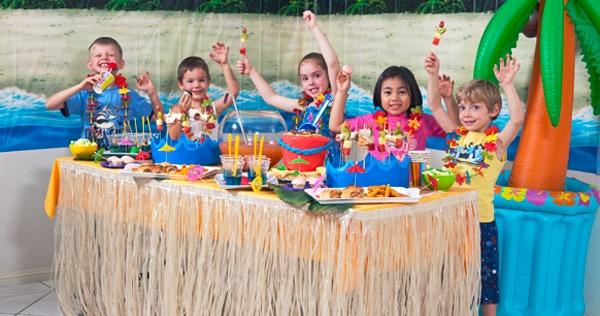 7. Get a Pet!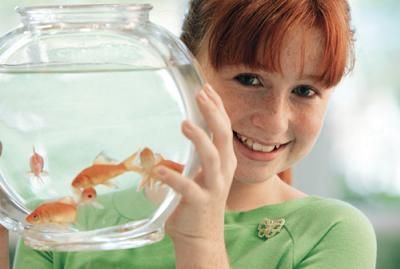 You may not be an animal lover – but getting any kind of pet can do miracles! It doesn't only mean endless joy for your children but it also is a great way to teach them what responsibility is. You don't have to get a dog or a cat, there are so many animals that make great and easy to keep pets. Try hamster, fish, parrot or even a turtle. Teach your kid how to feed it and train it. Your children will love you for getting them a pet and you will love the effect it will have on their character. Your first pet is always one of the greatest childhood memories…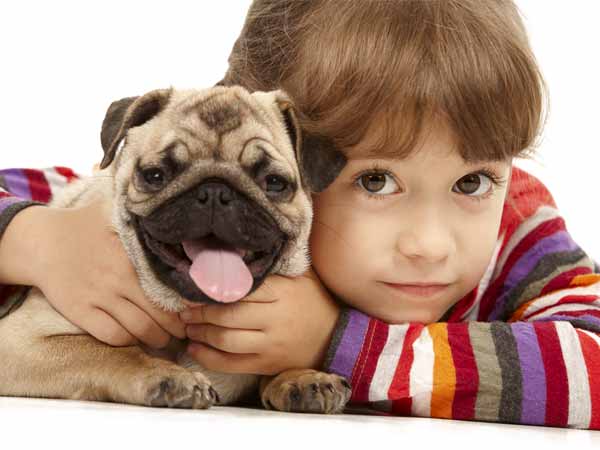 8. Plant a tree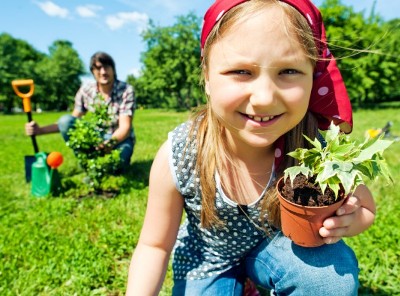 In the backyard, a park or even a planter – plant a tree with your kids! It is important to teach your children to cherish the nature and to contribute to the environment. They will be amazed to watch the plant grow and so proud to give life to something. It is a must-have experience for your family and it will stick as an important life moment.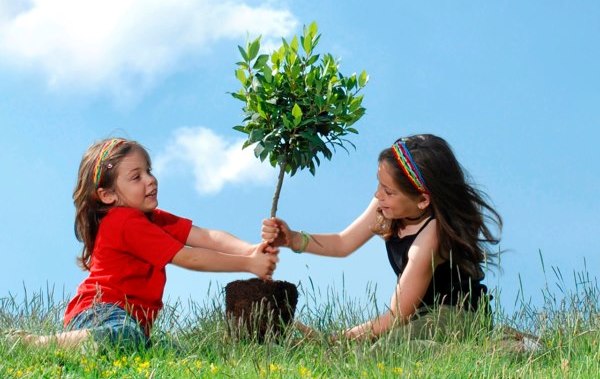 9. Road trip!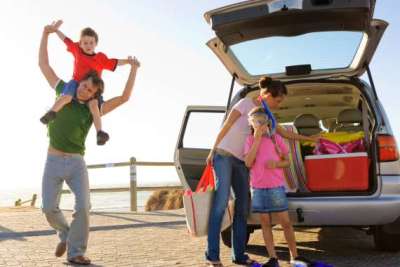 You can visit a foreign country, a big city or a village – the important thing is to go to a road trip together as  a family at least once! Wander, explore, experience, bond and create unforgettable memories. You will learn your kids to love traveling and make the most of the chance to spend couple of whole days together. Holidays and family trips are one of the things we remember with joy . Fill your family album with lots of photos and funny captures!
10. Love, smile & hug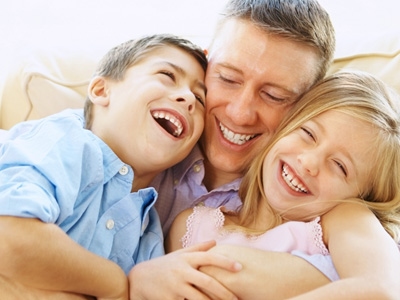 There is no better memory than your mother's kiss on the forehead, the warm hug from your father or the time spent with your family laughing and enjoying being together. So use every moment to show your children how much you love them, to hug them and re-assure them that you'll be always there, smile and be happy for having each other! Enjoy being a parent and having a family cause it is a true bless and the best part of your life.