Birthdays, Christmas, Valentine's day, Anniversaries, No-Reason Surprise Gift … Use any occasion you can to surprise someone special and to show them your love. And do it in the proper way, put some love and effort in the gift. Going to a shop and buying something new it's not that special as the time spent for making it on your own (AT LEAST the wrapping part)!
Tissue-Paper Pom-Pom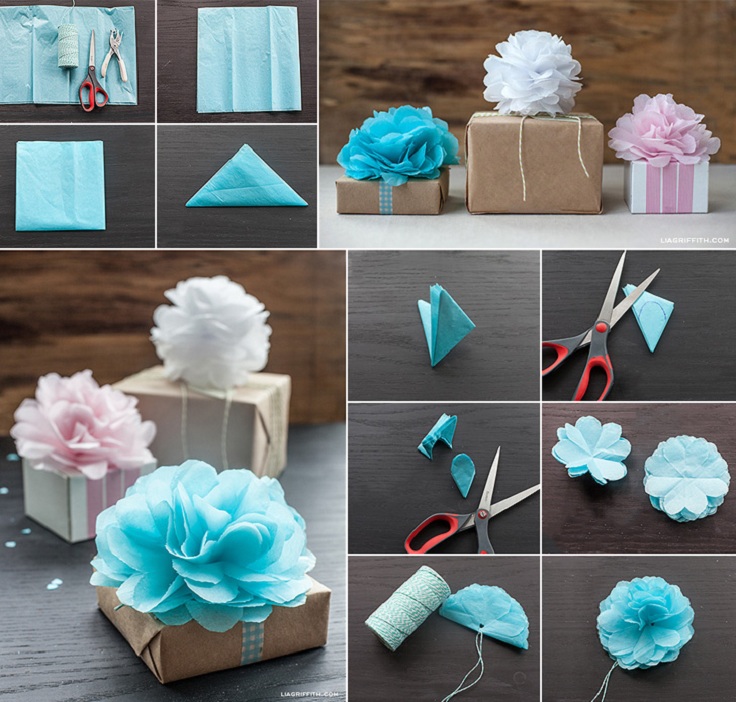 DIY & Photo credit to handimania.com
Use napkins to make a wonderful wrapping pom-pom. From nothing to total win!
Newspaper Wrapping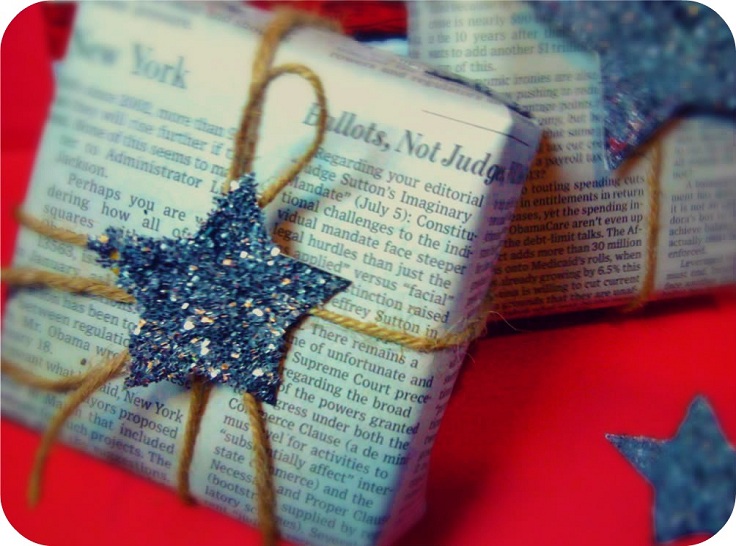 DIY & Photo credit to whisperedinspirations.com

Have you even thought that you can use newspapers for gift-wrapping? Combined with some ribbon it actually looks really cool!
Word-Search Wrapping Paper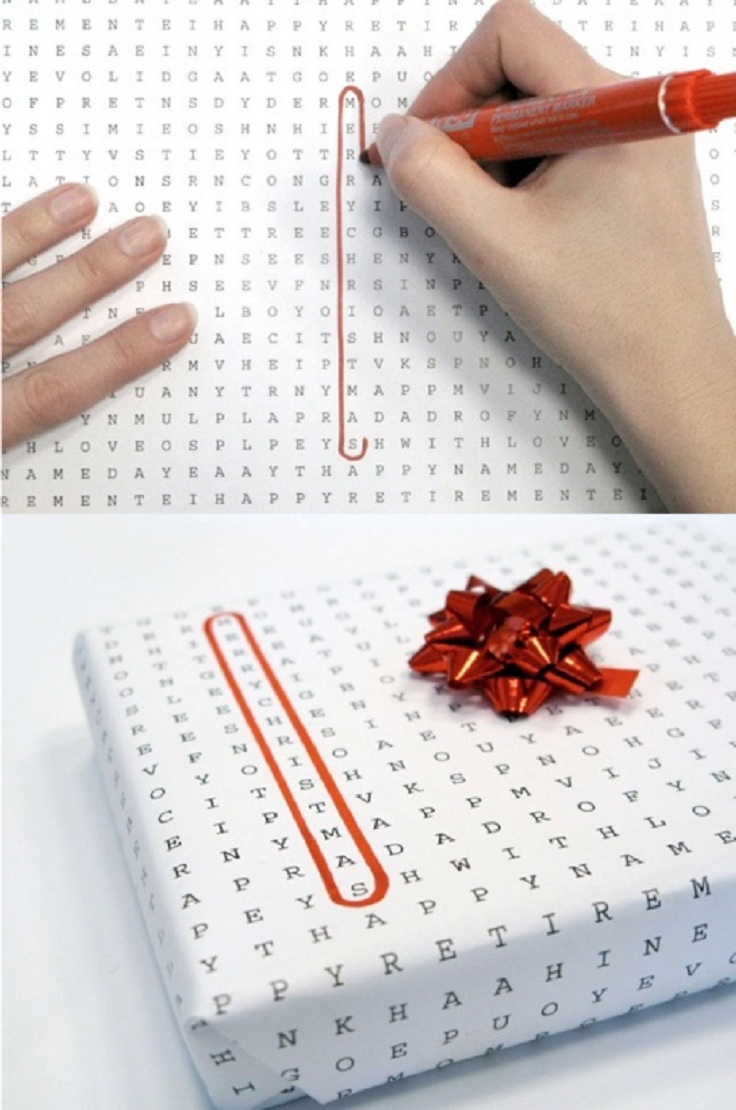 DIY & Photo credit to pinterest.com
You don't need anything special for this, you can do it on your own, just type it in Microsoft Word on your PC, for example. You can make them find the message on their on, giving them some hints, it's fun!
Paper Gift Topper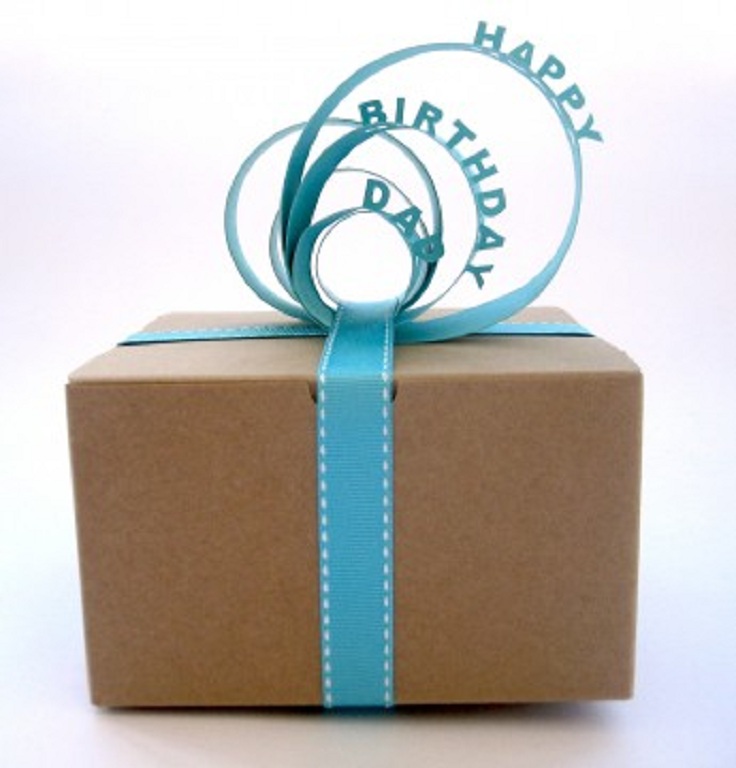 DIY & Photo credit to thecraftsdept.marthastewart.com
There is nothing more fulfilling than knowing that you've spend some time to make it on own.
Cut-Out Hearts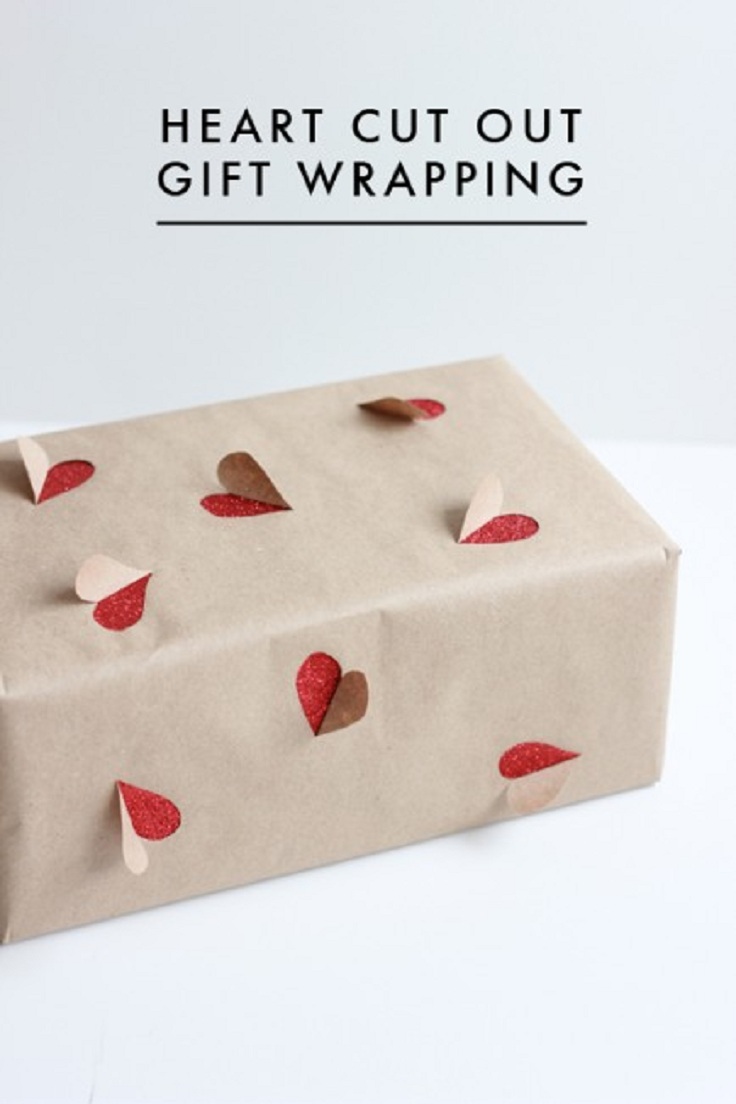 DIY & Photo credit to babble.com
Simple as it looks in the picture, but also as lovely as your loved one.
Picture Hint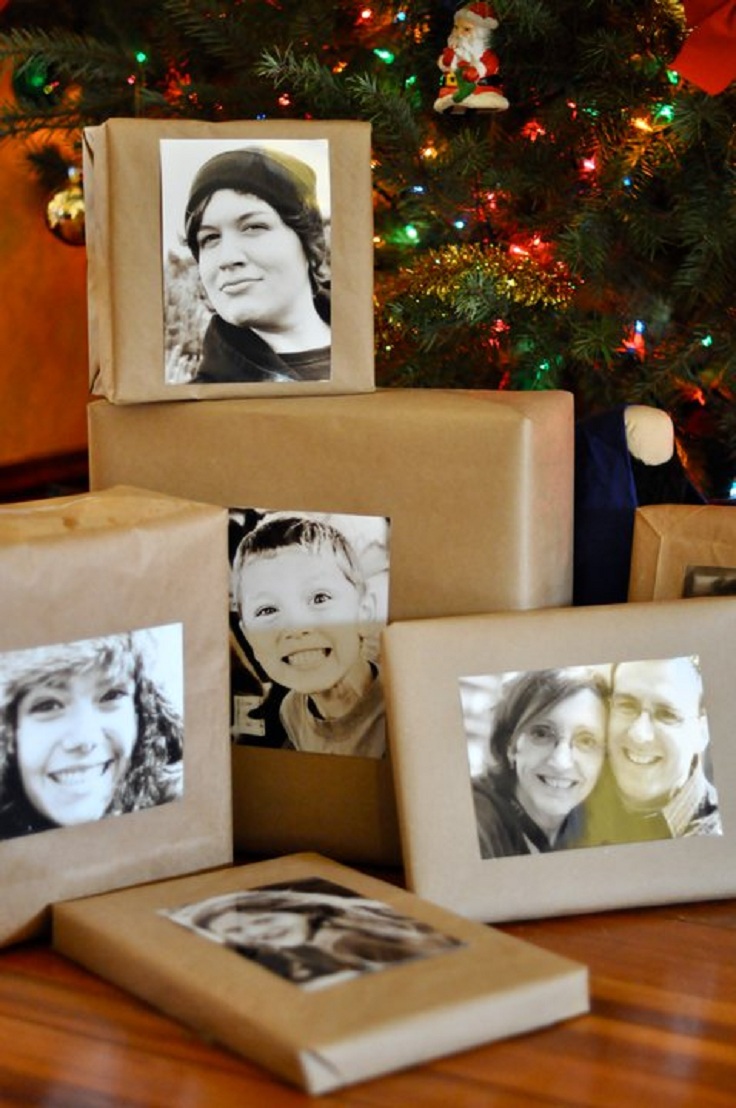 DIY & Photo credit to media-cache-ec0.pinimg.com
Christmas time! Gifts for the whole family! Make sure everyone gets the right one from under the Christmas Tree while you are gone. Be the family Santa Claus!
Wrapped Money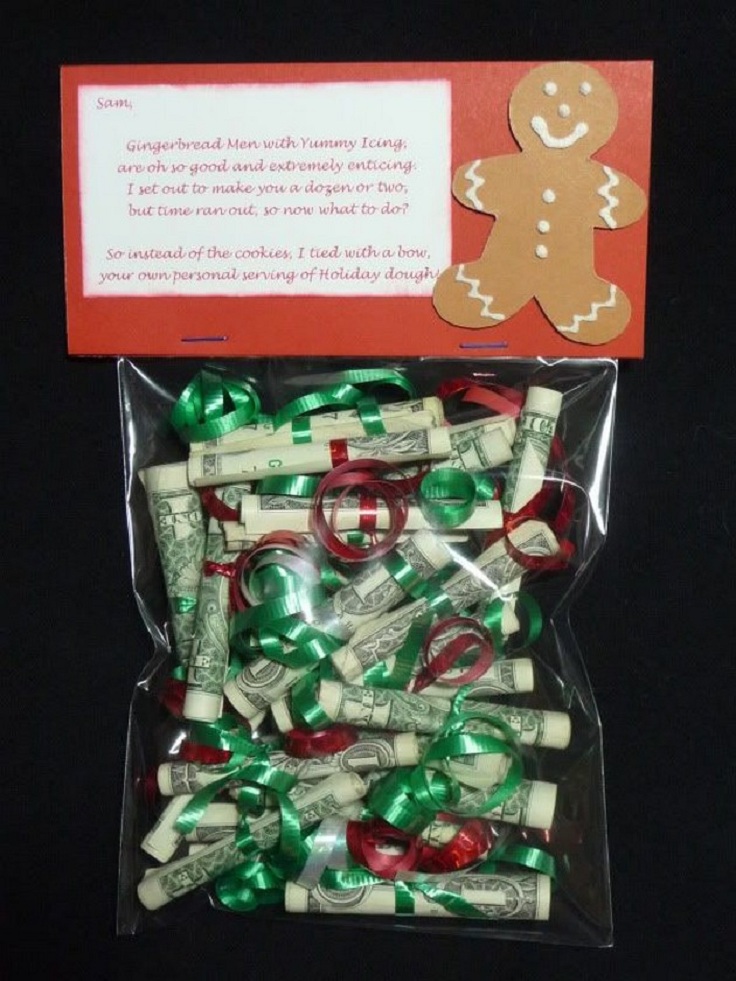 DIY & Photo credit to vitamin-ha.com
Sometimes, if you don't have any ideas at the moment and you decide to give them money as a gift, the least you can do is make sure they have fun while counting the banknotes! Make the process longer and more complicated, and your gift a really funny one!