The biggest advantage of being n your senior years is having tons of free time to spend traveling! Whether you are planning a solo trip, a trip with your loved one or even a family trip with your grandchildren there are lots of beautiful destinations around the U.S. you can visit. Another thing that goes in your favor is that there are many special budget offers for seniors that you can choose from. Just to give you an idea of what are some of the best places to visit we've created this list of 10 Top U.S. traveling destinations for seniors. Feel free to go through it and choose your destination!
1. Niagara Falls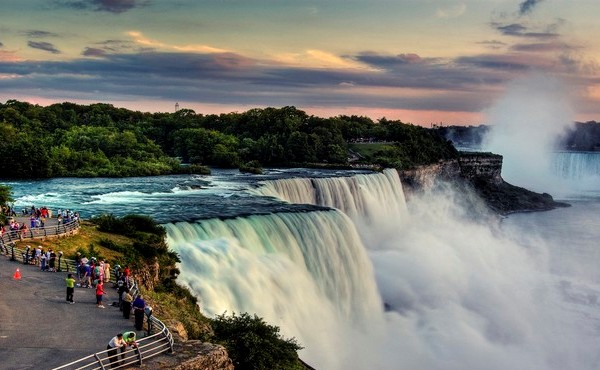 Located on the border between Canada and The United States, this resort is famous world wide for its falls. We highly recommend the The Maid of the Mist Boat Tour . The water falls on the U.S. side are slightly taller but those on the Canadian side are considered more dramatic so don't miss to see them as well. It is useful to know that for crossing the Canadian border, U.S. citizens will need to carry their passports.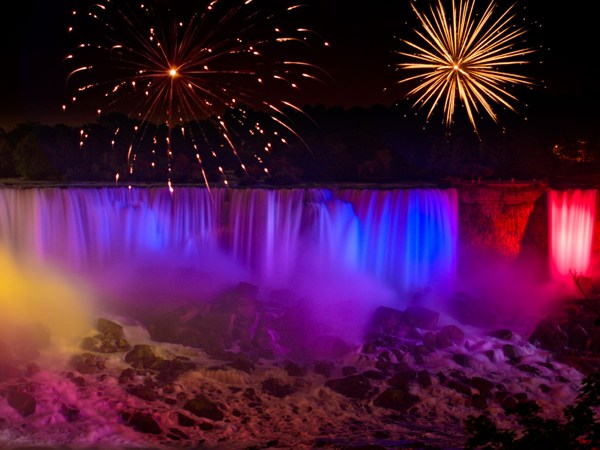 As for which is the best period to visit the Niagara Falls – we'll say September mostly because of The Niagara Wine Festival when more than two dozen wineries hold special events. Another worthy event is The Winter Festival of Lights that goes from November through January and include fireworks, illumination and concerts.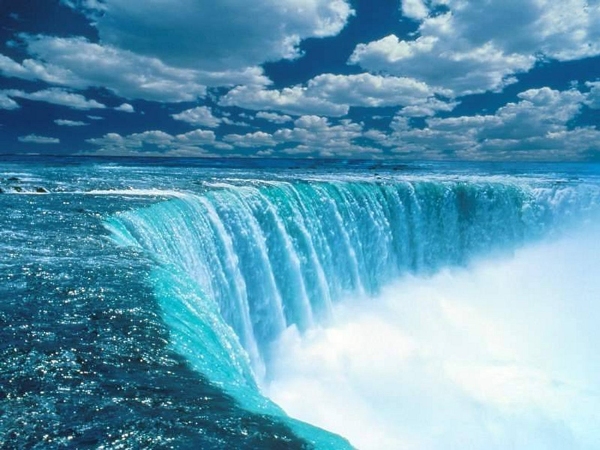 2. Conner Prairie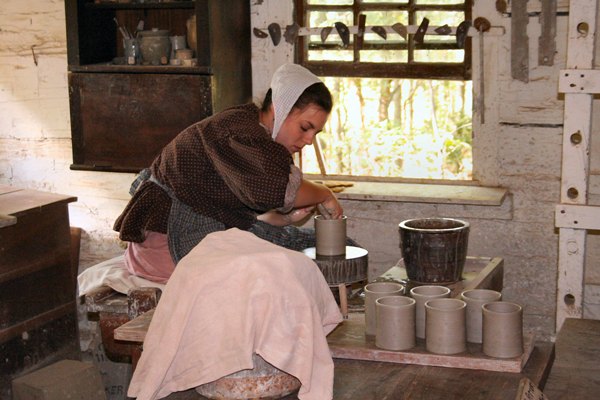 This prairie history living museum located just outside Indianapolis has something to offer for visitors of every age. Prairie history is brought to life in the museum's four distinct outdoor living history areas as well as the indoor museum. Discover how the area was settled, first by the native Lenape people and then by pioneer William Conner.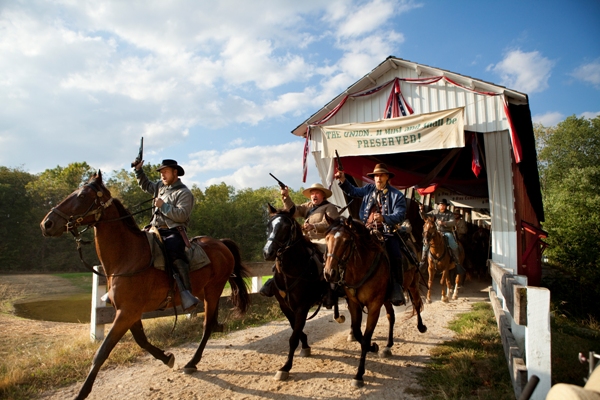 The best part of the visit are the activities that are organized all year round and include demonstrations of cooking, weaving, blacksmithing and other traditional occupations and tasks like woven carpeting. You can choose from the first-person interpreters that are wearing authentic costumes and act like they really live in the history and third-person interpreters recognizable by their royal blue polo shirts who are offering a modern day discussion. The Conner Prairie  is open every day but Monday from May to October, and on Wednesday through Sunday in April.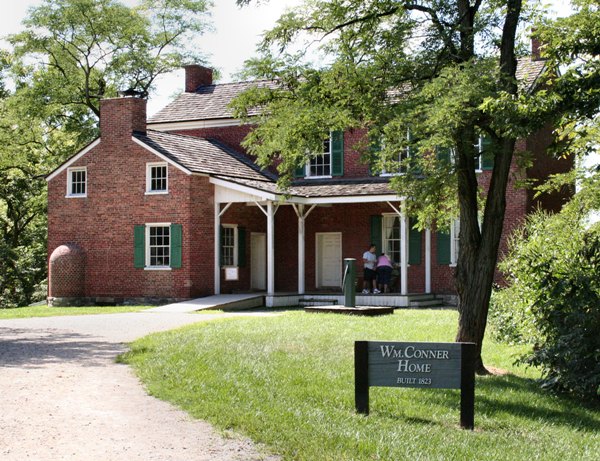 3. Branson, Missouri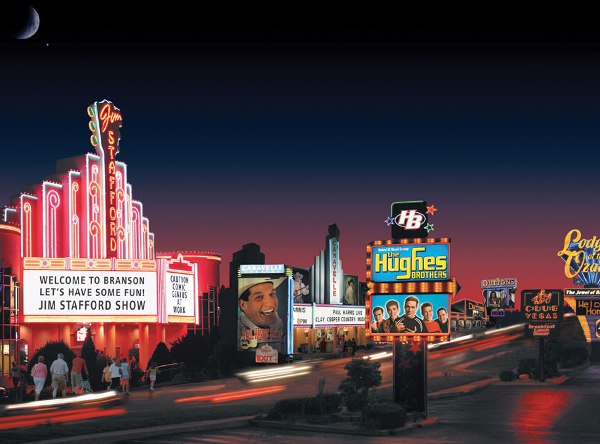 Branson is one of the most popular places for seniors, especially for the active ones. Golf, Museums, shopping shows and much more are some of the many activities offered by this big music town. Given the title  "Live Music Show Capital of the World", Branson is the best alternative for Las Vegas.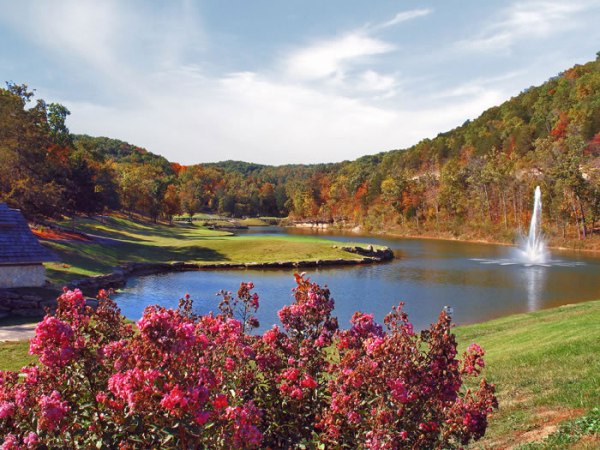 The fact that it is way less crowded makes it the better alternative for seniors, especially if you travel with your grandchildren. Don't miss taking them to Silver Dollar City theme park. If you travel alone you must visit some of the music theaters and watch your favorite act. This is also one of the most affordable places both for accommodation and entertainment.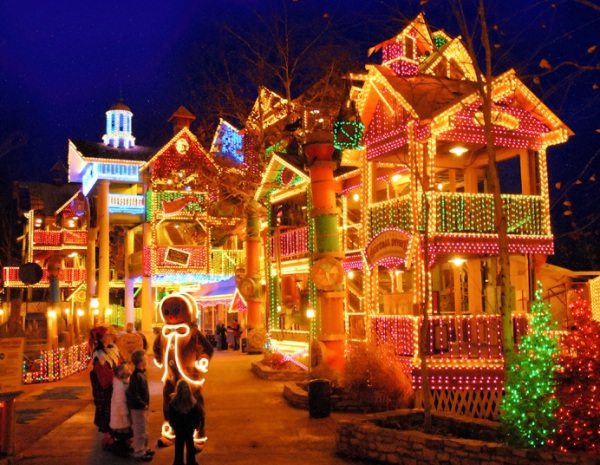 4. Alaska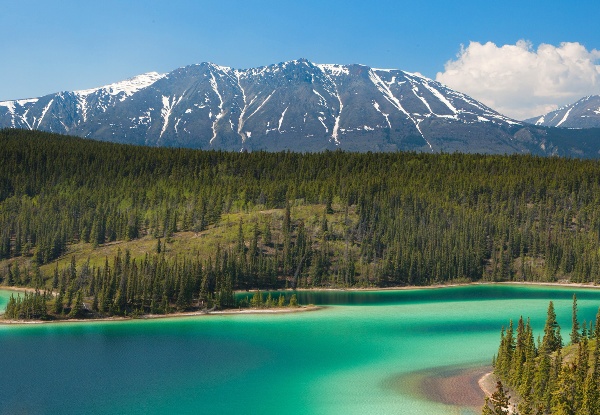 The best way to visit Alaska is definitely by cruise ship. There are many of them cruising to the largest U.S. state. Everyone who has been to Alaska has to agree that it offers breathtaking scenery – stunning sunsets, rugged mountains…and the people are so welcoming!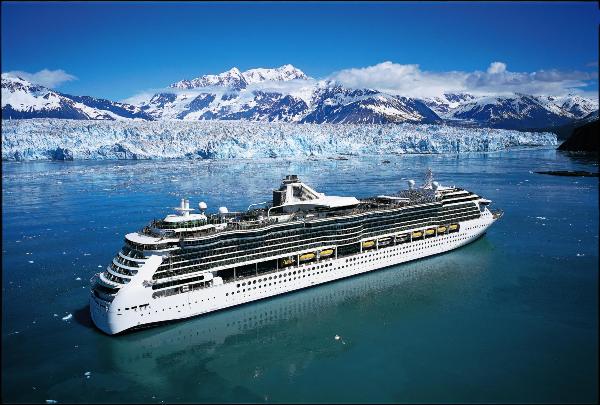 For those who are more into sports you can enjoy fishing and hunting and for those who are not into that kind of sports, no worries there are lots of unique shops to enjoy.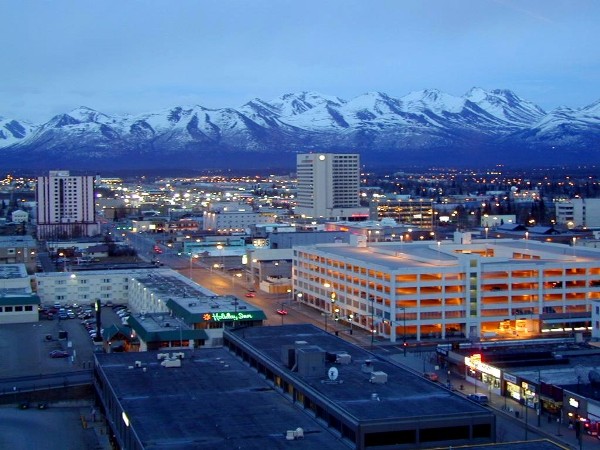 5. Florida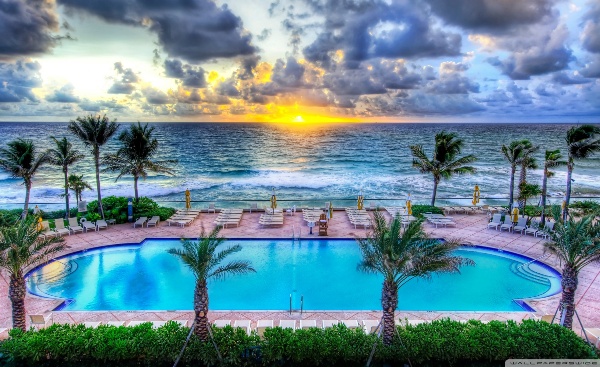 Florida is definitely the top summer destination for seniors! It is warm and sunny with great beaches, resorts and tasty fresh seas food offered n the many restaurants. Try some Cuban inspired dishes in Key West.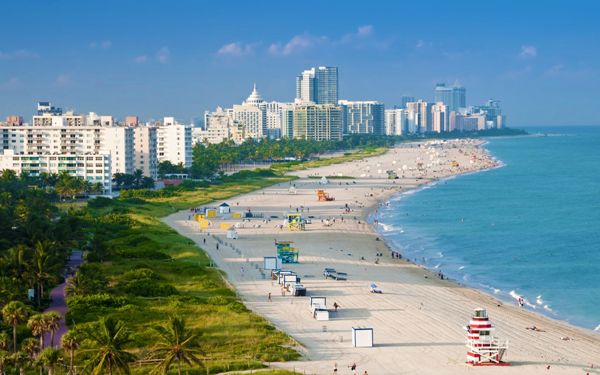 If you are into history than visit  is the oldest European established city in the U.S. – St.Augustine. Sanibel Island offers some Caribbean feel for those who want something more exotic. Florida is also considered one of the best retirement destination in the U.S.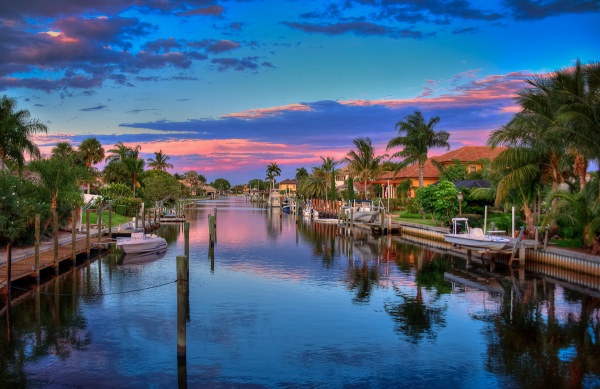 6. Green Valley, Arizona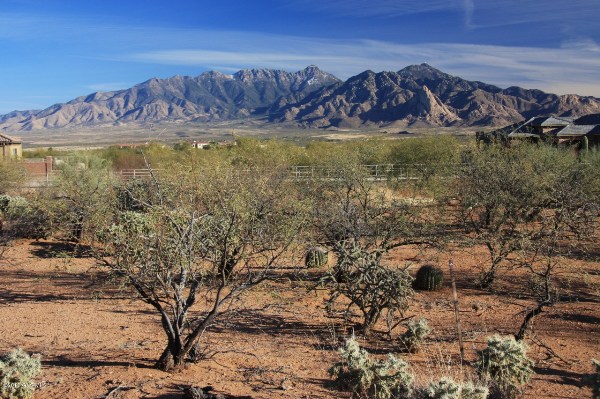 In the far south of Arizona just next to the Mexican border sits one of the best travel destinations for seniors – Green Valley. For the active travelers there is lots of golfing to enjoy. For the landscape lovers, there is nothing more beautiful than the cactus flowers against the dessert sand.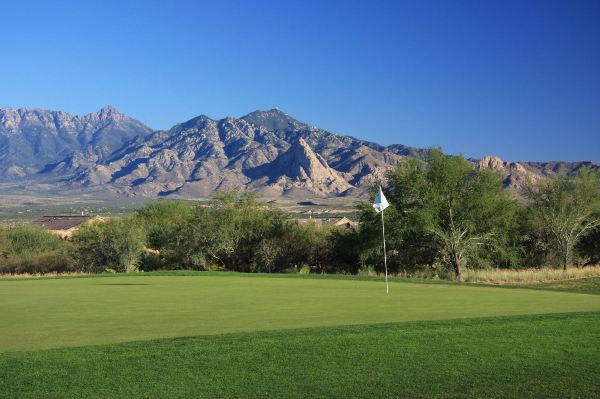 The town was built s a retirement village so it is perfect for seniors in every sense. Another thing the town is famous for is some of the best Native American craft works. If you have a car don't miss to visit the Wyndham Resort which will surely surprise you.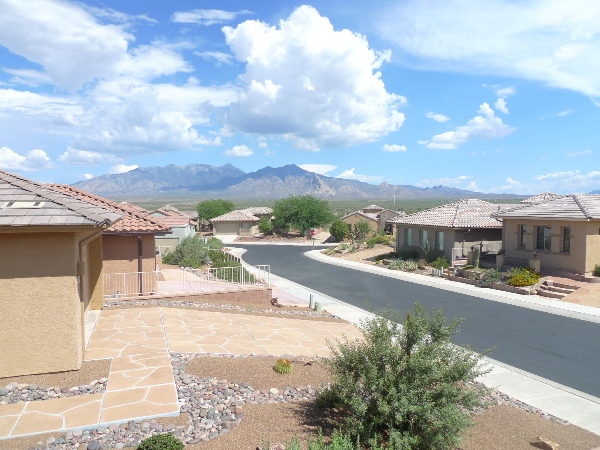 7. Homewood Mountain Resort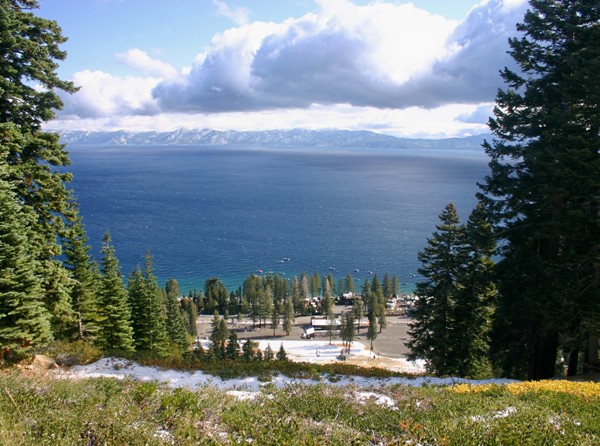 Located by Lake Tahoe in California this ski resort offers  offers a wide variety of outdoor winter activities like skiing and ski lessons no matter what is your age. Hiking and ice skating are also an option. This make it perfect for a family holiday especially if your grandchildren love winter sports.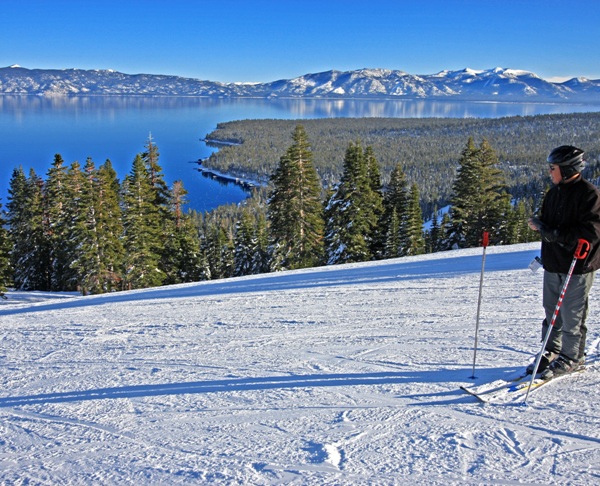 If you are not into sports you can relax inside the resort or even take a ferry boat to Nevada for some gambling. What else makes it perfect? It offers special activities and discounts for seniors.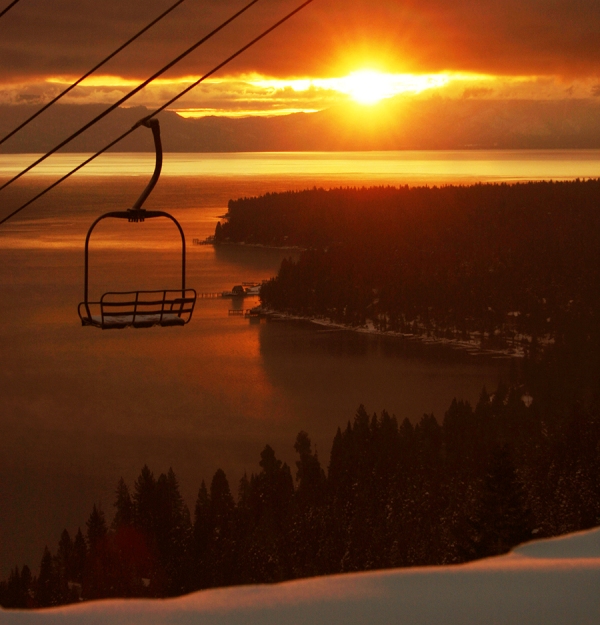 8. Las Vegas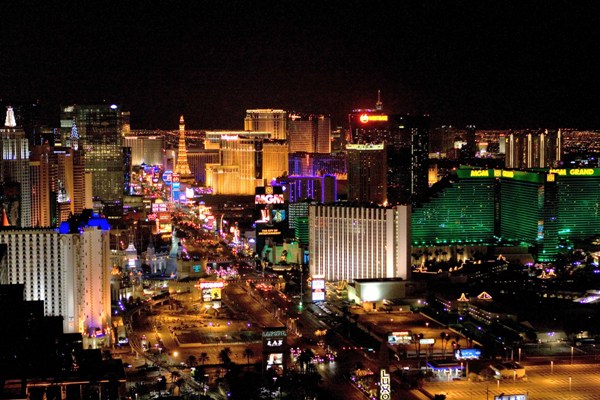 Although it is hot as hell and we don't recommend going out in the middle of the day in Summer, Las Vegas is still a popular destination not only for seniors but for everyone. The best place for seniors though is Caeser's Palace cause it offers great shopping as well as exciting shows. It is absolutely beautiful.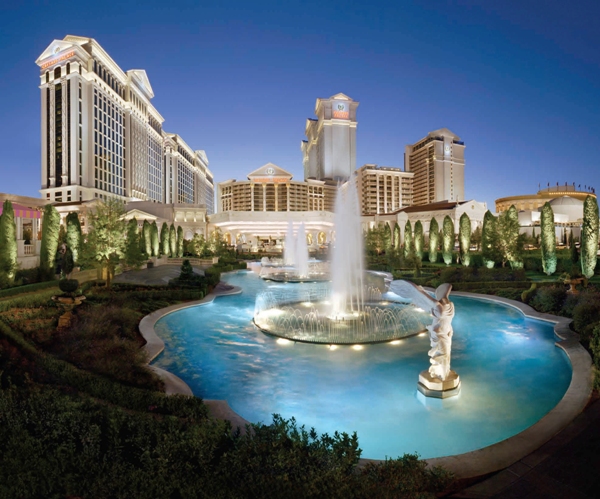 Have in mind that eveyone in Las Vegas want to party so the roads are little dangerous. Think twice before renting a car! There are taxis everywhere and some of the casinos are even connected internally.