During the summer months we always want to wear light, comfortable clothing that can be easily transformed from daily to evening variant and which does not take a lot of space in the closet or the suitcase if we plan to bring them along for the vacation.
These are pieces of clothing will meet all your needs during the summer and are a must to have. They are modern and up to date.
Capri pants with print
Popular three-quarter trousers or jeans are perfect for any time of day. You can combine them with almost all the daily pieces, they also look good with flat sandals and high heels.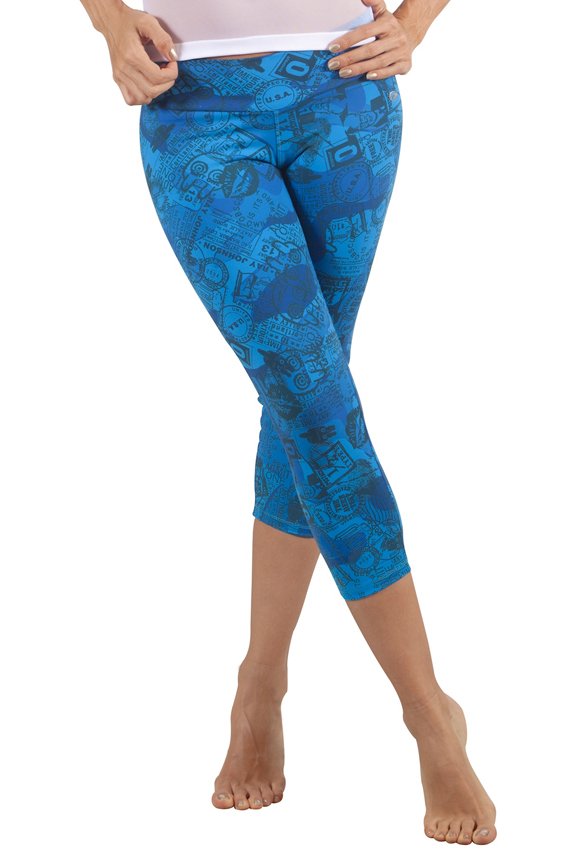 Envelope-bag in a bright color
This purse will help you break your every day combination, in all stores will find many models in every color. You only have to choose which will fit you best.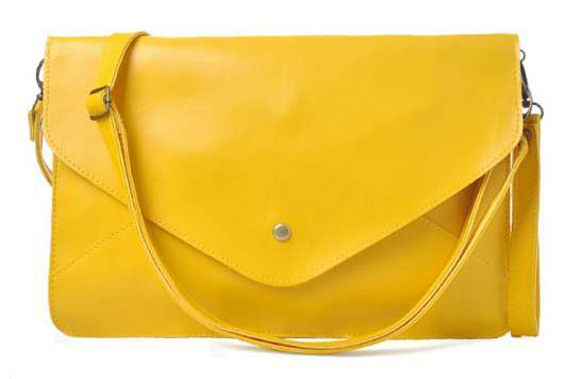 Thin summer shirt
Shirt of lightweight materials is mandatory piece that every women is most likely to have in their closet. If not, then buy one with interesting details on it.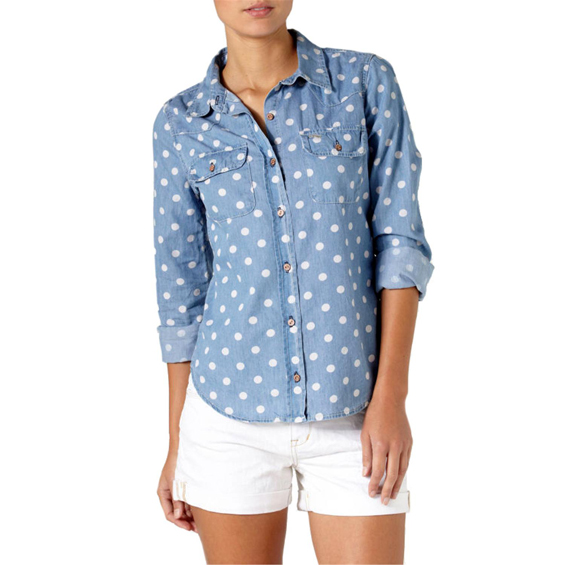 Cork sandals
If you are looking for the perfect sandals for the summer, an excellent choice are those with full heel. If you love high heels, then you will find some with comfortable lower cork.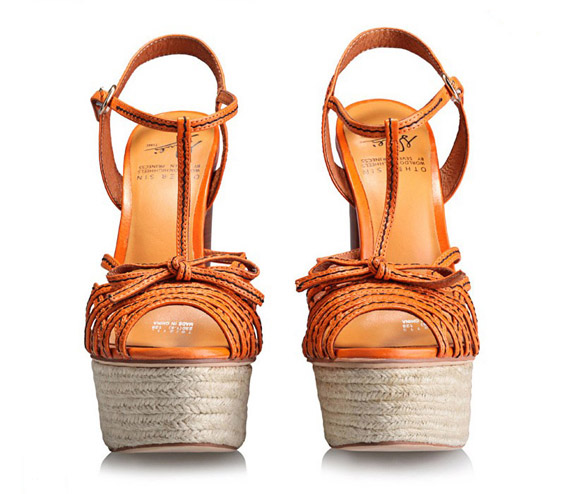 Maxi dress
Mandatory piece for this season are the maxi dresses. With them you will quickly and easily prepare for any occasion, you will feel comfortable and will look wonderful.