Doughnuts are probably the most loved fried confectionery food in the world. There are few people who can resist the taste or the smell of that sweet, sweet doughnut, especially in the morning, when you're having that first energizing cup of coffee. Doughnuts come in 3 shapes: the ring (which is the most recognisable and most common form of the doughnut), the hole (the dough that is left from making the ring) and the filled. Today, we mostly buy doughnuts at bakeries, coffee and doughnut shops, but none can compare with the homemade variety. So, here are seven irresistible doughnut recipes.
Apple Cinnamon Baked Doughnut Holes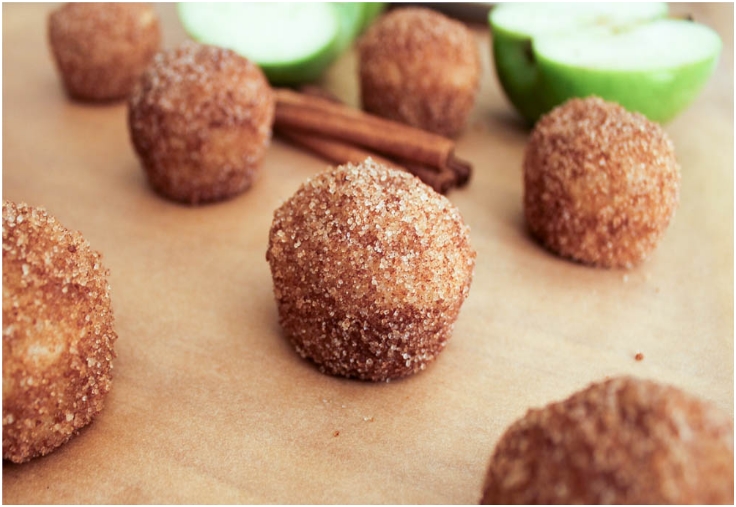 Recipe & photo credit to domesticate-me.com
Pumpkin Doughnut Holes Stuffed with Cream Cheese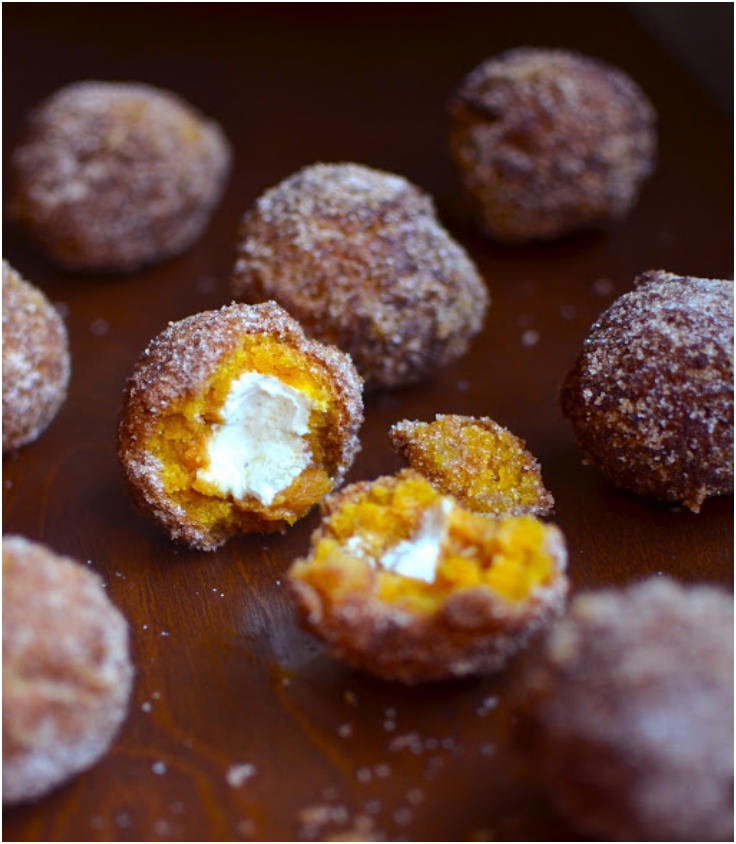 Recipe & photo credit to yammiesnoshery.com
Chèvre and Blackberry Raised Doughnuts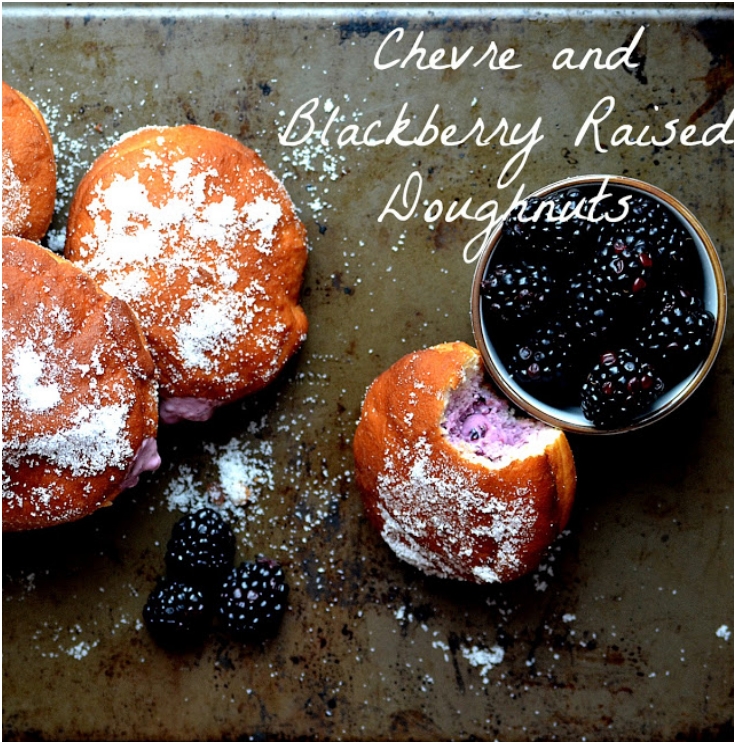 Recipe & photo credit to bakeaholicmama.com
Jam Doughnut Recipe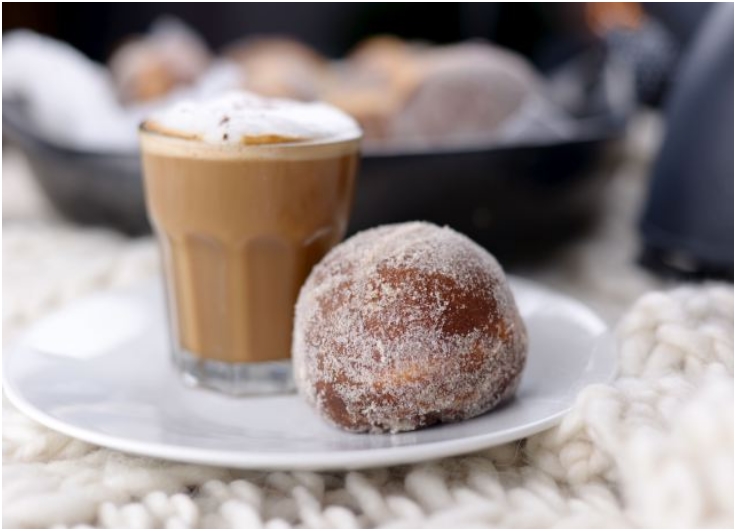 Recipe & photo credit to bananamondaes.wordpress.com
You Need "Spirito" In Your Life… Wine Doughnut Cookies!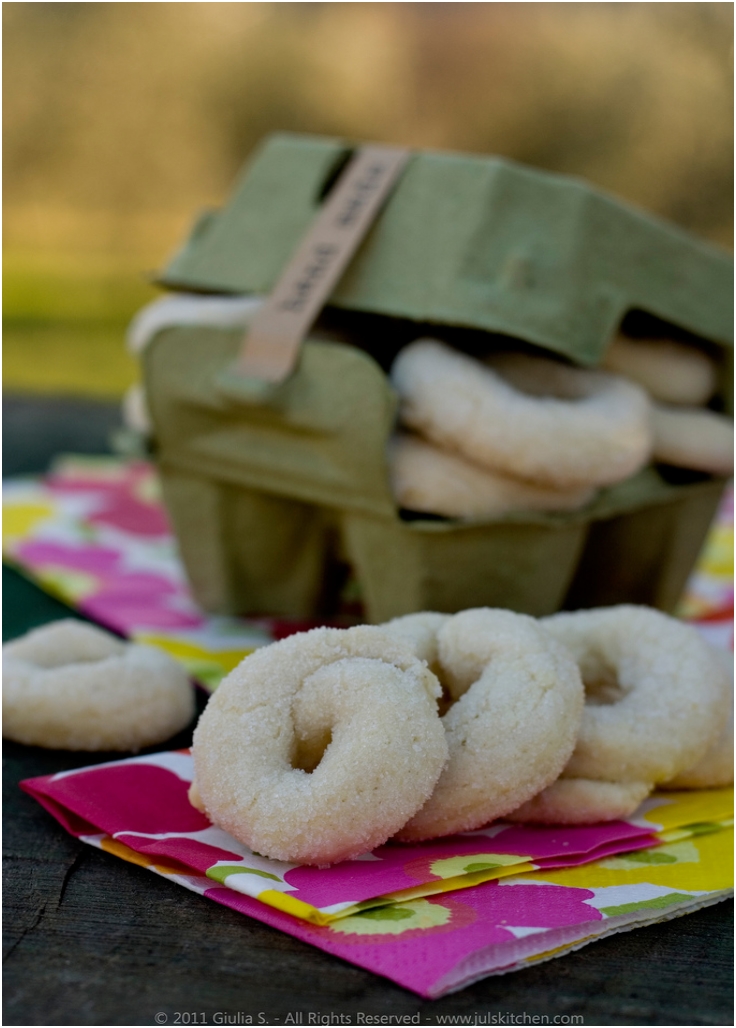 Recipe & photo credit to en.julskitchen.com
Apple Cider Doughnuts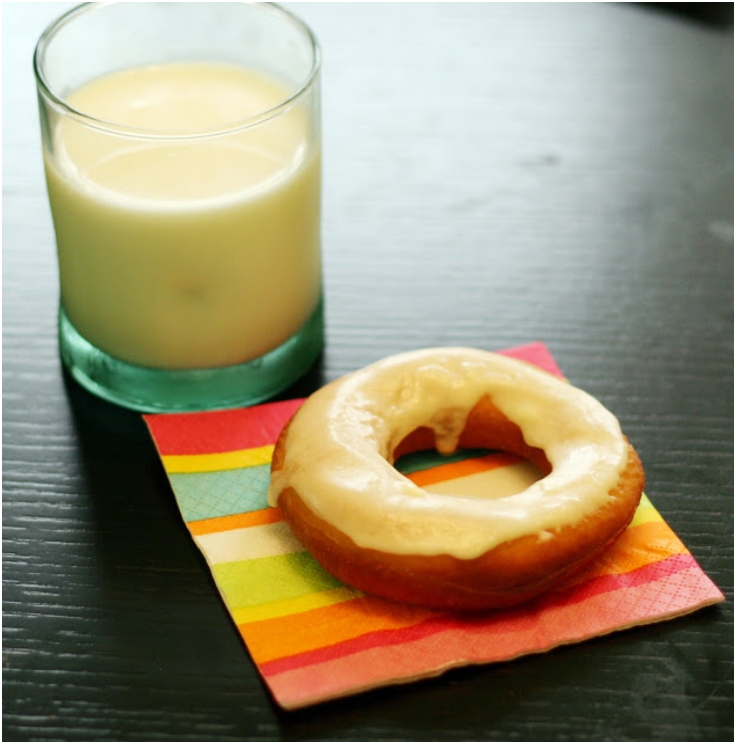 Recipe & photo credit to coconutandlime.com
Chocolate Covered Cake Doughnut Recipe – Paleo, Gluten-Free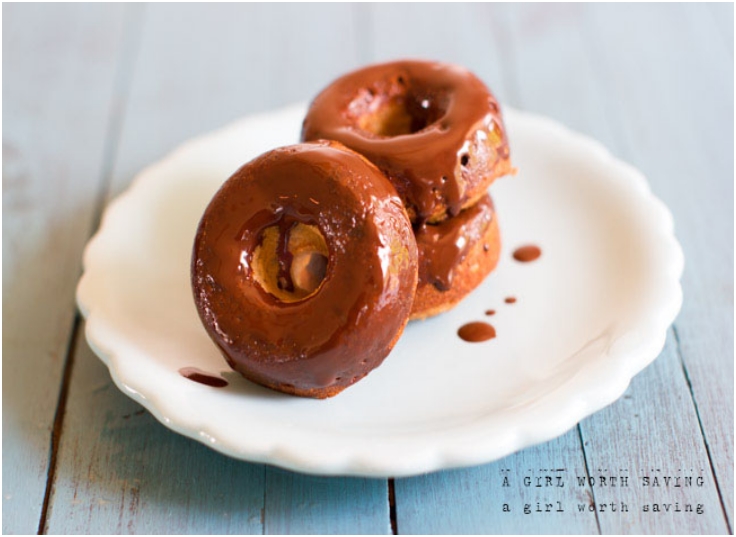 Recipe & photo credit to agirlworthsaving.net