Coconut oil is a wonderful and natural substitute for many of your health and beauty products.  It's all natural and does not have any of the harmful side effects that many other commercial skin products do.  Before you make your next trip to the drugstore, consider using coconut oil as a substitute for these daily products:
Makeup Remover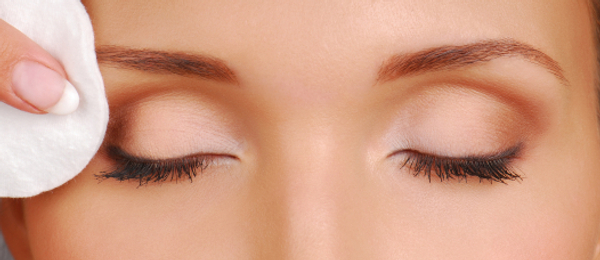 It works as a wonderful makeup remover without harmful chemicals.  It removes your makeup quickly while it nourishes your skin. It will also moisturize your skin, as well as help prevent wrinkles and other signs of aging.
Deep conditioning hair treatment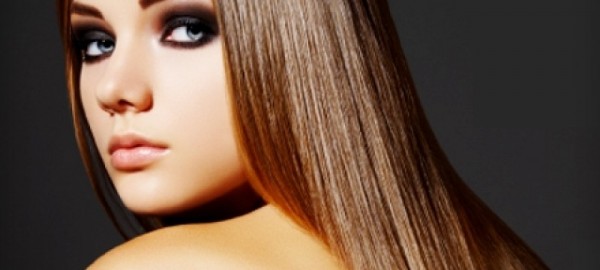 Tired of dry, lifeless hair?  Try using coconut oil as a deep conditioning treatment.  Warm the coconut oil in your hands (it melts very easily) and massage it through your hair from ends to root.  Let it sit for 15 minutes and then wash as normal.  You may have to do an extra shampoo to get rid of the extra oils.  You can also use it on dry hair to tame fly-aways.  Just rub a dab between your palms and smooth over your hair.
Sugar scrub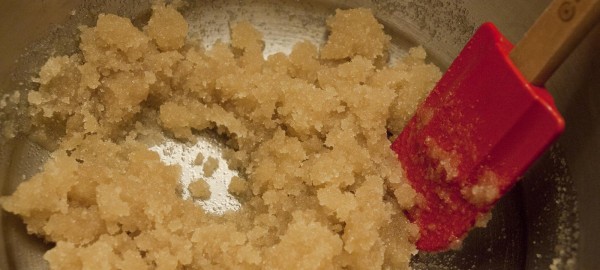 Get rid of the dry, calloused skin on your elbows and feet by making a homemade sugar scrub.  Just mix equal parts coconut oil and regular sugar.  You can also add essential oils to enhance the healing benefits and make it smell amazing.  Rub a small amount onto your dry skin before you get into the shower using small circles.  Continue to massage for a few minutes.  Rinse thoroughly in the shower, but be careful as the oils can make your shower slippery.
Substituting coconut oil for other beauty products is not only more natural, but it also saves you a lot of money.