This fine cocktail is a perfect welcome drink to serve on a women-only party or a sit down with your besties. The vodka, maraschino and cherry flavor is made for the ladies! And it is so easy to prepare this Ladies Cocktail Recipe…give it a try! Oh and ladies,  it is only 140 kcal per glass.
For the cocktail you will need:
0.7 oz of quality Vodka
1 oz Maraschino
2 oz Cherry Juice
2 slices of lime and sugar for decoration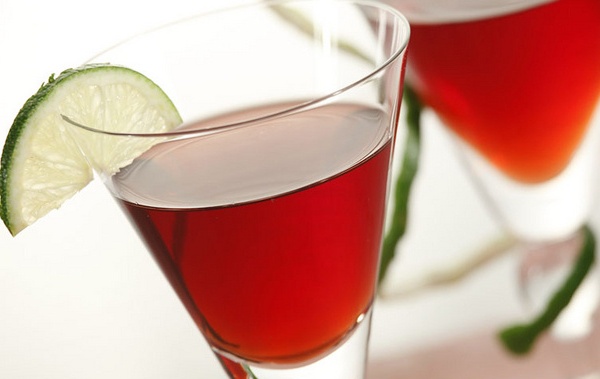 Moisten the top of a cocktail glass with lime juice and gently plunge into some sugar. Mix the vodka, maraschino and cherry juice in the cocktail glass. Add slices of lime for decoration. Enjoy!