Wedding season is upon us! Whether you are the bride, bridesmaid or just a guest, you'll want to look perfect cause if there is something that stays for a lifetime – it is the wedding photographs. One of the most important things when preparing for a wedding must be the hairstyle. It completes the look and if chosen right it  can really flatter your face. Want to know what is hot right now? Check out this 5 Gorgeous Wedding Hair Ideas and find the one that goes best with your overall look!
1. The Undone Bun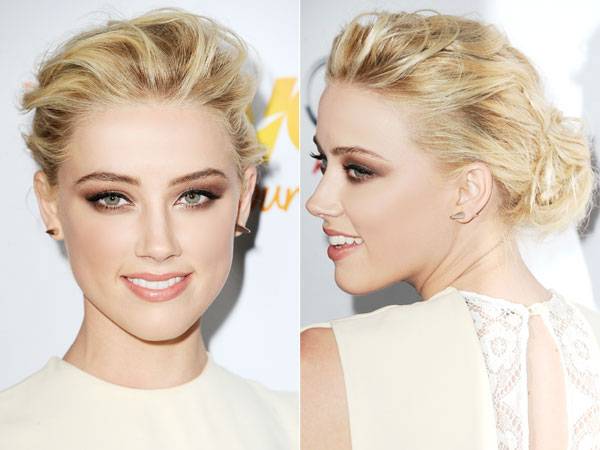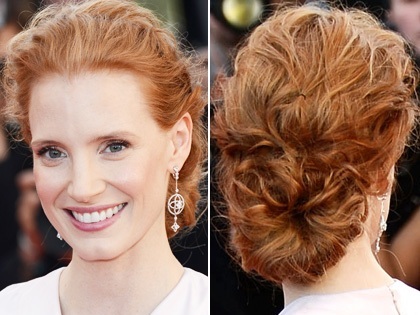 Although this tousled bun look a little bit casual it is of the favorite red carpet hairstyles of the celebs. You can really make a statement by wearing a perfect undone bun! This is style is easier to get for those with naturally wavy hear, if your hair is straight you would need to curl it with an iron previously. The front part of your hair can be done however flatters your face best, while the bun should be left a little messy. Finish the look with smokey eyes and subtle lip color.
2. Sleek Low Chignon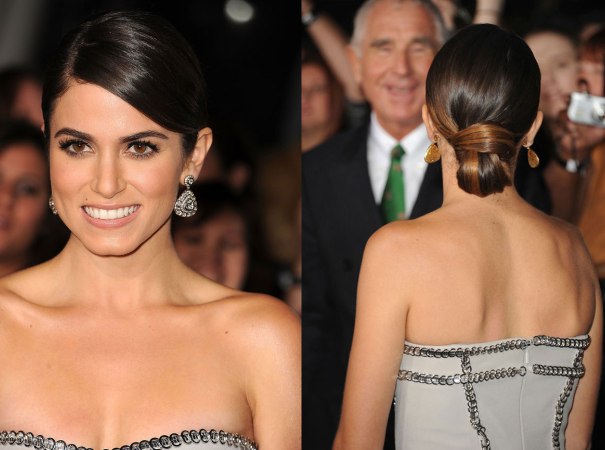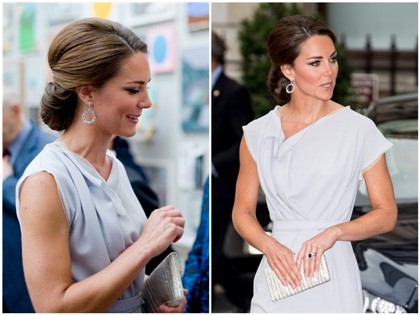 If you are having (or attending) a more traditional wedding the Sleek Chignon is the perfect style to choose. Try middle parted style or side swept bangs – whatever flatters your face shape. For the best effect make your hair as shiny as possible. For those curly haired ladies – you must use an iron to straighten your hair first as this look asks for straight and silky hair to style. The bun should be as low as possible. You can finish the look with vintage earrings and make up.
3. Side Braid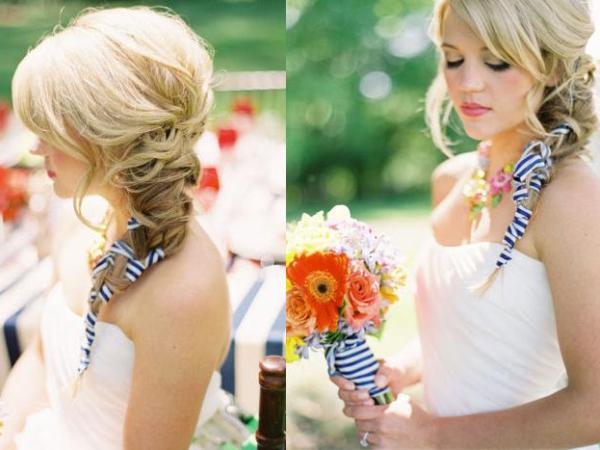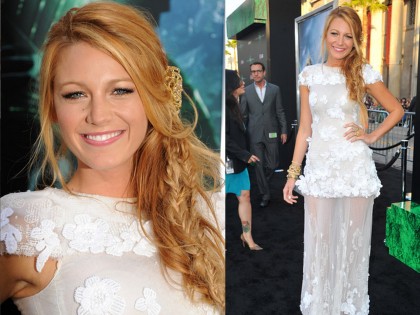 Elegant and sophisticated yet modern! You get everything with this trendy hairstyle. And it is also very durable so if you have traveling before the wedding or you you are having a day long ceremony this style will look amazing for 24 hours! Try a big side braid, traditional or fishbone. It can be perfectly braided or undone and messy. You can also add flowers to the braid for a more romantic look. Be unique by braiding some colorful strings into the hair to match your bridal accessories.
4. Romantic Waves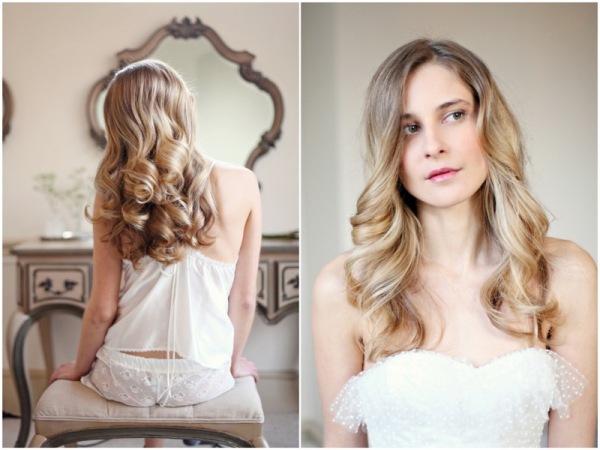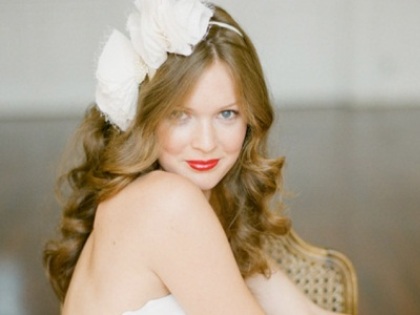 Soft romantic waves are so suitable for a wedding! If your hair is straight make subtle waves to frame your face. For those with natural waves – you really want to define and smooth them. If you want to add some drama wear some stand-out hear piece or opt for a jeweled one that will make your hair look luxurious. For a more casual or beach wedding just add one flower and voila – your hair is perfect. Your hair doesn't have to be long for this hairstyle – you can get the look with middle length hair as well.
5. Short & Bold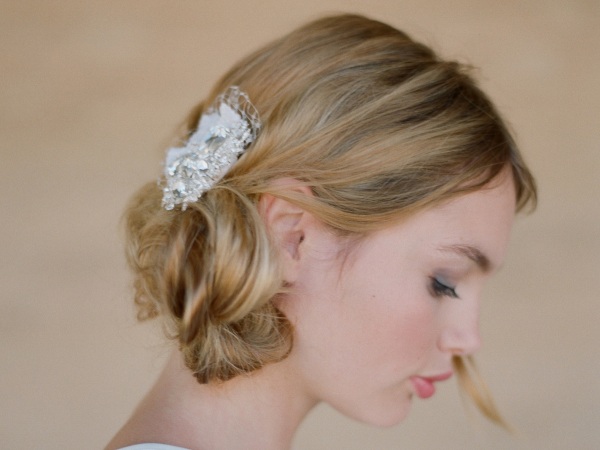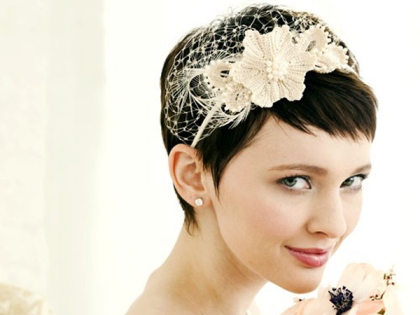 If your hair is short the best thing you can do is to accessorize! Wear bold piece of jewelry, princess-like headband, flowers, decorated clips or even feathers. Whatever goes well with the overall wedding theme and your desired final look. You can wear your hair in a dramatic side parted pixie, messy or softer waves, sleek bob…Adding volume at the root is also a good idea. If you use big hair accessory opt for smaller earrings and no necklace or vice versa.