The kitchen is the soul of each home. It is not only a cooking place, but also the center of family activity and entertainment. In the past kitchens were often small and isolated from the rest of the rooms. Today we tend to make the kitchen a part of the other open spaces in our home, to make it a work space and a casual space for dining. No matter of the size and style of your kitchen, it's proper planning and maintenance can make it more enjoyable and also save you additional costs. Just to help you, we are sharing 7 Essential tips for a perfect kitchen.
1. Solid Financial Construction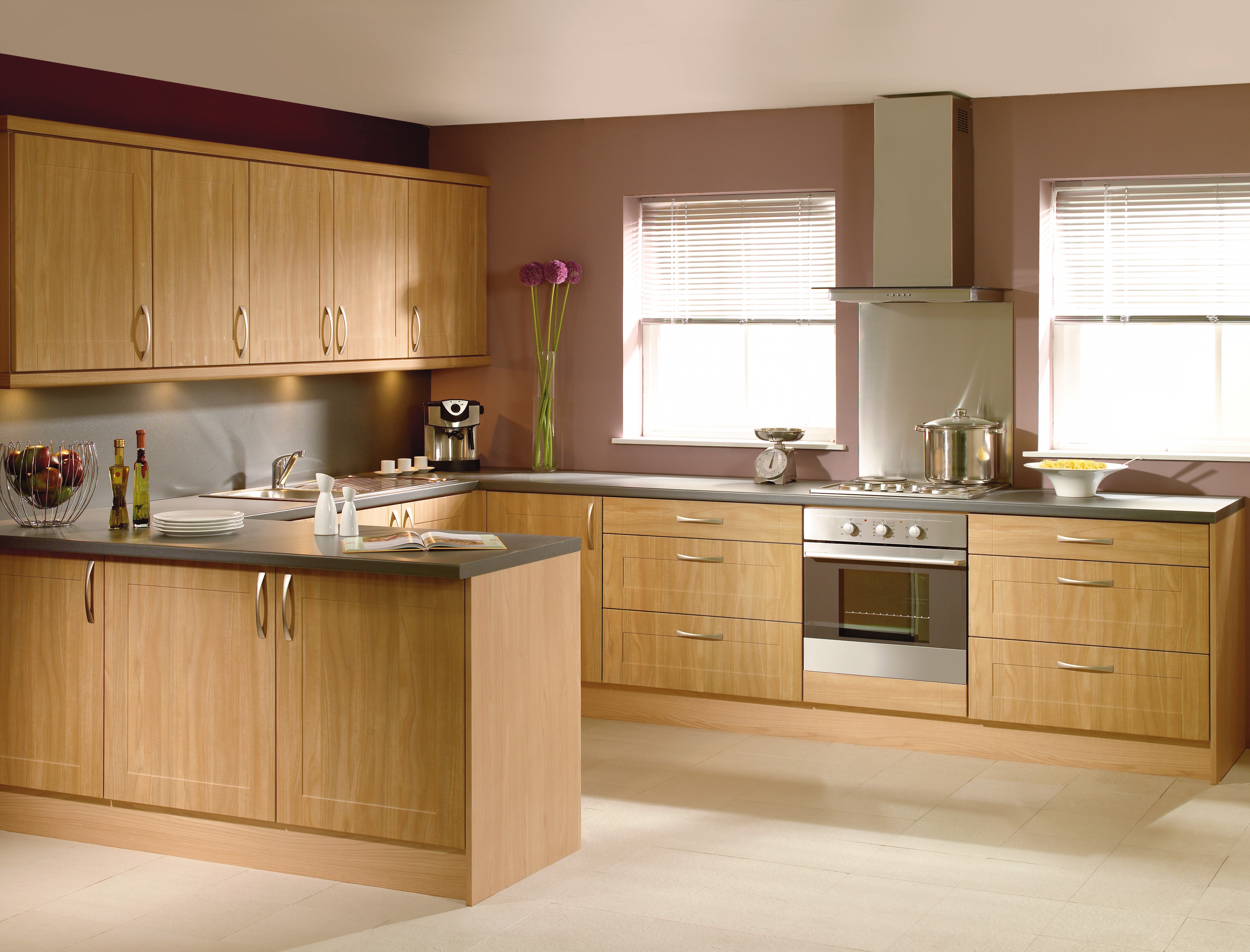 Whether you are just starting to plan your kitchen or you are preparing for renovating always have in mind that when you invest in your kitchen it is a long term investment. That is why it is important to create a solid financial construction that will help you spend on the important things and save where it is ok to save. You'll be surprised to learn how much you can save by choosing cheaper handles for the cabinets or more simple opening and closing mechanisms.
2. Positioning of the kitchen elements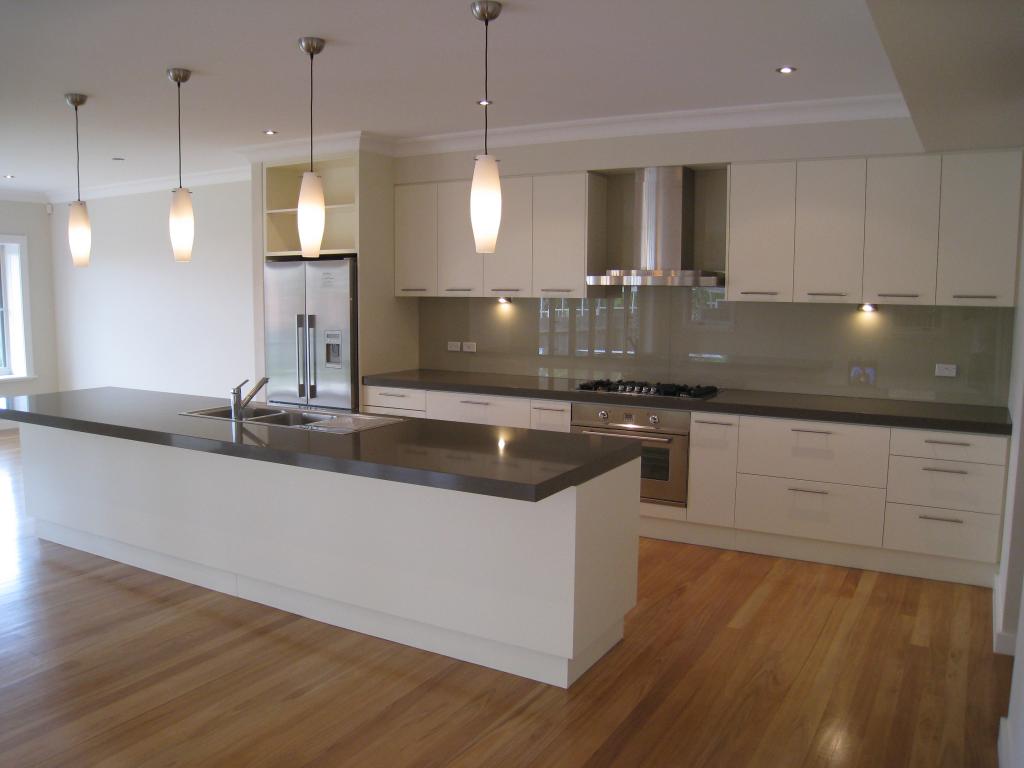 Start with choosing the style of your kitchen. The sink should always be next to the working space and the fridge. The fridge, oven and sink should be close to each other in order to make the movement around the kitchen space easier. There must be lots of lightning elements starting from a central light and of course side lights that will lighten up the working space.
3. Choosing the right flooring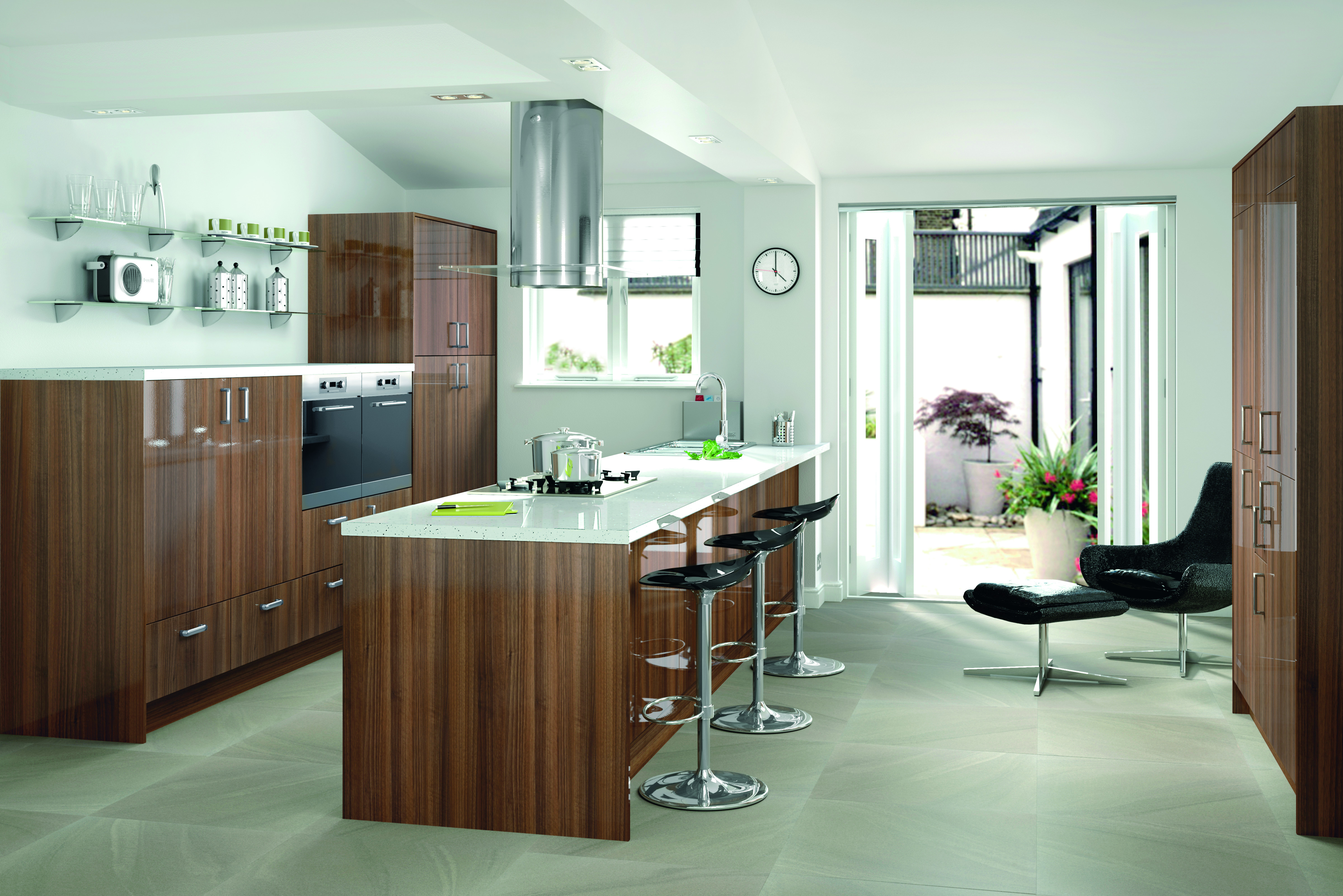 Never use wooden flooring around the sink cause it can be damaged by to much water exposure. Ceramic tiles are the best for your kitchen as they are easy to maintain. Fugues are the only problem when using ceramic tiles as they get dirty pretty easy so make this a smaller problem by using bigger tiles – that way there will be less fugues.
4. Kitchen Cabinets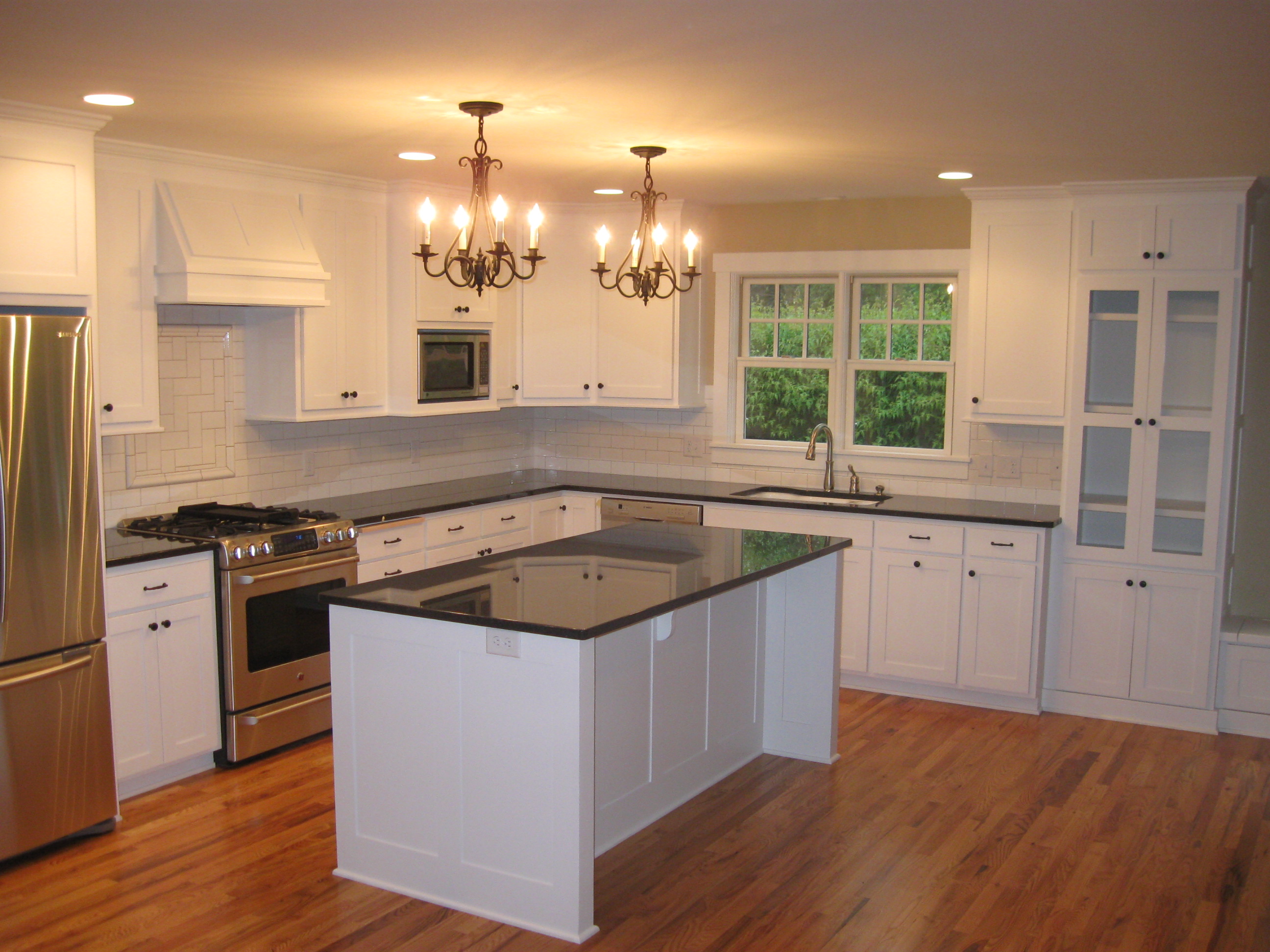 If you want to renovate your existing kitchen cabinets than you can achieve a great effect for just a small amount of money by repainting and resurfacing. If you are planning a new kitchen than be careful to choose a proven carpenter or manufacturer. Although high gloss look on the front of the cabinets is very popular – it is extremely expensive so skip it in order to save money.
5. Working Surface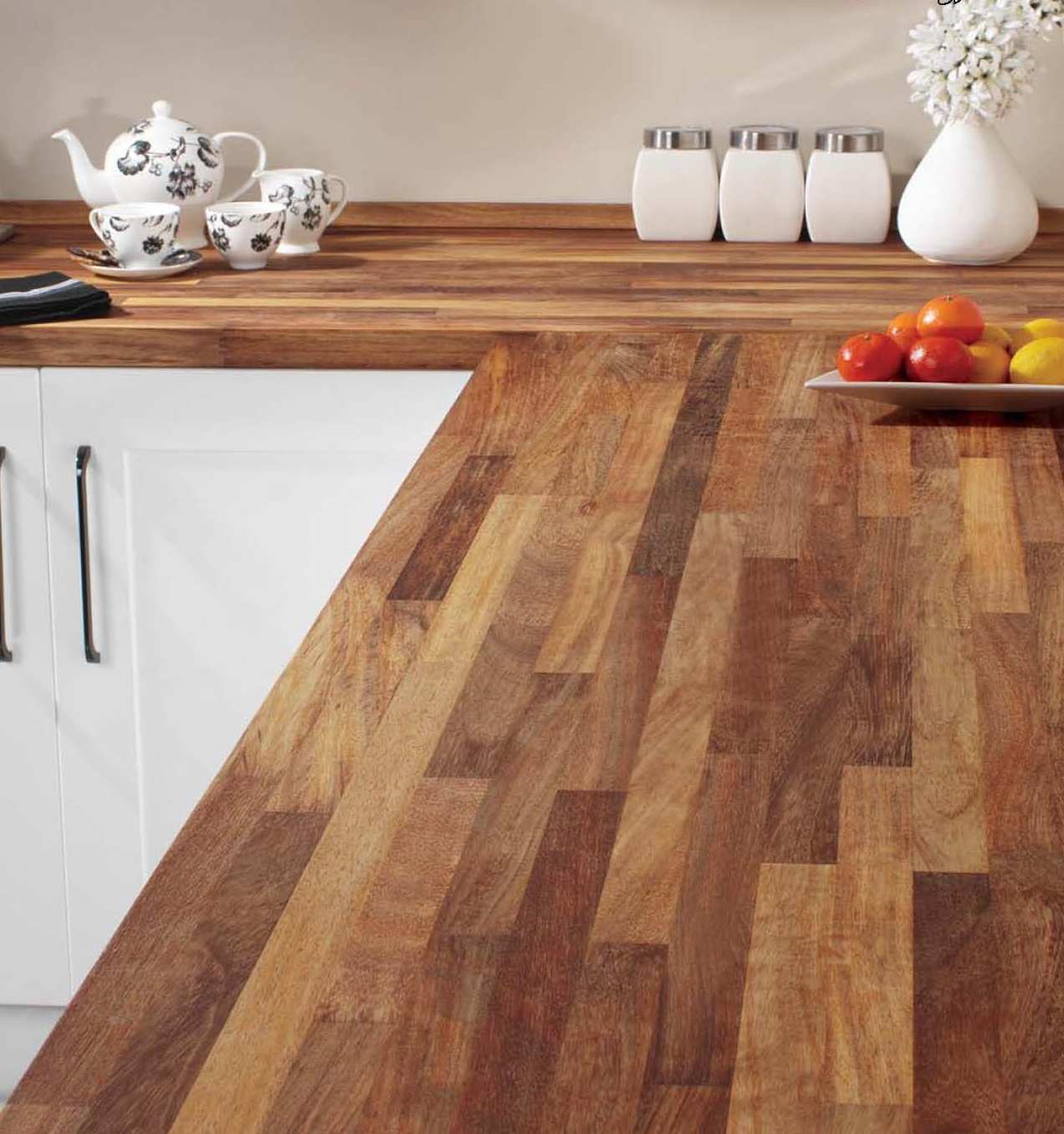 Granite is the no.1 material used for the working surface in most of the kitchens. You can find it in many colors. Another trend lately is using a wooden working space cause of it's low maintenance. Choose a colorful working space cause that way you won't see every dirt and food leftovers. Stay away from white and black colored working surface.
6. The Sink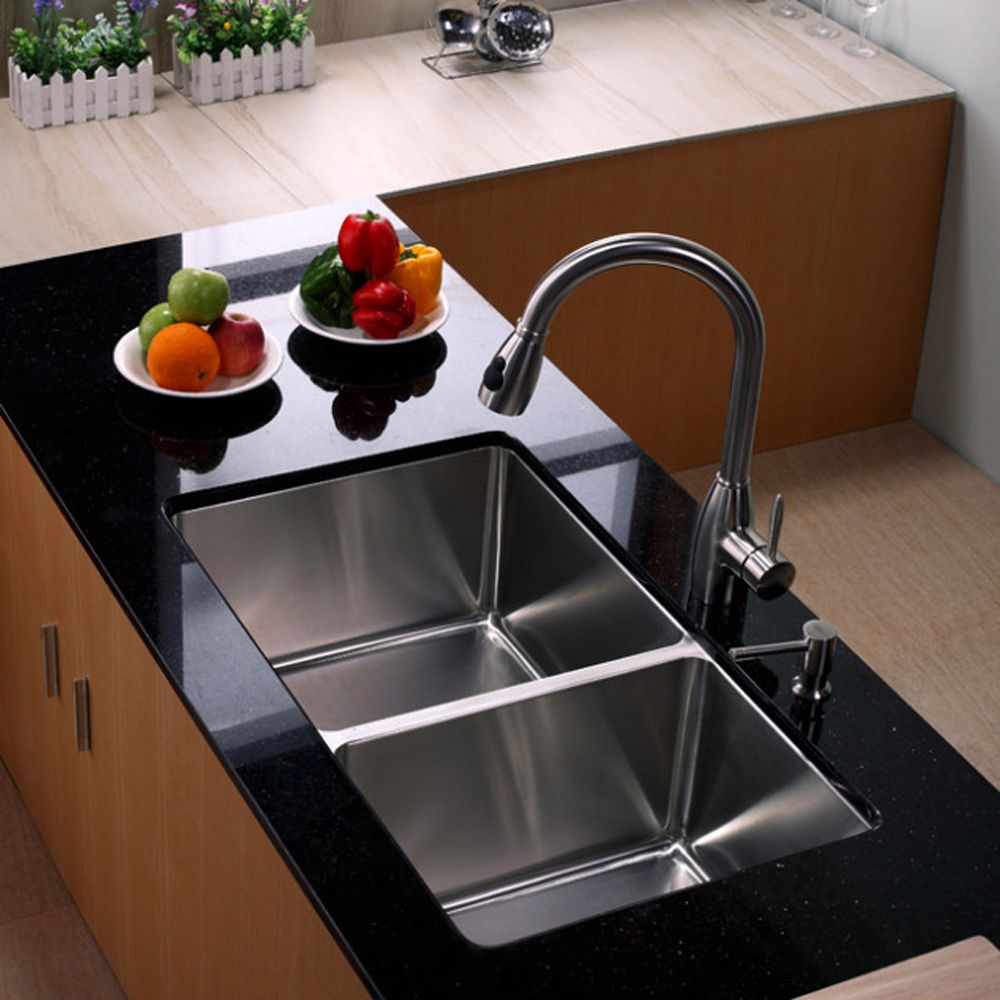 Choose a sink with double holes as it is the most functional solution. The faucet should be with a singular handle and implemented shower so you can easily clean the sink after using. Faucets made of brass are not a good choice so go for those made of polished nickel.
7. The Perfect Color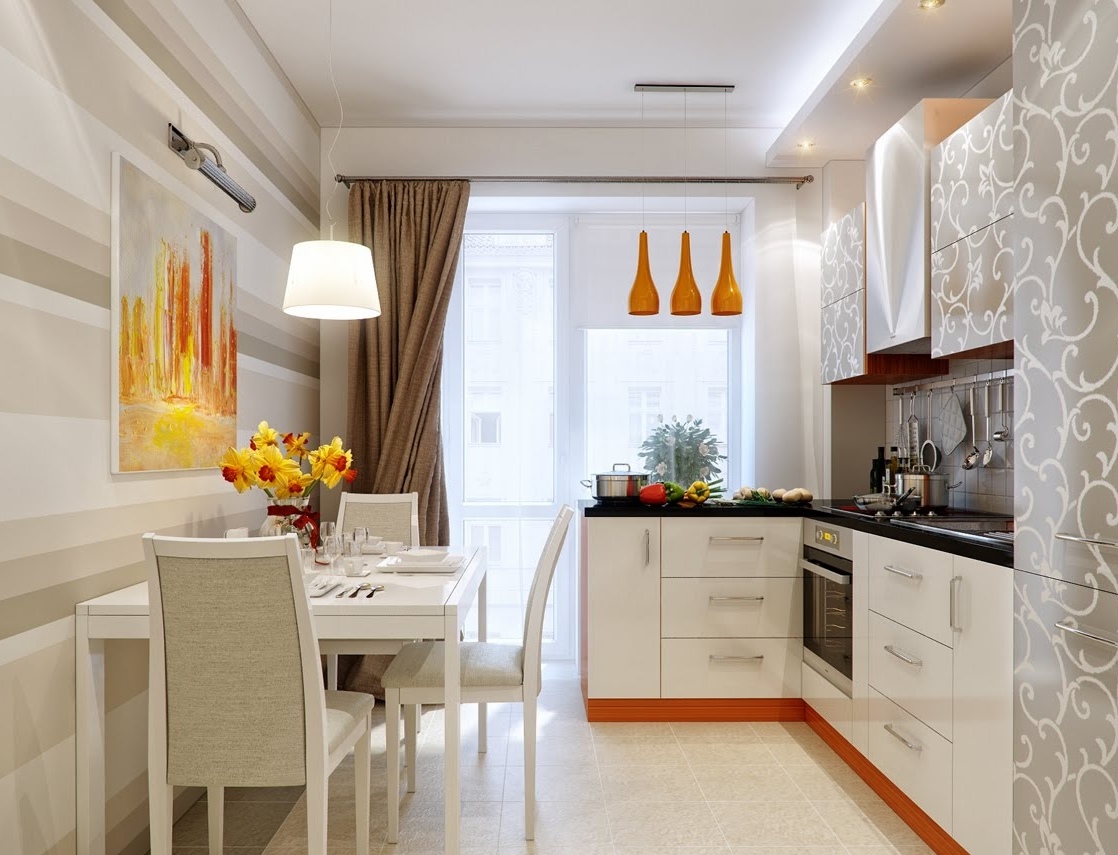 Orange and red are known to rise the appetite so if you won't to attract the rest of the family into spending more time in the kitchen decorate by using these colors. You can try towels in orange, red or yellow, or wrapping the cook books covers with orange paper etc.