Coming home from holidays in Spain, beside the sand in your suitcase and the sound of the lovely sea, don't forget to bring with you the recipe of  their favorite traditional drink, La Sangria. It gathers people, makes them fall in love with it (even those who are not wine lovers), makes  the summer nights more cheerful and it's always easy and quick to make. One of the beauties of Sangria recipes is that you can use a variety of different wines and fruits in the recipe mix. And who said that La Sangria is only a summertime drink?
Passion fruit Sangria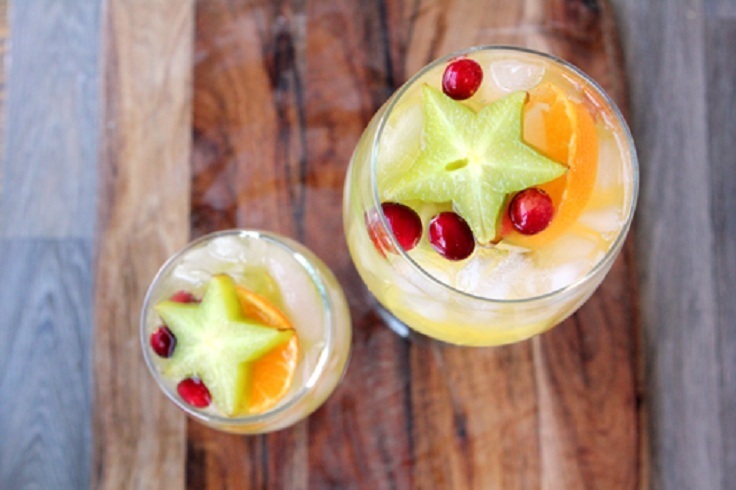 Recipe & photo credit to quick-dish.tablespoon.com

Pineapple + passion fruit + sweet white wine for an unforgettable Sangria for an unforgettable (Spanish) night! It's a great idea for a great party that will bring you great memories.
P.S You can tell all of your secrets to La Sangria, she is a good friend!
Spicy Sangria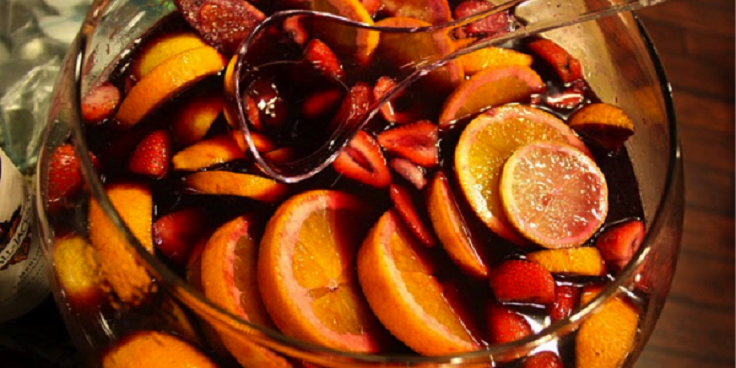 Photo credit to venuemagazine.com

Chips&Dips and Spicy Sangria, such a combination for a relaxing night! Maybe a movie? You can always choose between classic romance with your partner, the latest on-in-cinemas "flick chick " with your girlfriends, or some all-time favorite Audrey Hepburn's movie…
Manhattan Sangria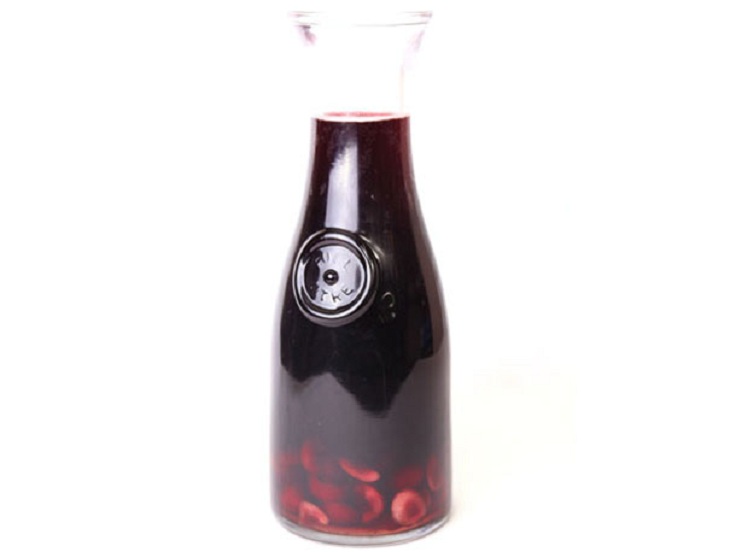 Recipe & photo credit to seriouseats.com
Want to try something really trendy and totally modern? This is the finest "skyscraper"! (Inspired by the cocktail "Manhattan". Be classy, try this Sangria before "Gossip Girl" does! XoXo
Pomegranate Vanilla Sangria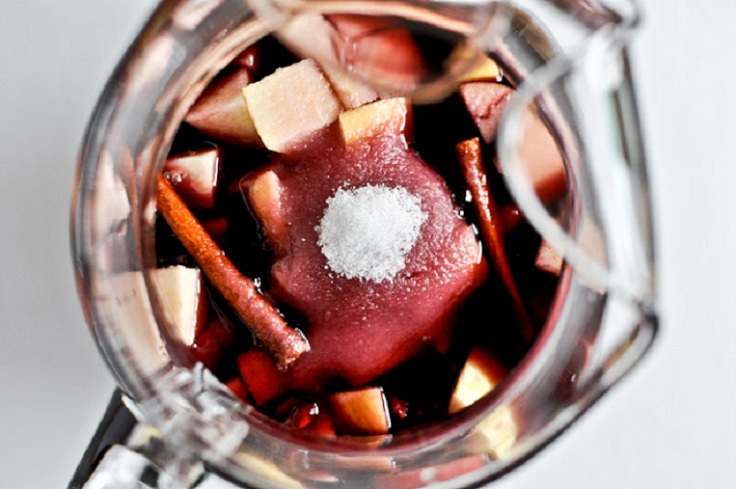 Recipe & photo credit to yummly.com
All the finest spices mixed together, it's a sweet pleasure mixed with love, dancing on your lips … You will definitely ask for more than one glass!
Sweetened Black Tea Sangria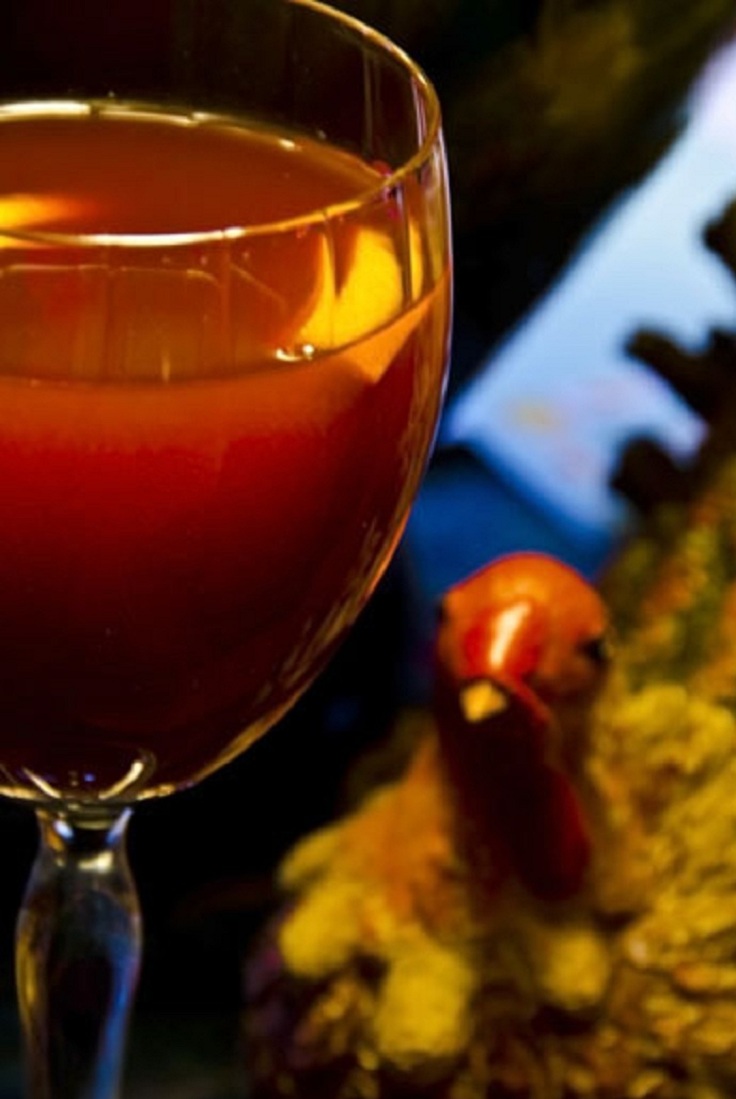 Recipe & photo credit to atasteofmorning.com

In the exact moment when you start feeling so ordinary because of your boring day at work/problems with your partner/troubles with your teenage children, find a peaceful moment for yourself, make yourself a lovely glass/cup of black tea (but don't forget to make it into a Sangria treat) and relax on the sofa. You deserve it!
Mulled Red Wine Sangria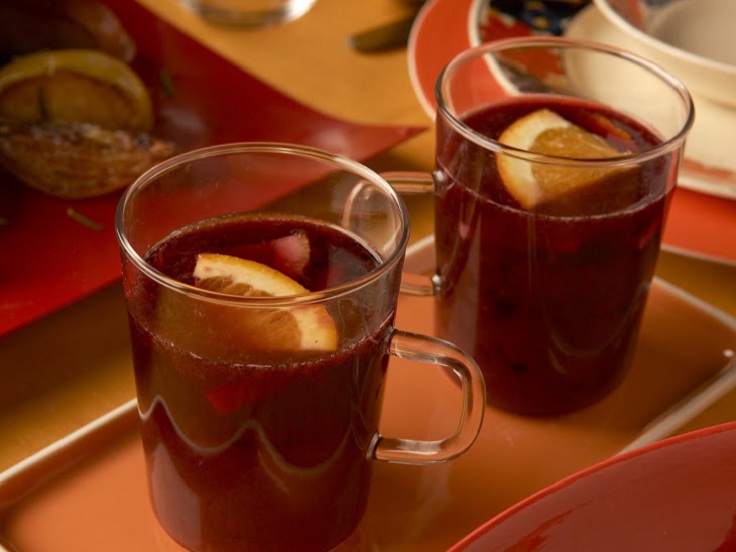 Recipe & photo credit to yummly.com
As the cold days are coming, we have to find a way to warm ourselves up. Warm clothes, warm teas … But can't you feel the heat that is still in the air? It doesn't have to be summer to feel HOT (both meanings)!
Killer Sangria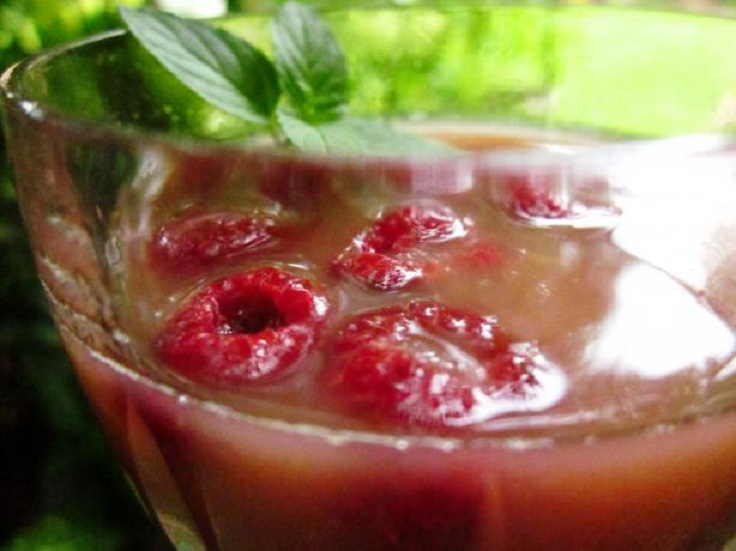 Recipe & photo credit to yummly.com
What doesn't kill you makes you stronger!
P.S You can always mix these recipes with something new, or something old and already known to your taste…