Using a face highlighter can really make your skin have that healthy summer glow that everyone desires. Whit the use of this magical make up tool you can highlight the best parts of your face. As it isn't suitable for using year-round, buying one can be quite pricey. If you are not ready to invest in this peace of make-up, we are offering you easy DIY steps to create your own cheap highlighter!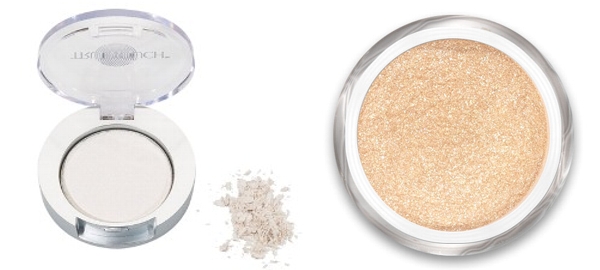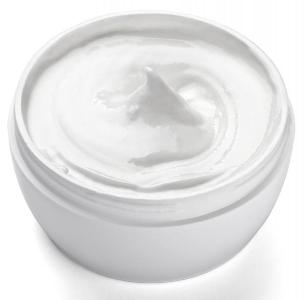 What you need is:
Part of your daily moisturizer (use the one that you suits your skin)
Small container (you can use an empty cream  jar or just buy one as they are really cheap)
Pearly white eye shadow (fell free to use a cheap one)
Shimmery Champagne Eye Shadow
Toothpick and spatula or something to stir with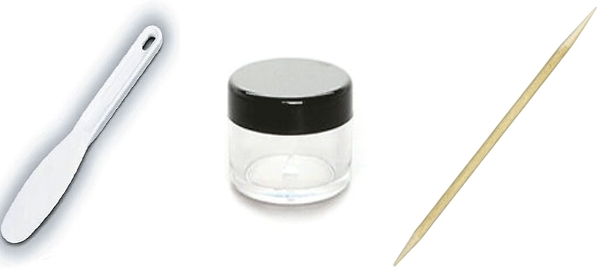 Lets start: Use the toothpick to shave off both of the eye shadows and add the powder you got in the empty container. Now add a proportional amount of your moisturizer. For an extra effect you can add a small drop of primer which will prolong the stay of the highlighter on your face. Stir with a spatula until it is well mixed. Don't worry if you don't like the way the mixture looks – it will look perfect as soon as you try it on your face!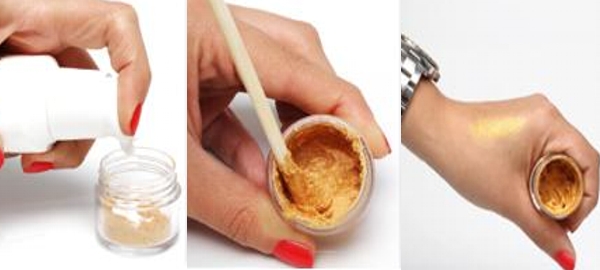 There you go – enjoy your cheap and effective homemade highlighter.