Choosing the perfect lighting is important not only for the look and atmosphere in your home but it is also important for its functionality. You can visually change so much by choosing the right lighting. When decorating your home, think of subtle light that doesn't shines too bright. But also avoid leaving some parts of the home in shadow cause they are set to bring unwanted injuries. If you aren't sure how to do it rught, check out our Tips on Choosing the Perfect Lighting in your Home
Hallways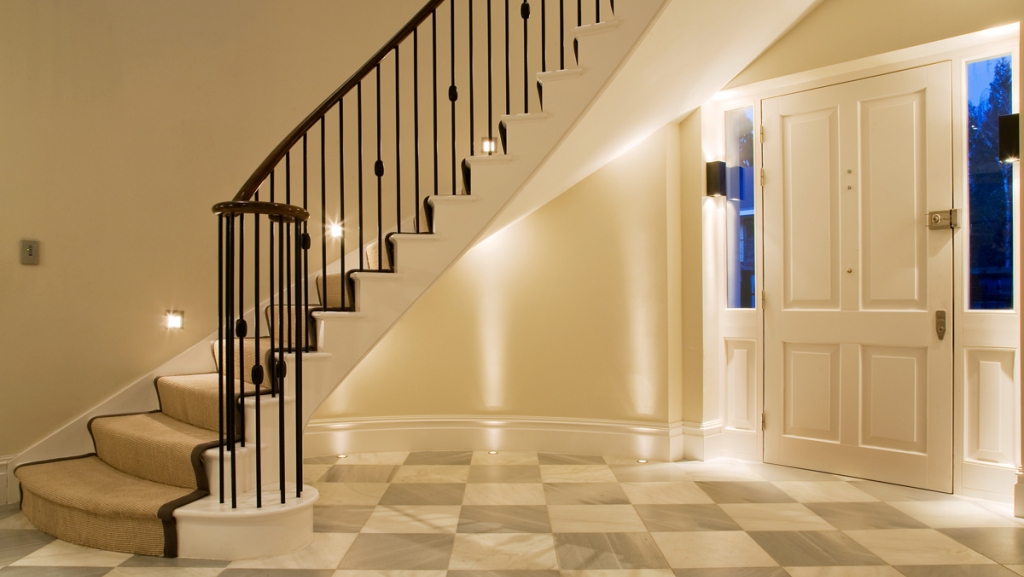 Make sure the hallways of your home are well lit in order to avoid any accidents. You can have good central lighting by using flashlights in a group or on a trail. For lighting the stairways it is best to use wall lights. If the stairs are spiral all on multi levels install two sided switches. Paint the walls of your hallways in light colors.
Kitchen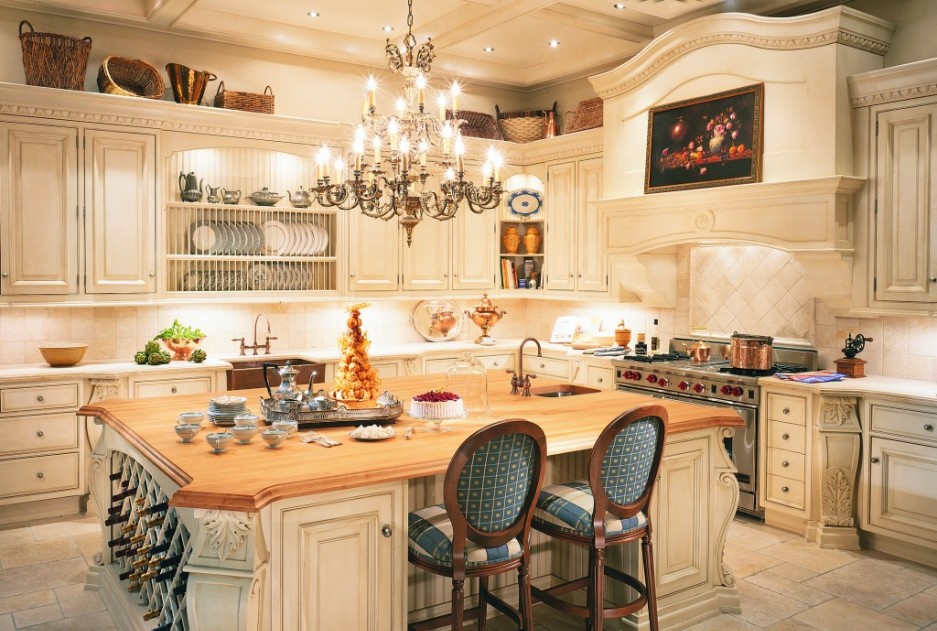 For the kitchen a good central lighting is crucial as well as quality lighting above the working space. It is practical to use different switches for the lights used for the general kitchen space and those for the working space or the table so you could use the those lights separately when needed.
Living Room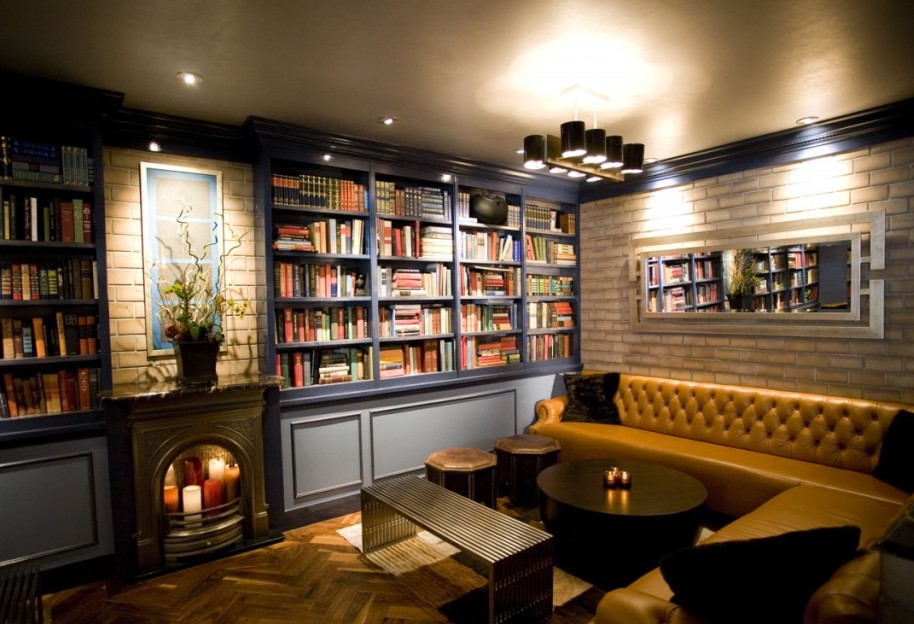 Use accented lighting on decorations of the living room like sculptures, paintings, shelves, plants. Light up your reading, listening to music or social games corner with a standing lamp. For the rest of the living room – don't over do it with the lighting. Let be relaxing and subtle.
Bedroom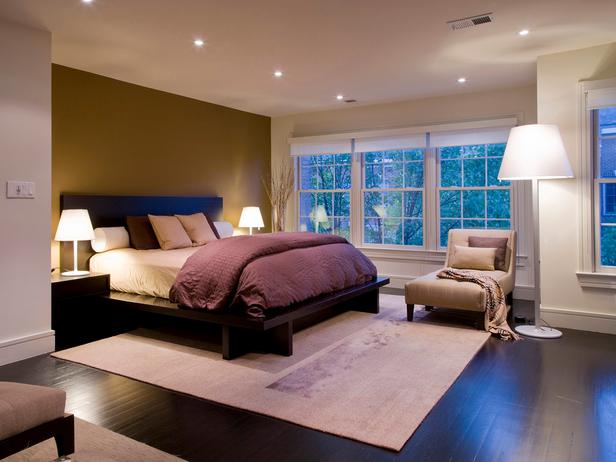 Every bedroom needs a good central lighting (ex. for changing), relaxing lamps by the bed for reading purposes and also lighting in the inside of your wardrobe.  It is important to position the reading lamps high enough so they don't throw shadow on the book. If you keep an alarm clock or books on your night table than you should install a light on the wall above it.
Kids' Room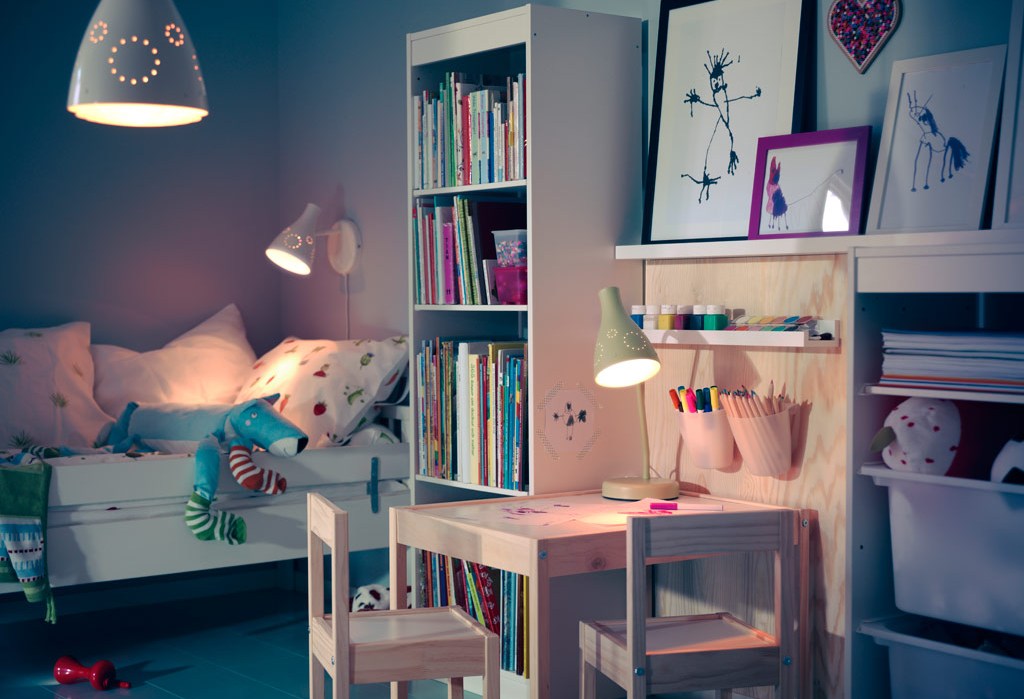 Using wall lights is very suitable for the kids' room. Just avoid lights made out of glass. Make sure the electrical installations are not in the children's reach. If your kid is afraid of the dark. leave a subtle light in the room – it is ok to have it on trough the night.
Bathroom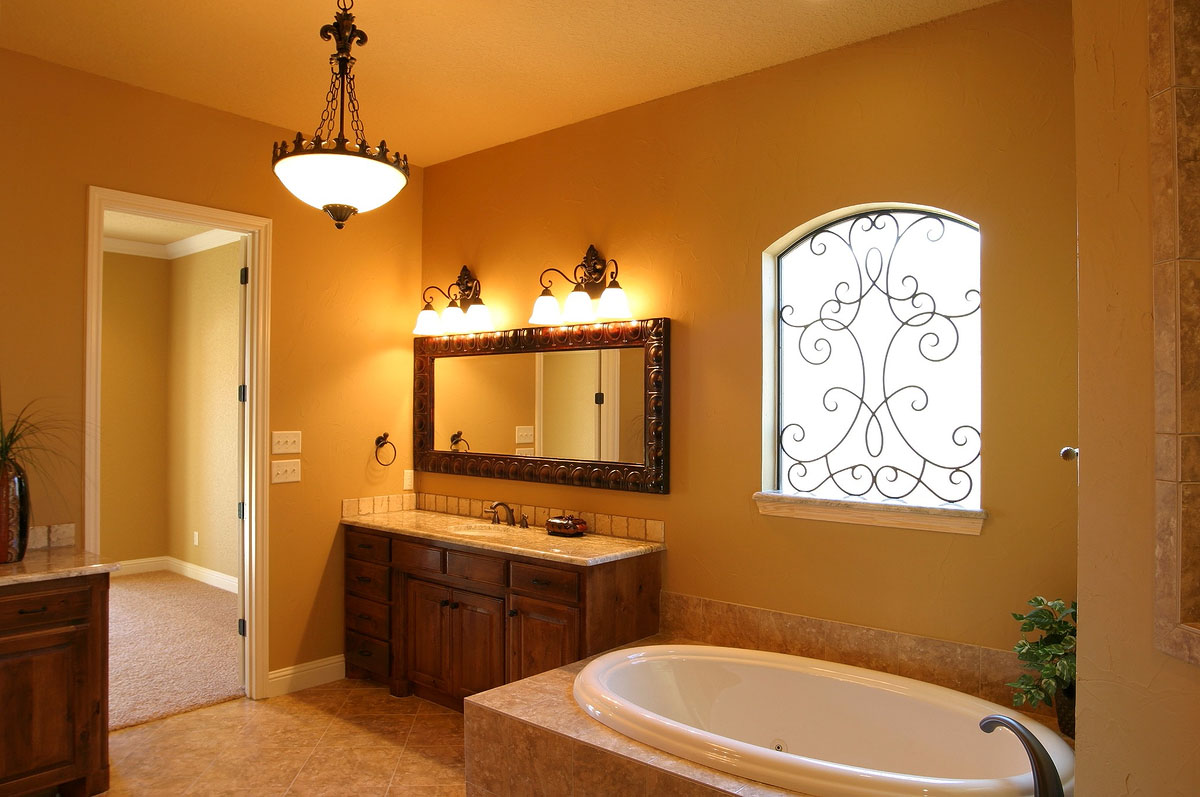 It is important to use lights around the mirror in the bathroom. Use ones without shadows. That way the light will fall right on your face and will make shaving or make up much easier. It's a good idea to install a small light inside the bathroom elements where you keep medicine or razors for example. Don't use portable lights inside the bathroom as they can be dangerous if get in contact with water.