The French dish terrine is a loaf made from minced meat similar to a pate and other roughly chopped ingredients. Although it's usually made from one or several meats it can be made from vegetables as well. The terrine is not a dish that is prepared often or in everyday life, but it can certainly find its place as a more elaborate and rich appetizer at some party, special gathering or an occasion when you wish to impress your guests with something out of the ordinary. Make your party memorable by making some of these assorted terrines.
Mini Vegetable Terrine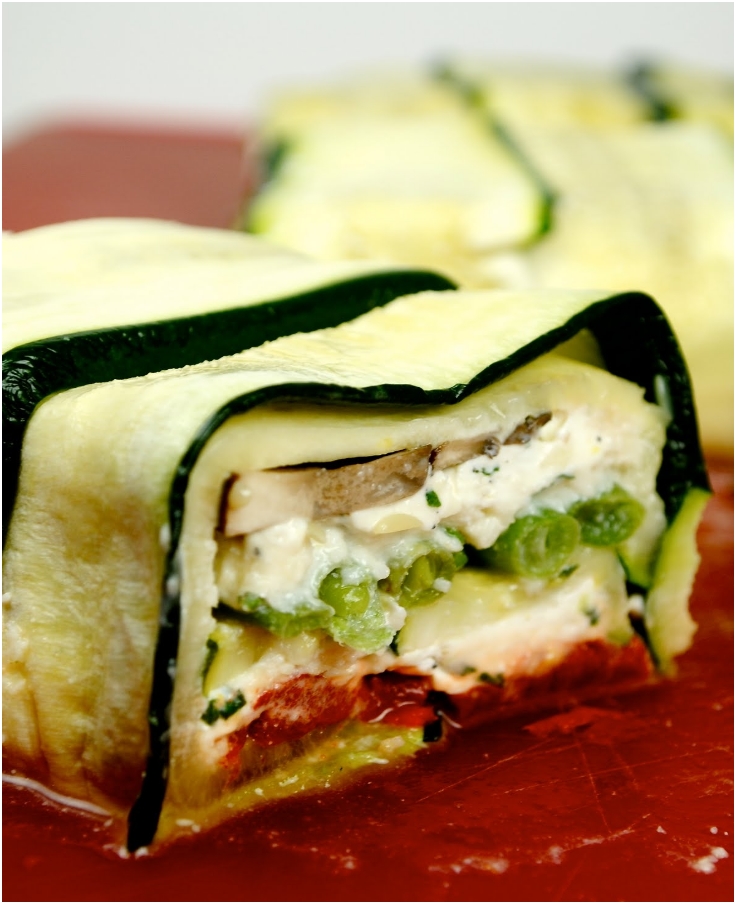 Recipe & photo credit to fatgirltrappedinaskinnybody.com
Mexican Vegetable Terrine Recipe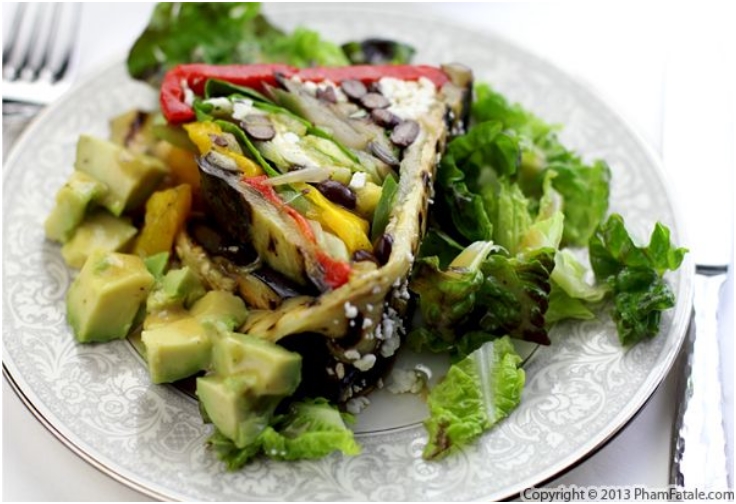 Recipe & photo credit to phamfatale.com
Crepes Terrine with Spinach, Mushroom, and Smoked Turkey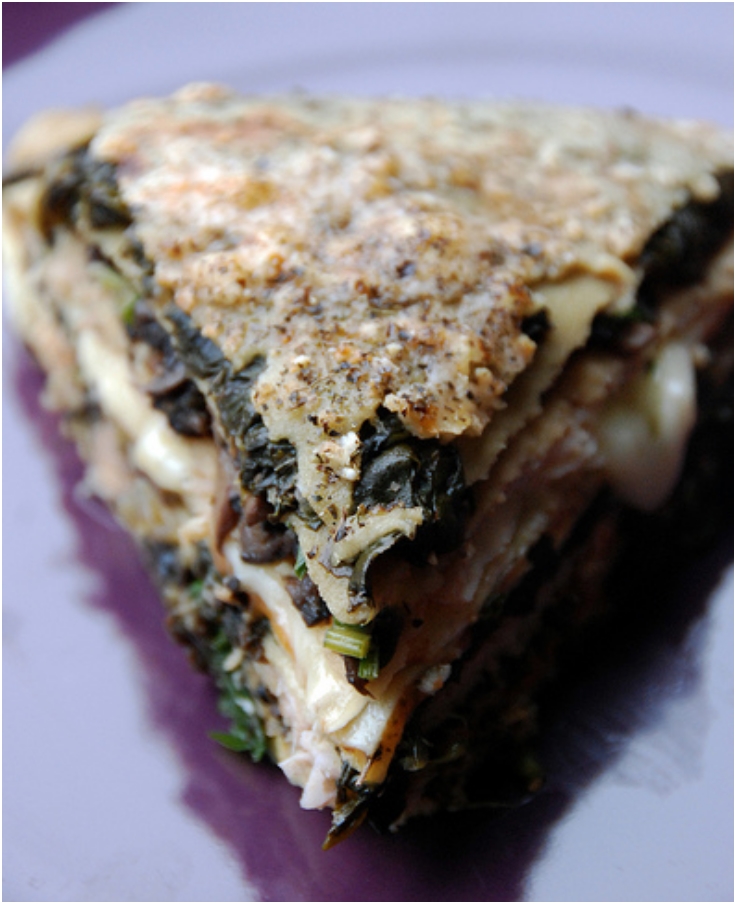 Recipe & photo credit to montcarte.ca
Smoked Salmon Terrine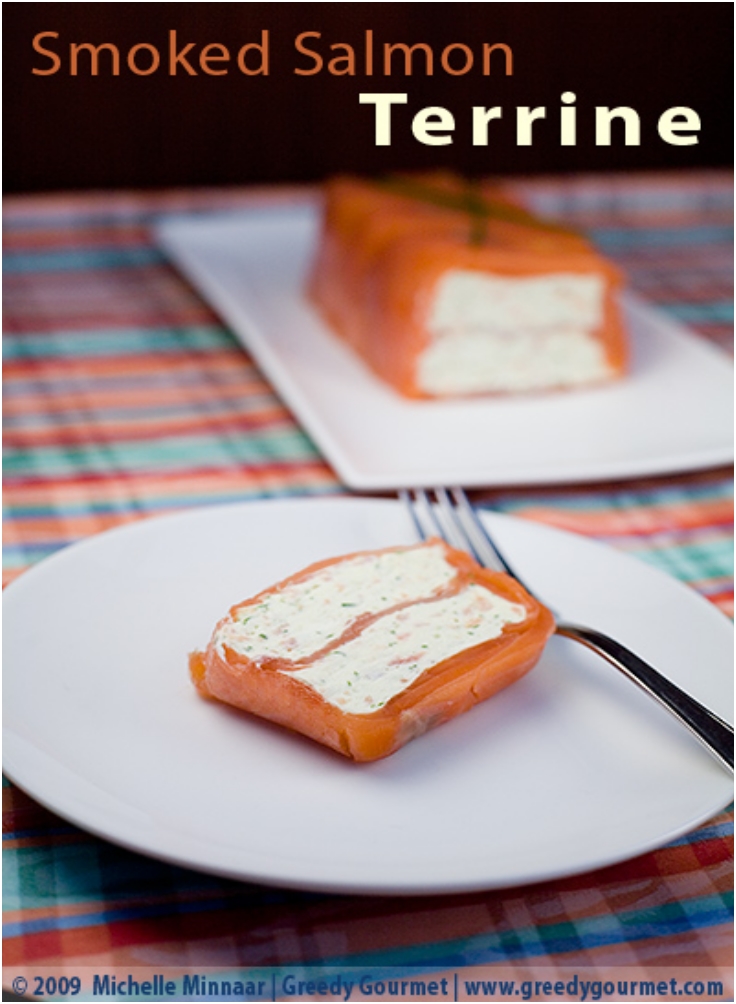 Recipe & photo credit to greedygourmet.com
Meat Terrine With Smoked Cheese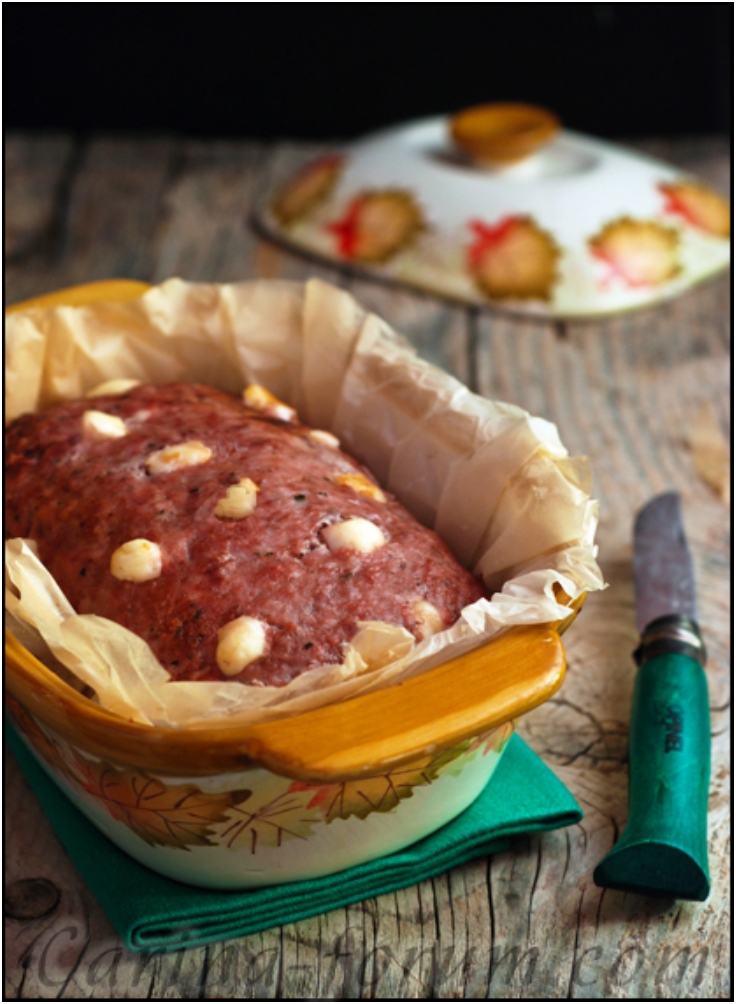 Recipe & photo credit to carina-forum.com
Game Terrine – what else to serve at a gathering of vegetarians?.. wait, a 10lb slow roasted pork shoulder!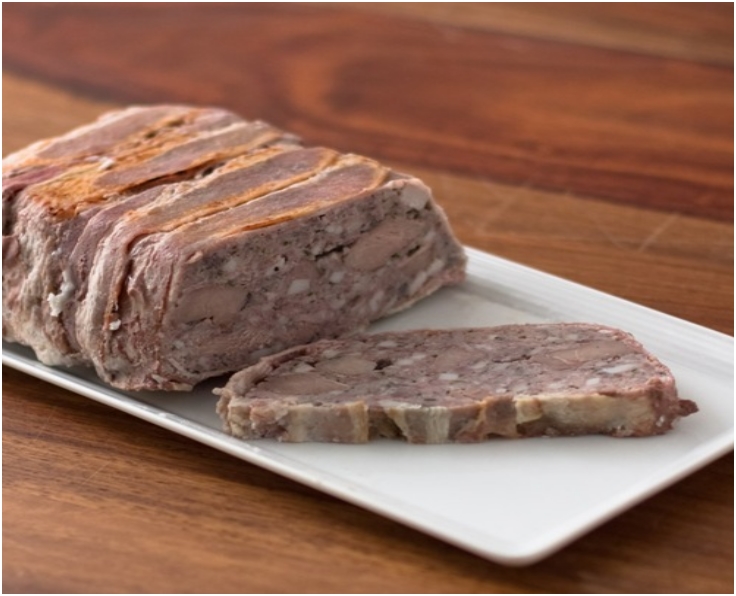 Recipe & photo credit to mattikaarts.com
Pork & Veal Terrine With Prunes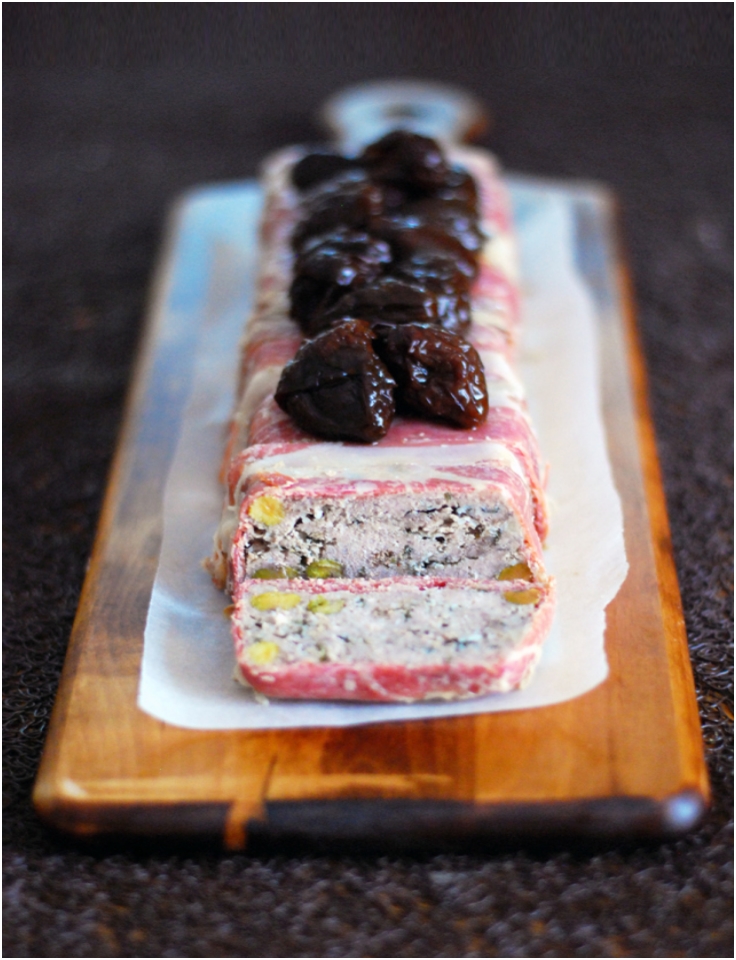 Recipe & photo credit to melbournefoodfiles.com