In the culture of today, there is little emphasis on spending time together.  The hustle and bustle of society pushes for success.   We put a premium on success in school, in business, having the perfect house, appearing to have the perfect life.  But recent studies have shown that a having a time when families do things together is stronger. Those activities don't have to be very involved, as a matter of fact, the easier the activity, the more fun everyone can have.  On excellent way to spend time together as a family is to do craft activities.  These suggestions are just a few of the hundreds of ideas that families can do and have fun.
Puzzles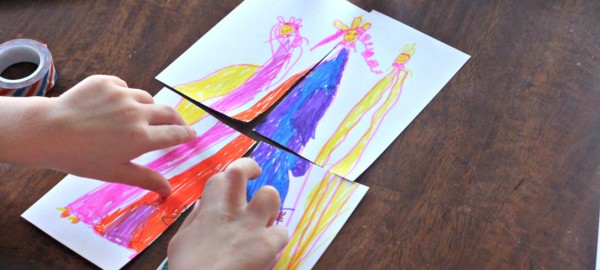 The jigsaw puzzle is a great way to involve the whole family.  From the simple 50 piece to the complicated 10,000 piece and 3-d puzzles are available almost anywhere. There is a wide variety of designs and pictures; the sky is limit on choices.  The whole family can enjoy separating and placing pieces.  After the puzzle is completed, you can glue it together, put it in a frame and hang it on a wall or give it as a gift.
Gardens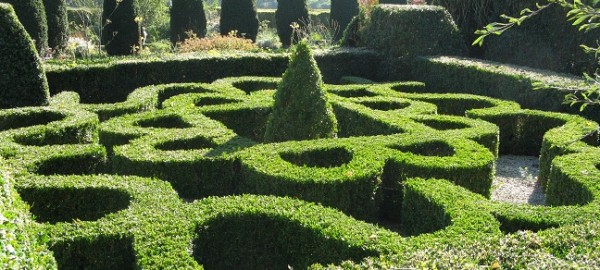 Children love to play in the dirt.  Creating a small garden or even just pot gardening, there is a seed and plant for everyone to enjoy.  Easy to create, fun to watch, it can also teach smaller members of the family about responsibility.  The whole family can take pride in what they have grown, be it a vegetable you enjoy at the table or a flower that everyone sees.
Bird Houses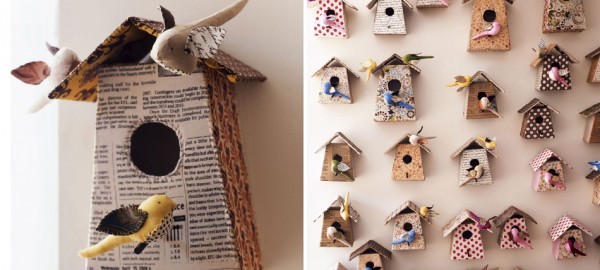 You can buy these pre-made and then just pain them, but there is little fun in that.  Instead, get Popsicle sticks and create a bird house of your own.  It doesn't have to be perfect.  This gives everyone a choice about designs and colors.  The kids will love watching birds take up residence in something that they have made.
Scrapbooks or Photo Albums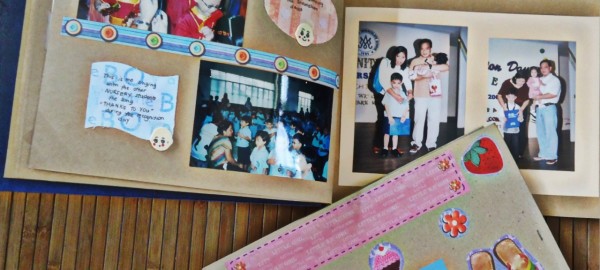 These are the hottest rages at the moment.  You can make collages in your scrap book using items that vary from pictures from a magazine, to stickers and fabrics.  Putting a picture album together allows all the members of the family to enjoy the memories that are attached to the picture.  These are both wonderful ways to include the whole family in remembering events while creating new memories that will treasured for years to come.
Families who play together, who do fun activities are shown to have better communication skills and stronger family ties.  Doing some easy, inexpensive crafts is a great way to create memories and be together.