How to…
Look Fresh after a Flight

Care for your Skin during your Vacation
Choose the Perfect Combination for your chosen Destination
The skin is under direct influence of the outside factors so staying under different climate conditions as well as flying are demanding a specific change in the usual beauty regime and clothing style.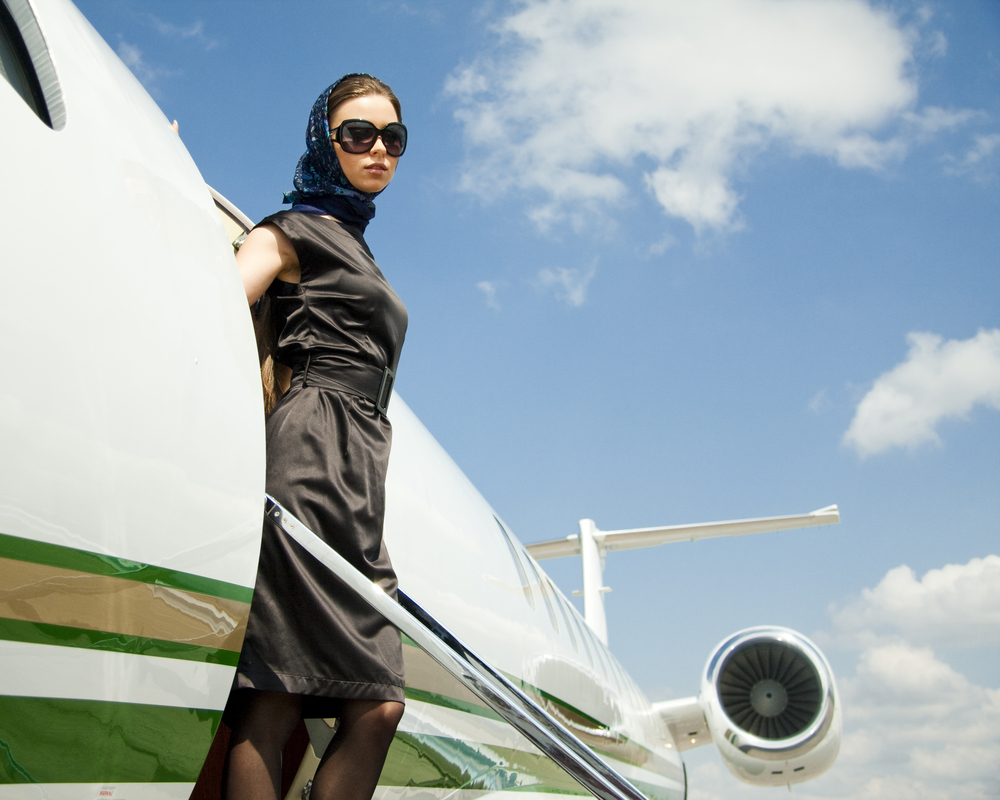 CARE Before & After The Summer
Refresh your skin! The number one rule is to keep the skin hydrated as moisture reflects light so it makes skins imperfections less visible. Don't forget to give your skin the much needed moisture which the skin tends to loose very fast especially during a plane flight. Before getting into the plane, apply some moisturizer than apply a thin layer of Vaseline. This will create a protective layer on your face that will help to keep it's moisture.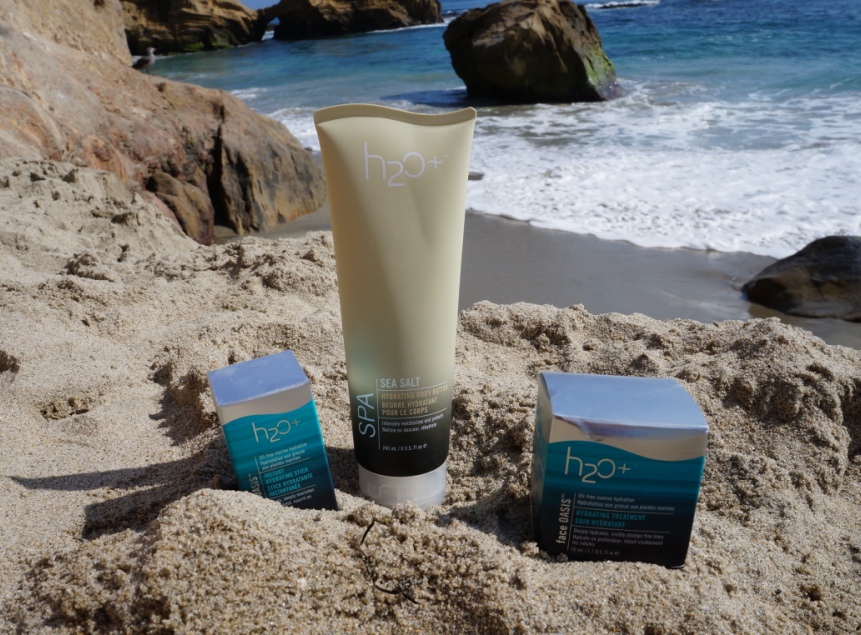 Choose Smart! It is totally normal to use makeup during the summer but the focus should be on the face of the skin, the lips and cheeks. During the hot water, eye makeup can be spoiled easily. Apply foundation or BB cream first – do not use powder foundation cause it dries the skin! After this apply some blush and lip balm or gloss.
Last Minute Preps! Before landing, brush your hair so it's shine will return. Apply a little concealer under the eyes and fix your blush and lip gloss. Don't forget your sunglasses as they are your favorite camouflage during the summer.
VACATION Beauty Guide
Prepare Smart! Prepare yourself and adapt your beauty regime according to the climate. No matter where is your destination – start using the products you are planning on using during your vacation 3 days before traveling. This way your skin will easily adapt to the new regime and climate. Reduce the use of products that dry the skin like those with AHA acids and rethinol. Buy a cream or lotion that hydrates the skin. Avoid peeling and other face treatments that can irritate the skin.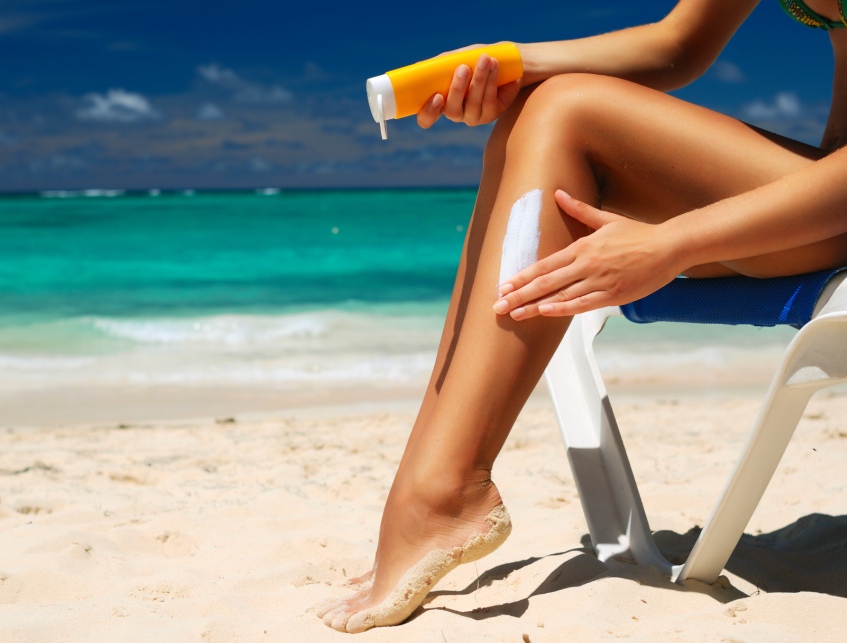 On The Beach! Our skin needs some moisture in the air – if we are under a shade. However most of us like to expose themselves on the sun and they remove the SPF cream when they go for a swim. This has very bad influence on the protective layer of the skin. This means you should always bring a mild face cleanser while on vacation. If your skin is oily use sun protection in the form of  gel.
To The Mountains! The most important thing while on the open is using a mineral sun protection product that blocks the UV rays and protect the skin from loosing important minerals. Use a lip balm that protects from windy weather. Before going to bed apply nourishing cream or serum.
Desert Climate! If your summer destination is Egypt or Tunis, than you will feel the effect of a desert climate. High temperature and low moisture percent. All of these have bad influence on the skin so you will need rich and heavy creams in order to give your skin enough hydration. Using a serum with nourishing ingredients is smart to do. During the day use SPF products and in the morning avoid anti-aging products – leave them for the evening.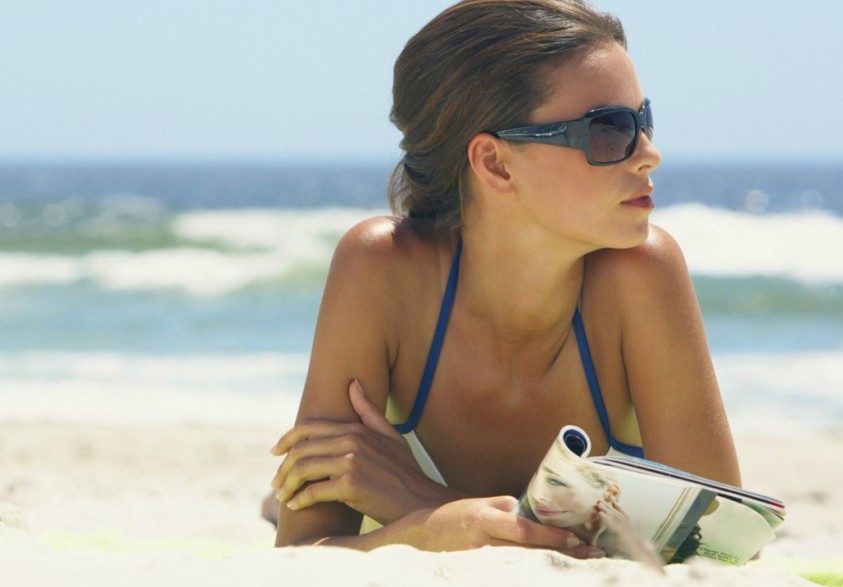 TRAVEL SMART
It isn't easy to pack all your beauty products and fashion clothes in one suitcase. Here are some smart advice on packing:
Choose a wide, stretchy and durable bag or suitcase with lots of dividers in which you will out the smaller items

Before packing, check the weather forecast for your destination. This way you can plan your wardrobe smart.
Ask if there is a hair drier, iron etc at your hotel
Make a list of things you need from personal documents, to clothes, shoes, accessories, cosmetic products. Thing good before choosing to take  pair of shoes with you. If you are traveling by plane have in mind there is a luggage limit.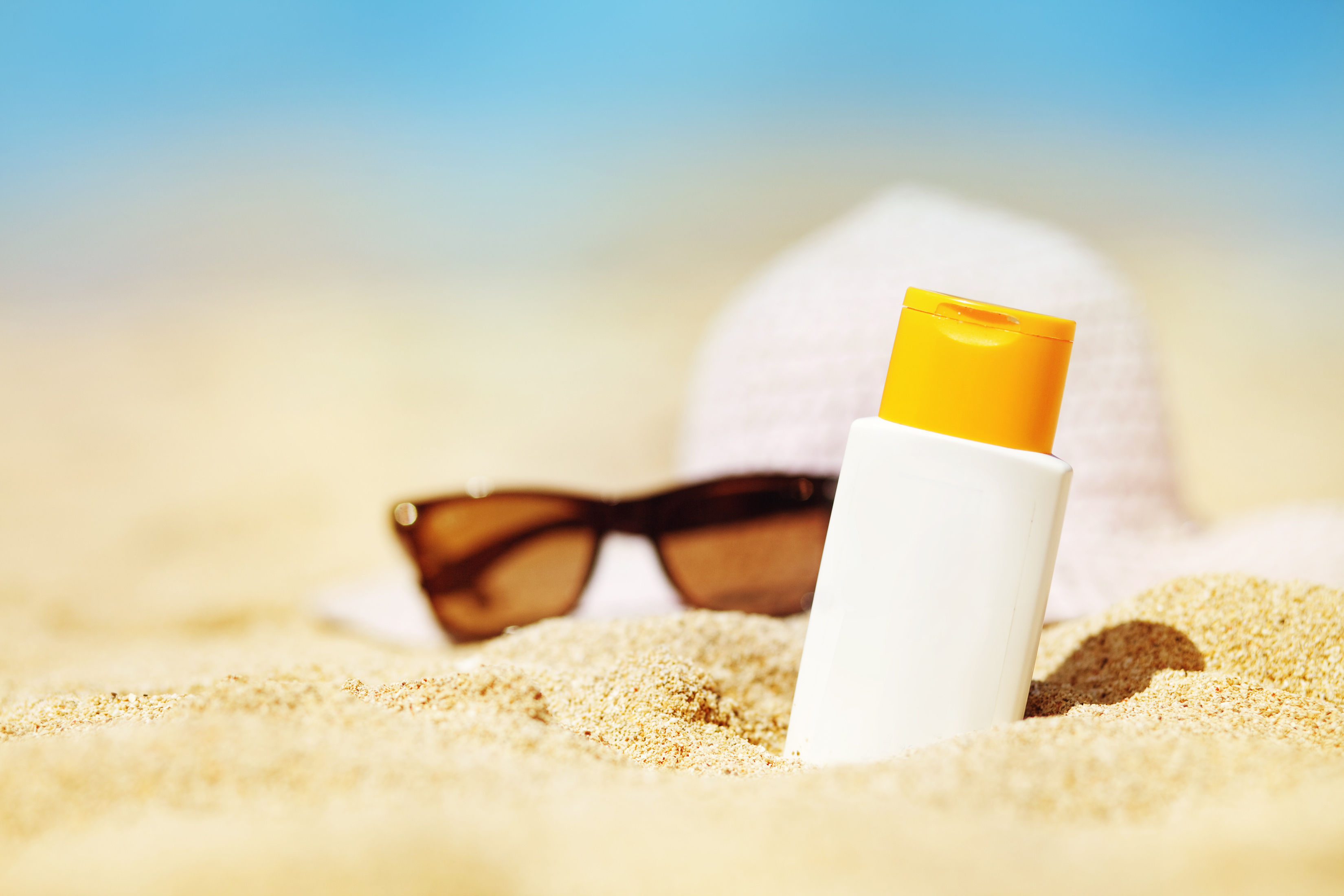 Things to put in your Luggage if you Travel by Plane to…
The Sea            
                                   
The Mountain    
                                             
The Desert