YOU 

think that Photoshop and plastic surgery are their best allies? Well, we disagree! Here are their top secrets…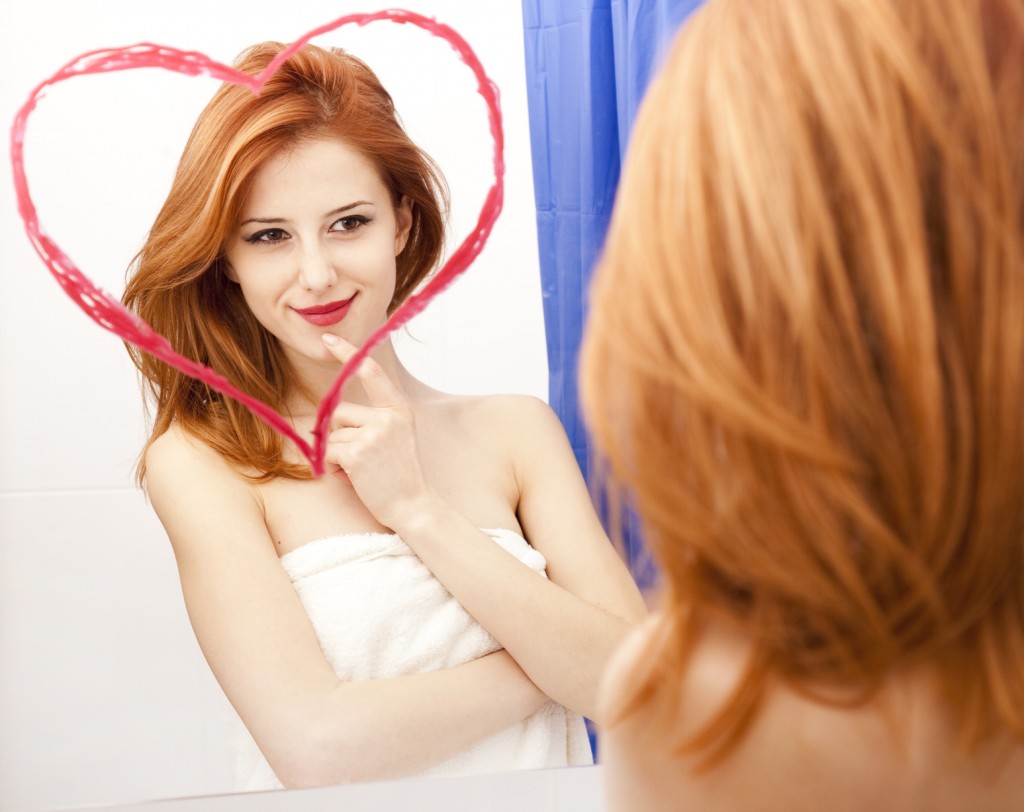 The Other Side of the Mirror
Celebrities, just like regular people, are facing small insecurities. The difference is that they are surrounded by hair stylist that will give their thin hair the needed volume, make up artists that will cover up their eye circles and make their skin shiny, their lips fuller…The smartest among them are fast learning this tricks and start to do them by their own. The results are amazing so they are satisfied from what they see on the other side of the mirror. We made some research so we are sharing with you the TOP celebrities beauty tricks.
Shhh!
Did you know that Lady Gaga uses Gluing Tape to remove all those glitter from her eyes??? It sounds weird but many famous beauties have unusual rituals that they swear are really working. Even though we would never even try some of them – it is still fun to read about them.
Beauty Comes with Age
Today it is easy to look younger than you are. W have 40 year old beauties that look better than their colleagues which are in their 20's. The key is in starting with the right anti age skin care on time. If you start your fight with wrinkles even before they start to show than you will win. Take Julianne Moore for example, she is over 50 and looks better than ever. What's her secret? She doesn't use makeup when she is not working, doesn't expose her face in the sun and uses creams with SPF.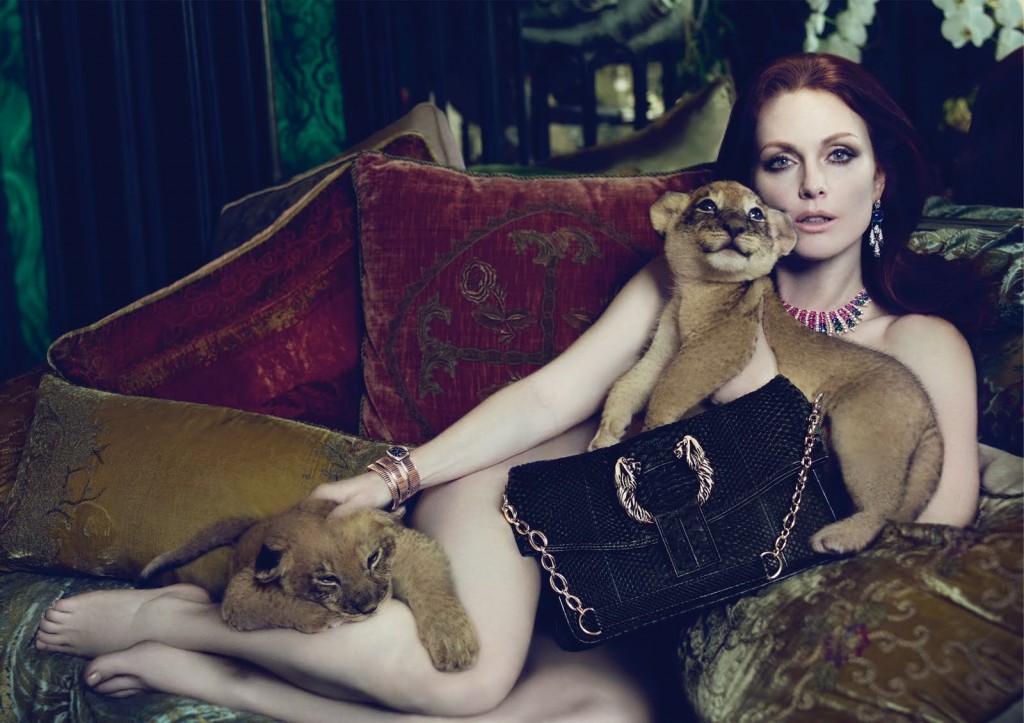 Naturally Full Lips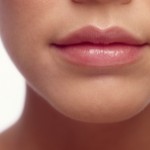 Yes, celebrities love their full sensual lips but they don't necessarily go to the plastic surgeon to get them. Mariah Carey, besides lip glow, uses mint extract which according to her is making her lips fuller. Lisa Rinna, famous for her juicy lips, uses a similar trick. She adds couple drops of cinnamon in her lip gloss. Sure, you won't have Angelina Jolie's lips ina second, but…
Focus on the Eyes
We've already know a lot about celeb's make up tricks. But knowing that the first wrinkles start to show around the eyes, celebrities know that they should pay extra attention to this part of the face. Jennifer Aniston applies Vaseline under her eyes every night and in the mornings she feels her sink with water, adds some ice cubes and literally dives her face inside the ice cold water. The result is a fresh look and no baggy eyes. Rachel Wilson use Vaseline for removing make up while Miranda Kerr uses lip balm instead of highlighter under her eyes.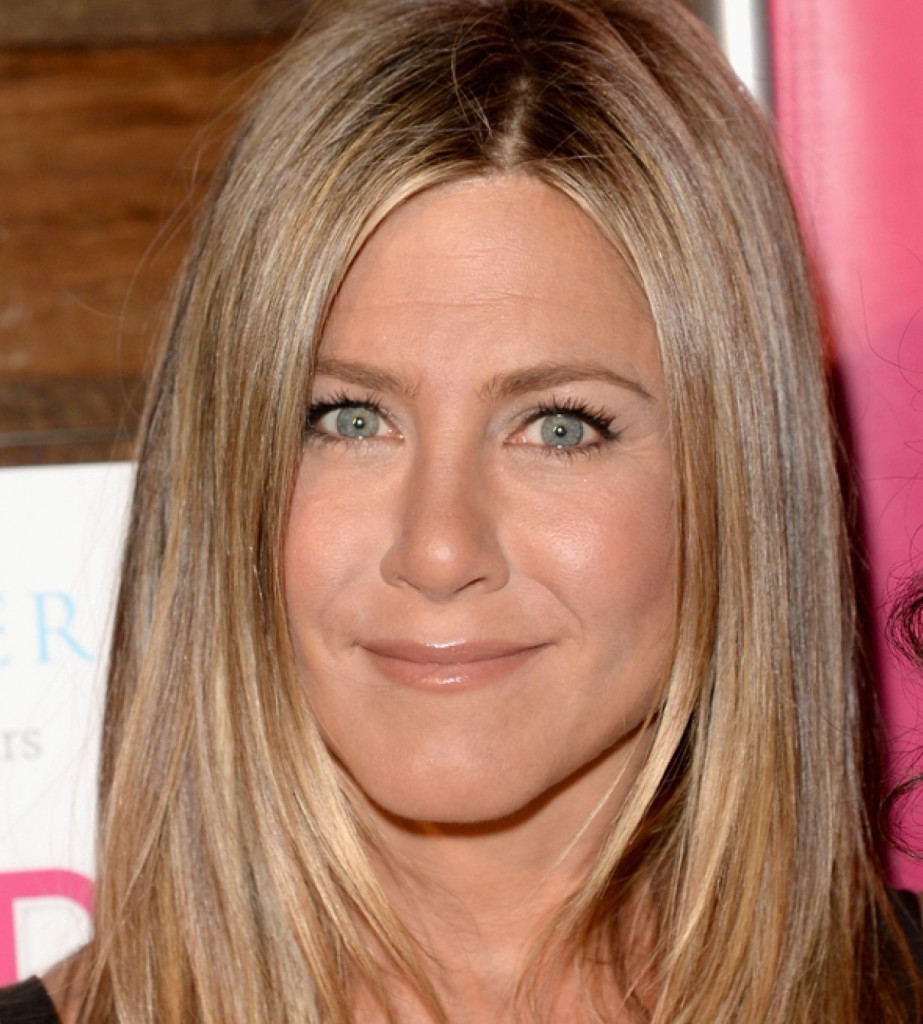 Emma Stone uses grape seeds oil for face skin care…
Shakira uses baby products for her face…
Cindy Crawford hydrates her skin with plain milk…
Sexy Locks
All those beauties we see on our TV's are forced to experiment with their hair. Although while on set they have all the styling products available, they are very well aware that proper hair care is crucial. Denise Richards uses Avocado oil instead of hair conditioner. She says it makes her hair stronger and shinier. Kathrine Zeta Jones washes her hair with beer so she can thoroughly remove all the hair products she has to use.
Coco Oil Craze 
Scientist have different opinions on this one, but some of them are saying that coconut oil is good for your heart, for loosing weight, healthy teeth and healthy skin. Many celebrities are literally addicted to this product. Gwyneth Paltrow uses coco oil for hydratation after showering, Angelina Jolie consumes coco oil for breakfast, Jennifer Aniston uses it to make fer metabolism faster while Gisele Bundchen uses coco oil as one of the orimary ingredients in her cosmetic line. Many magazines reported that Miranda Kerr drinks 4 spoons of coconut oil every day, although she says that she consumes a little less than that…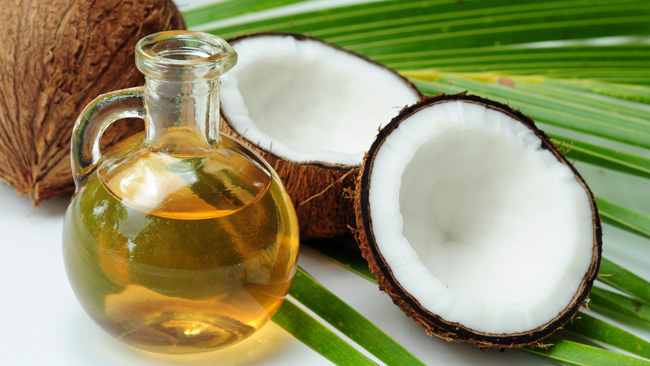 Daily Beauty Ritual
Doing something good for your skin occasionally is not enough. Celebs agree that the key for a youthful look lays in regular beauty routine. No matter of the tempo of their daily schedule, they know how important it is to remove your make up before sleeping and to nourish their skin – even in the strangest possible ways…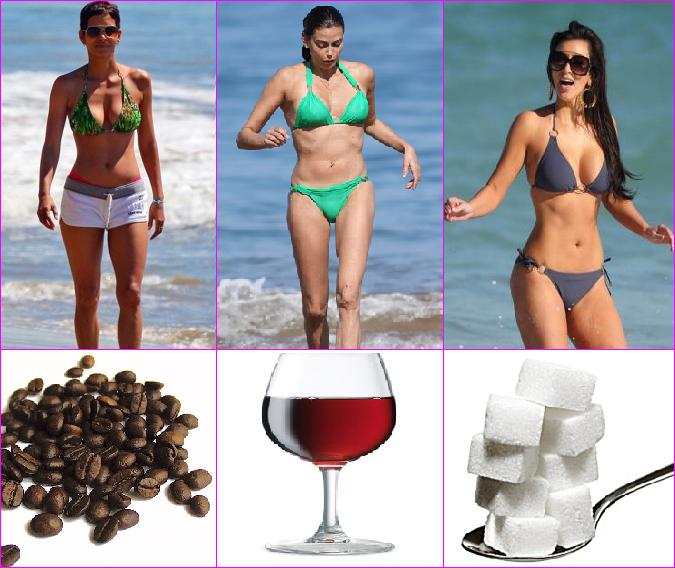 Halle Berry uses coffee beans which she mixes in her shower gel in order to fight cellulite…
Teri Hatcher adds a glass of wine in her shower gel for softer skin…
Kim Kardashian adds a spoon of sugar in her shower gel for a gentle body scrub…
The Importance of Hydration 
Our organisms sends us signals that it is hungry while it's actually thirsty. Celebs know this so they are not going anywhere without a bottle of water. Water doesn't have any calories and does a natural detox of the body. Water has crucial role in keeping your good health. Don't think you are drinking enough water just because you don't feel thirsty – as we get older our sense for thirst gets weaker so we can't tell exactly when we need water.
Sun Tanning
"Frying" yourself in the solarium is definitely out. Celebs know that too much time in the sun can harm the skin. So, don't spend too much time in the sun and ALWAYS use sun protection, wear hats and sunglasses!
Want to look as a Top Model? You will have to really work out hard and give up all those sweets and greasy food. Every one of The Victoria Secret's Angels has a work out regime according to their body type and eats 5 small healthy portions of food every day. 
Popular Fitness Programs
Zumba: Jennifer Lopez, Kristy Ely, Shakria, Madonna
Capoeira: Rhianna
Yoga: Jennifer Aniston, Gwyneth Palthrow, Demi Moore, Gisele Bundchen, Reese Witherspoon, Lady gaga, Madonna
Pilates: Miranda Kerr, Miley Cyrus, Amanda Seyfried, Ashley Greene, Kate Hudson, Cameron Diaz
Running: Kim Kardashian, Heidi Klum, Jennifer Lawrence