Kids are picky eaters. That's a fact. Even the most uncreative cooking parents try hard to find a way to please their children by inventing recipes that will match their taste. This is not an easy tasks as the meal you prepare doesn't just have to be tasty – it has to be healthy as well. If you are out of ideas for a healthy dish to prepare check out this 5 Healthy and easy to prepare kids friendly recipes. Your kids will love them and you will love how little time is needed for their preparation, plus they are super healthy.
1. Baked Chicken Nuggets
Chicken Nuggets is one of the kids favorite foods. The usual recipe means lots of oil and frying – especially if you buy the nuggets from a fast food restaurant. Don't worry, there is a healthy alternative and it includes the same ingredients, just less oil and NO FRYING!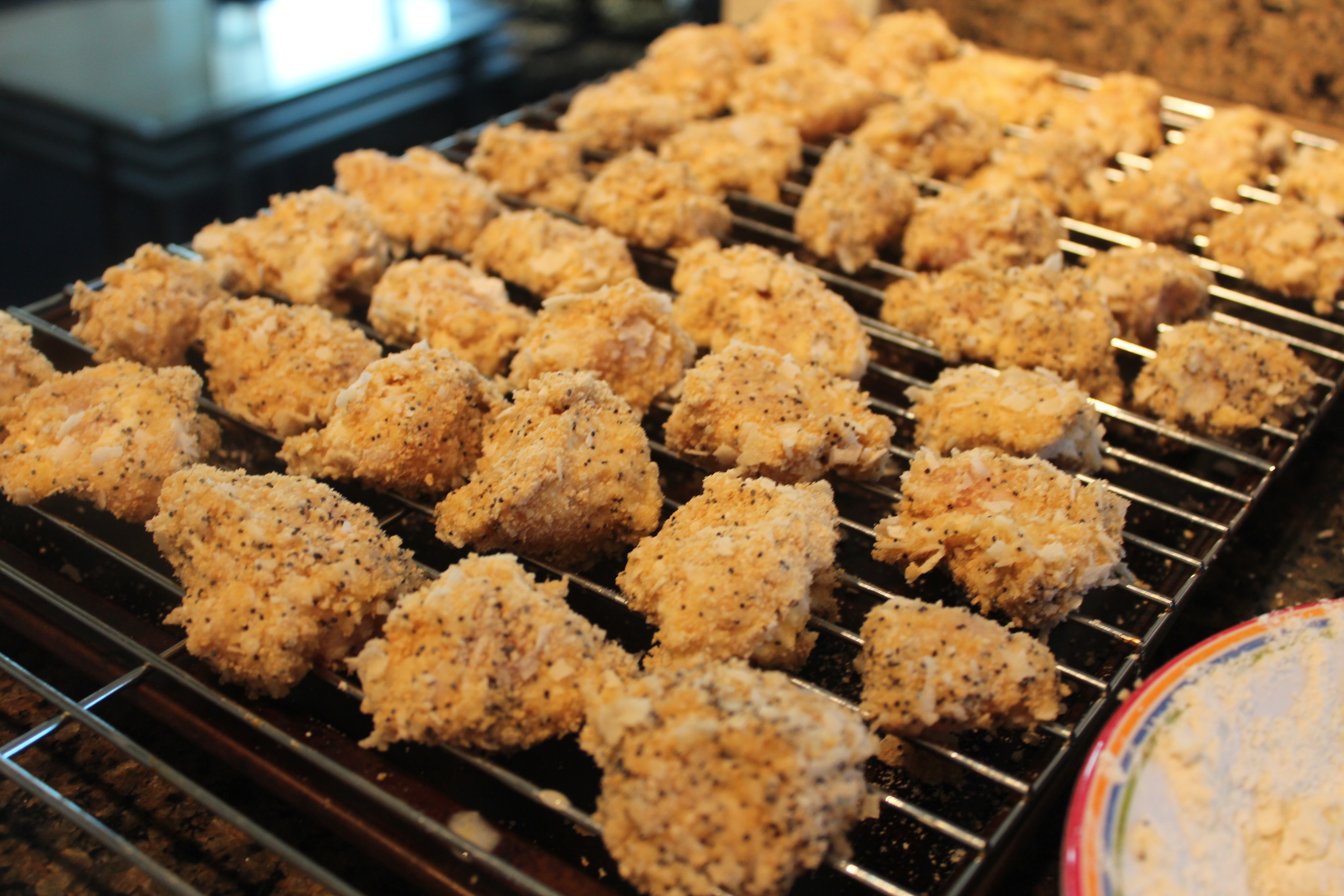 You will need:
3 skinless, boneless chicken breast

1 cup of breadcrumbs (try to use wholewheat)
1/2 cup grated Parmesan
1 teaspoon each : salt, dried thyme, dried basil
1/2 melted butter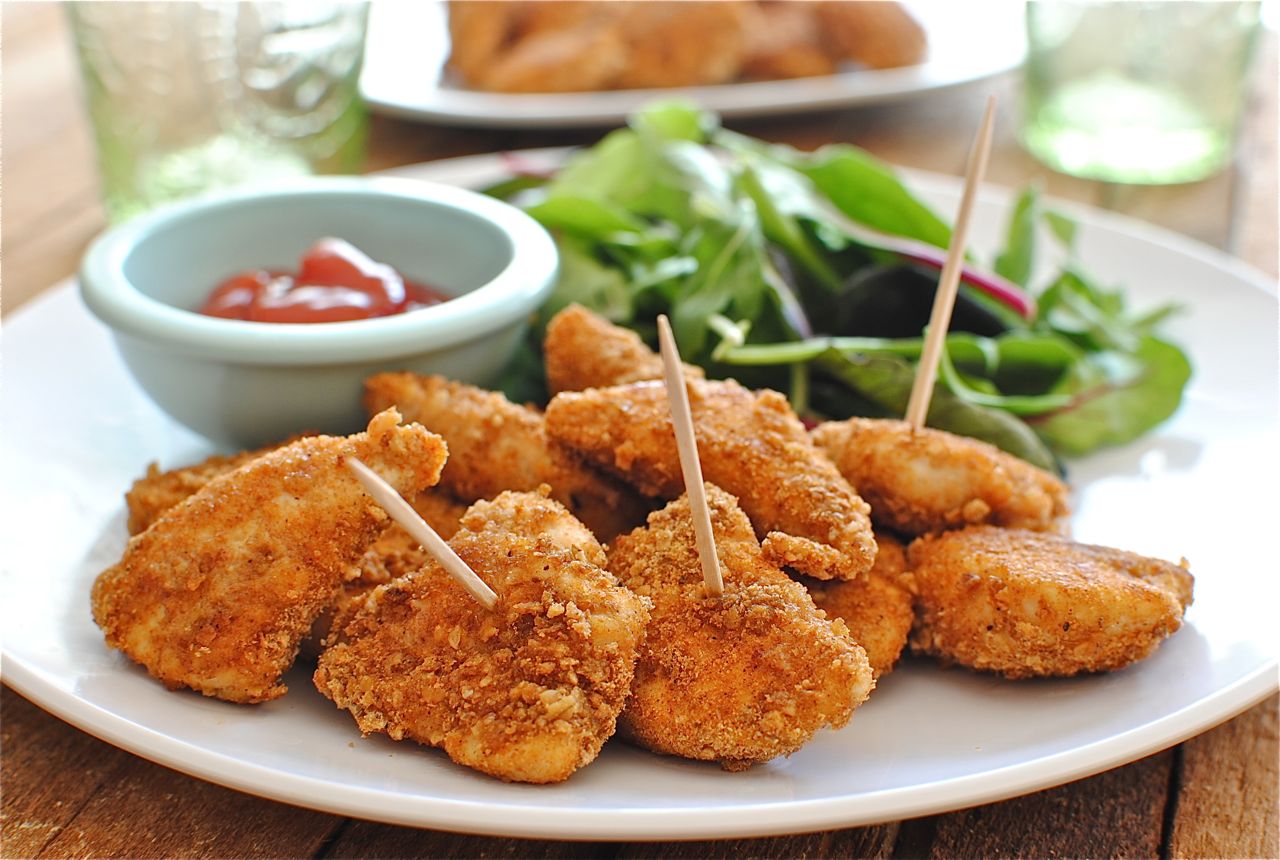 Start with preheating the oven to 400F. Cut the chicken into pieces of the desired size – around 1 1/2 inches. Mix the breadcrumbs, salt and spices. Dip the chicken nuggets into the melted butter, then coat them with the breadcrumbs mixture. Place a cookie sheet on your baking pan and grease it just a bit using butter or olive oil. Place the nuggets and bake for 20 minutes. Serve with a healthy low fat dipping sauce and vegetables.
2. Zucchini Boats
Packed with vitamins, this recipe is both healthy and tasty. It looks so good that your kids will love it at first sight – they won't even notice all those vegetables inside.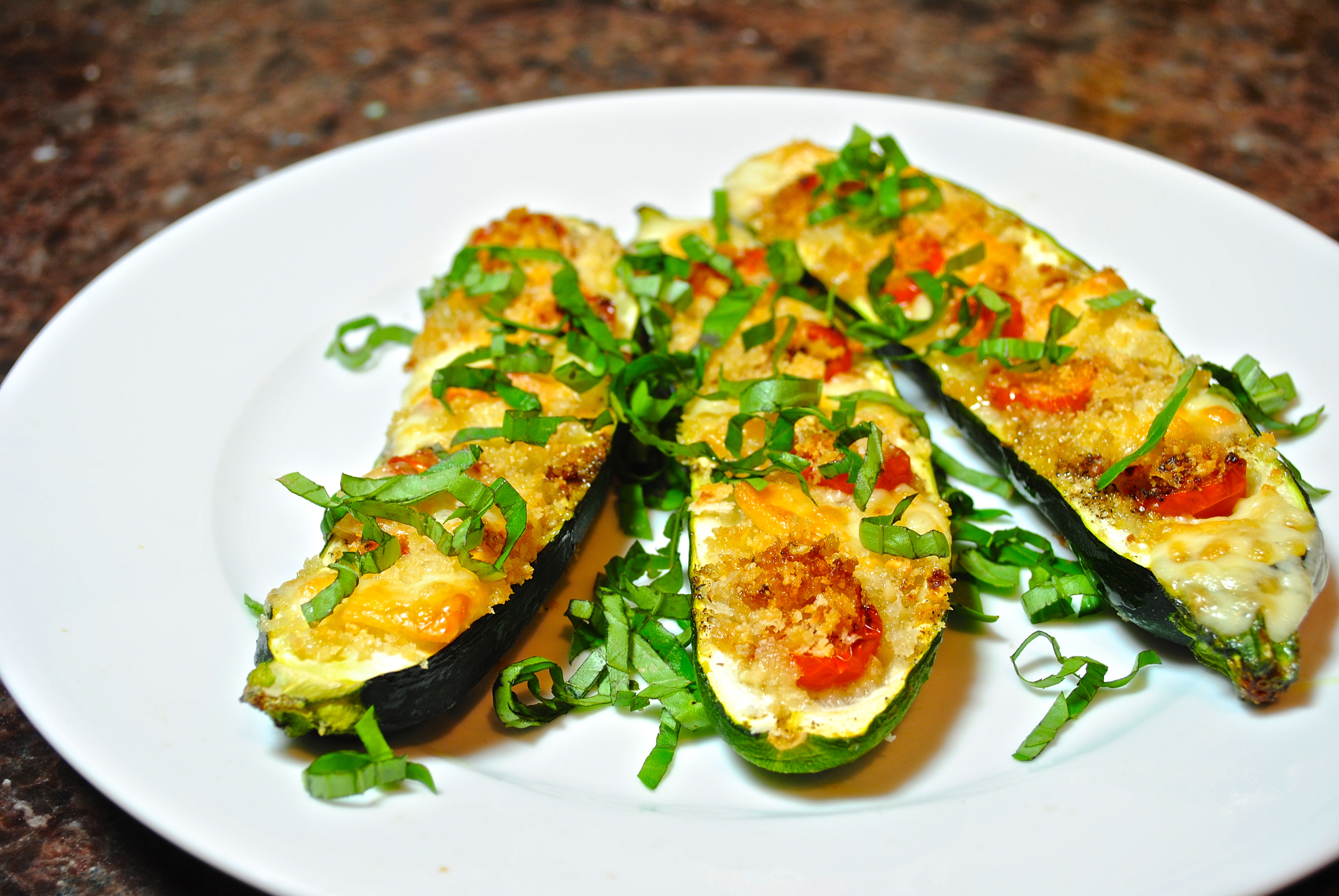 You will need:
3 medium zucchini

2 strips bacon
1/2 onion
1 garlic clove
2 vine-ripened tomatoes
2 cups fresh corn kernels
2 small zucchini
Parmesan
salt and pepper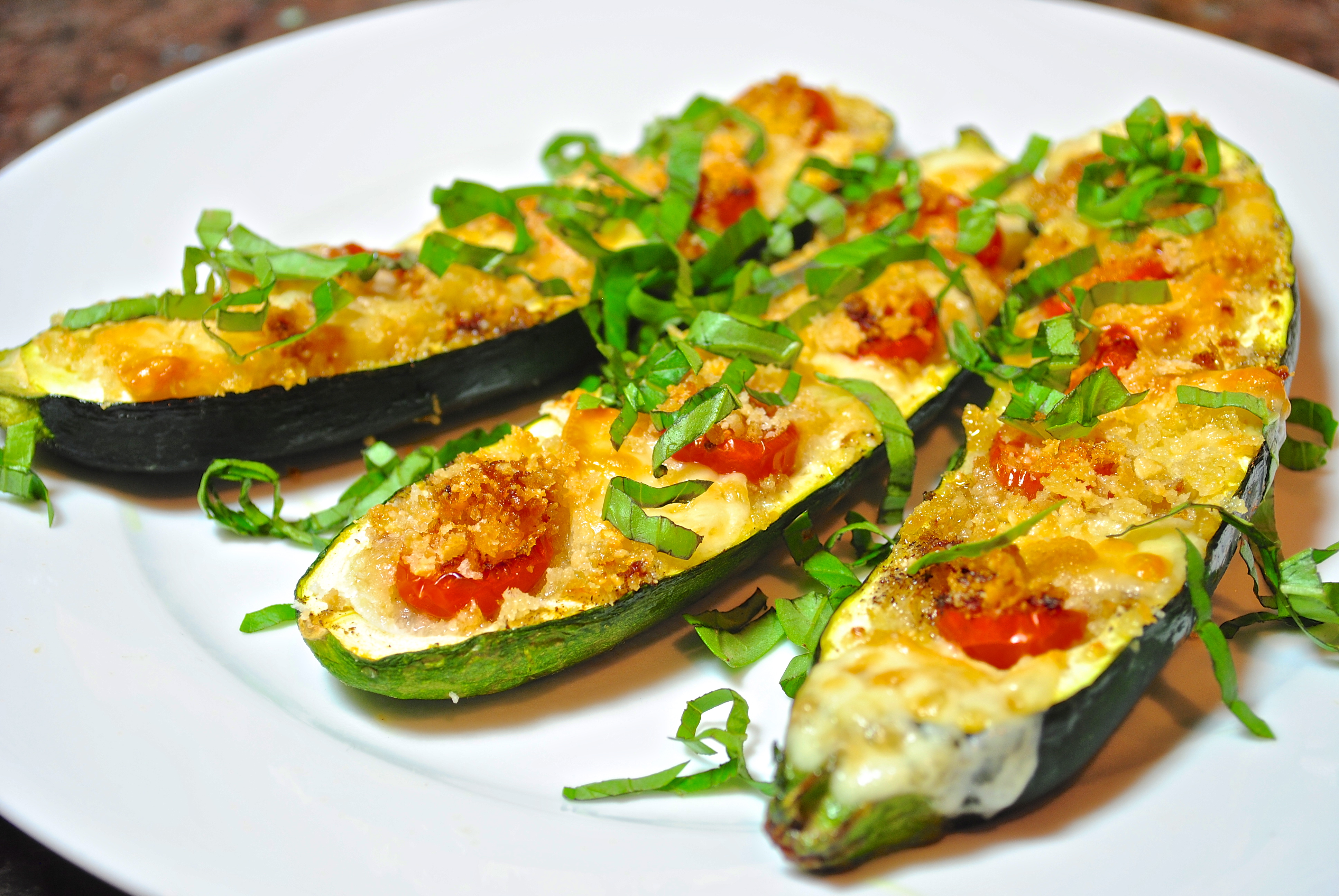 Cook the zucchini "boats" in salted boiled water over medium heat until they soften up a bit – around 3 minutes. Remove and cool. Using a small spoon gently hollow out the tendered zucchini, chop the insides and put aside. For the filling you will need a heavy saute pan. Chop the 2 small sized zucchini into small cubes. Preheat it over medium heat. Add the chopped bacon and stir for 5 minutes than remove almost all the bacon onto a paper leaving just around 2 spoons of it in the pan. Add the onion and stir till translucent, add the  reserved zucchini insides and the cubes from the smaller ones. Add the sliced garlic, tomato and corn. Cook and stir until the zucchini are soft – around 5 minutes. Add the bacon you previously removed. Put the filling into the zucchini "boats" and cover with Parmesan cheese. Bake at 400F until the Parmesan turns golden. Serve.
3. Pasta with Easy Meat Sauce
A healthy alternative to the traditional spaghetti and meat balls recipe. The key is in using fresh pasta and extra lean beef. As for the past choice – follow your kids preferences and choose anything they want from linguine, bow ties, wagon wheels, spaghetti etc.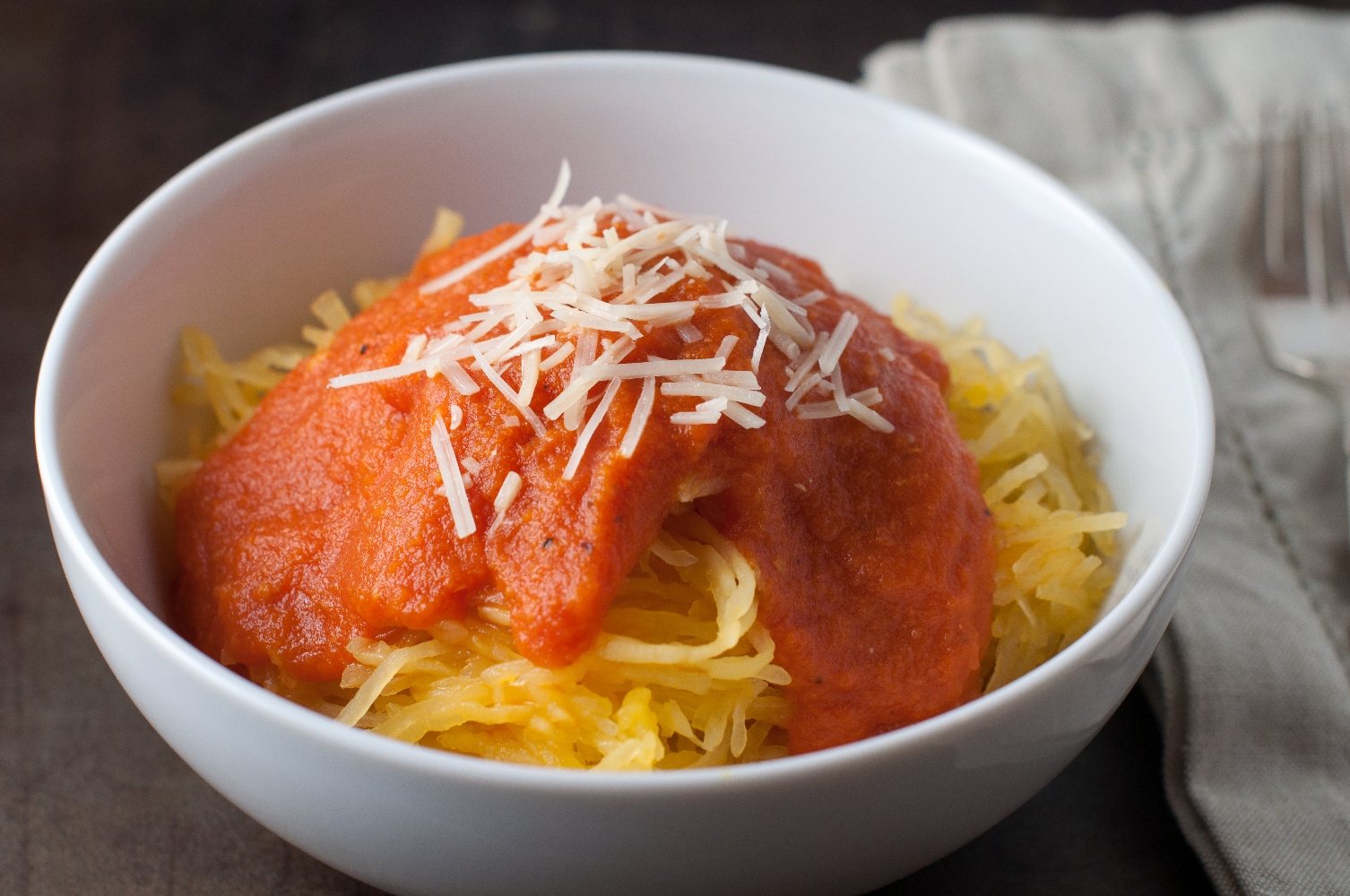 You will need:
1 package of fresh pasta of choice

1/2 pound extra lean ground beef
1/2 onion
1 garlic clove
3 tablespoons tomato paste
1 can diced tomato
1/4 cup Parmesan cheese
1 tbs each: parsley, oregano, salt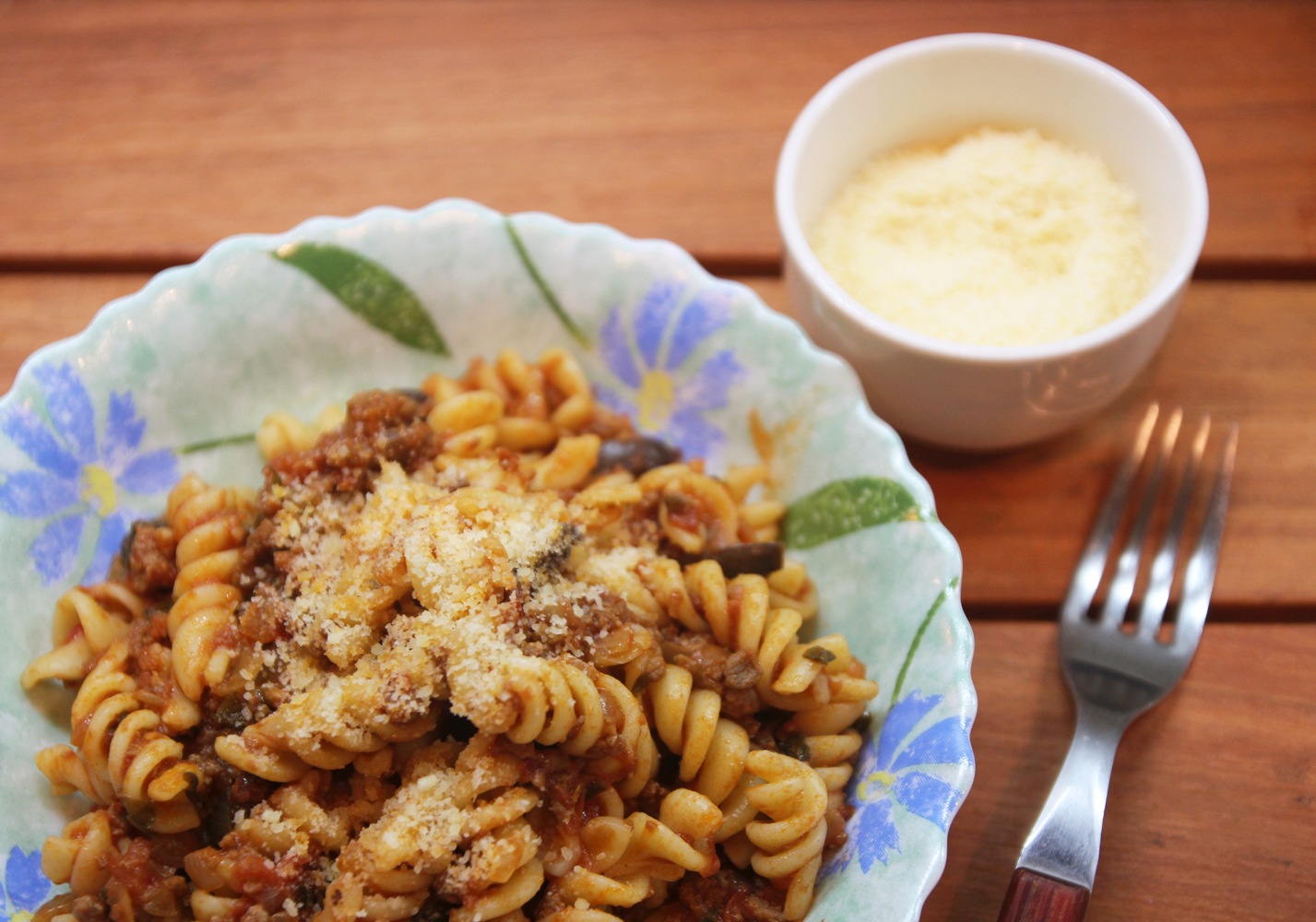 Cook the pasta as directed on the package, but without salt and fat than drain it. Heat a large pan over medium heat and add the beef, onion, garlic, oregano, and salt. Cook 5 minutes than stir tomato paste. After 1 minute add the tomatoes and bring to boil, continue cooking for another minute than reduce the heat and cook until thickened. Serve over pasta and sprinkle with cheese.
 4. Mini Tuna Dinner Rolls
Ugh those hot dogs! Kids just live them and they are so unhealthy…Try to trick them into eating a healthy alternative dinner rolls filled with tuna and salad. It is worth to try it.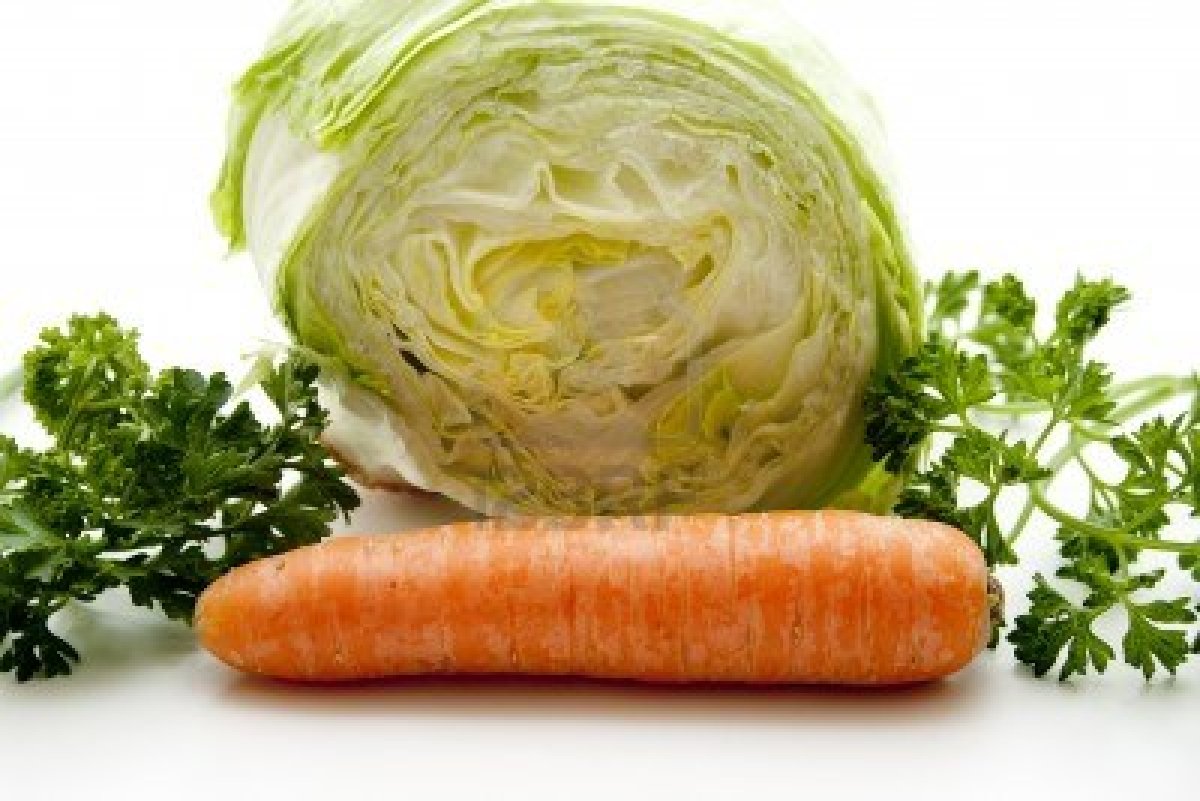 You will need:
1 can of light tuna with tomato and onions
1 tablespoon frozen corn kernels
2 dinner rolls
2 teaspoons low-fat mayonnaise
2 tablespoons grated light tasty cheese
1/4 cup shredded iceberg lettuce
1/2 small carrot, grated
2 grape tomatoes, cut into quarters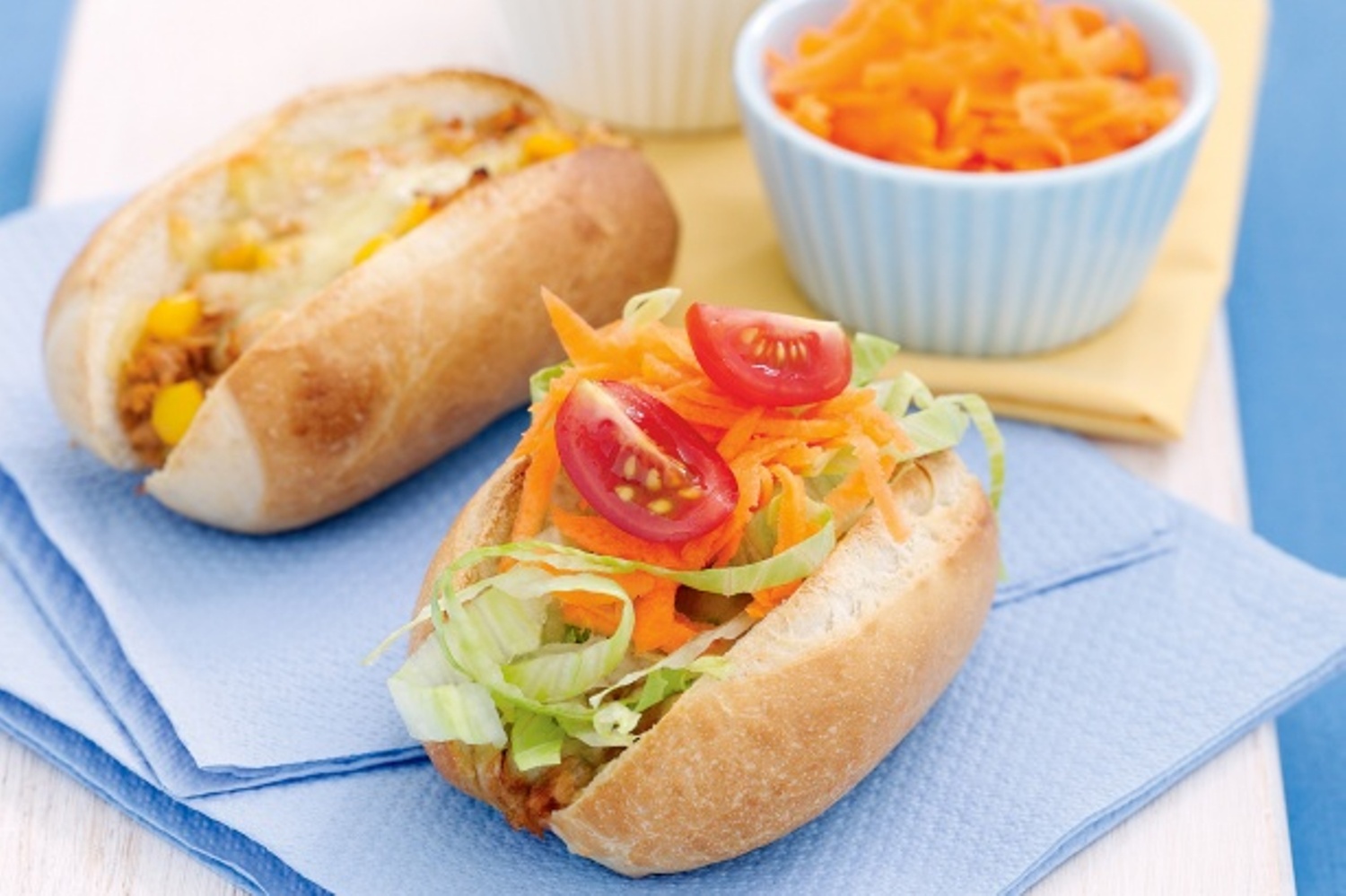 First you should preheat the oven to 400 F using the fan-forced option. Mix the tuna with the mayonnaise and corn. Placed the halved rolls on a baking tray. Fill the rolls with one half of the tuna mixture each, sparkle with cheese and bake 5-6 minutes. Coll down, top with lettuce, carrots and tomato and serve.
5. Tomato Soup
Ready in 20 minutes, this fantastic soup will make your kids happy – especially if you serve it grilled cheese sandwiches. Prepare it for the whole family and enjoy the flavor.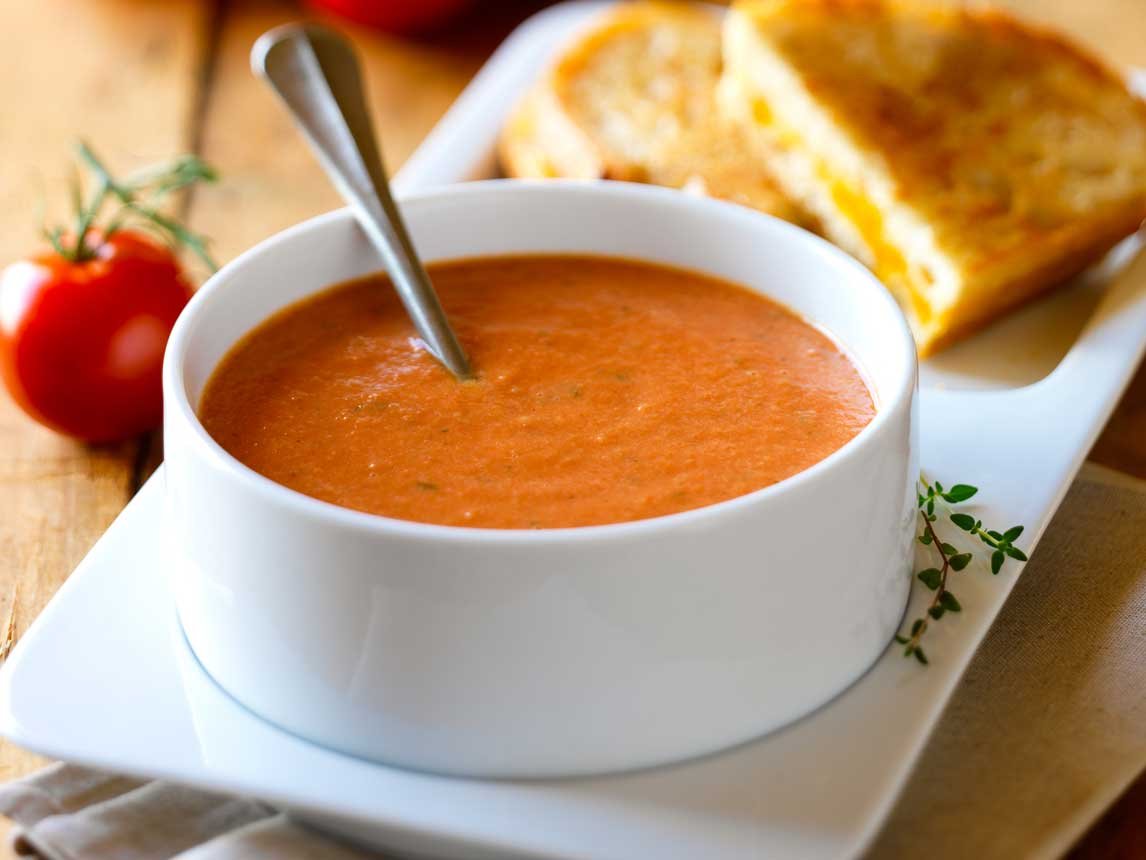 What you need is:
1  tablespoon extra-virgin olive oil

1 1/2 cups pre chopped onion
3 garlic cloves, chopped
3/4 cup chopped fresh basil
1 can fire-roasted diced tomatoes
1/2 cup low-fat cream cheese, cut into cubes
2 cups low-fat milk
salt and pepper 1/4 teaspoon each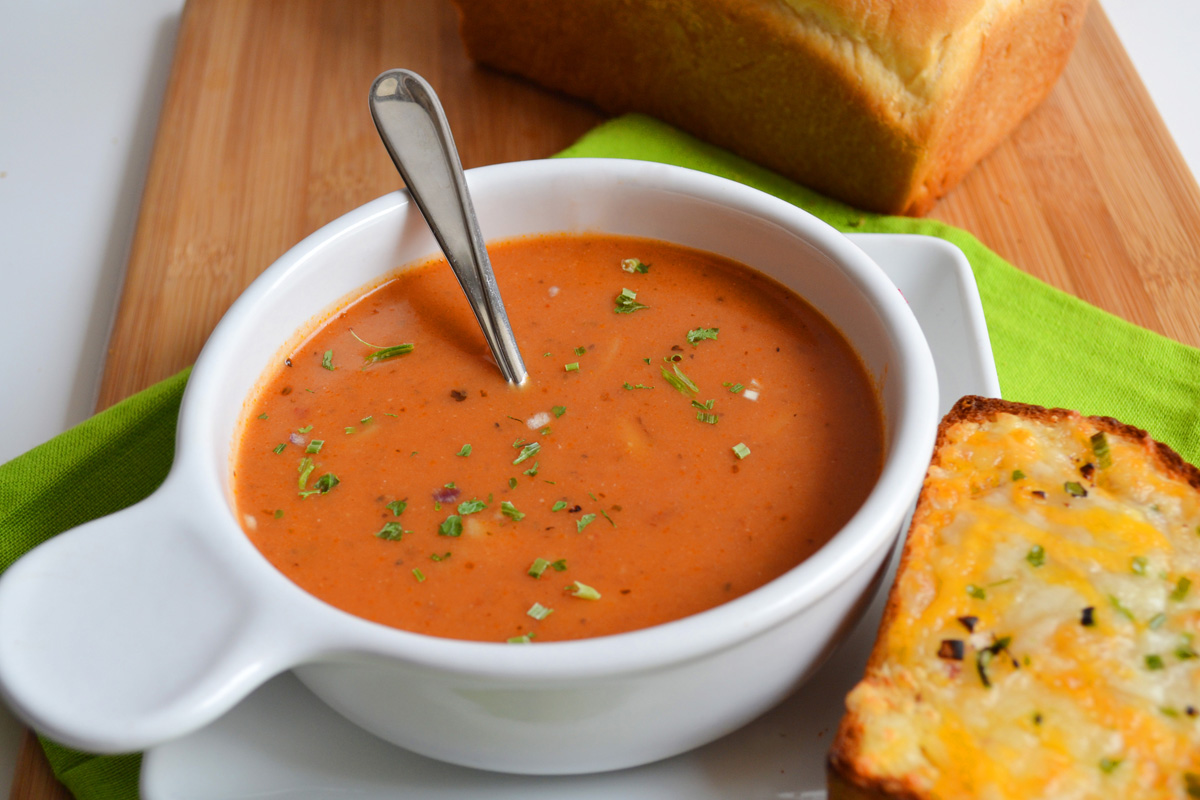 Preheat broiler to high. Heat the olive oil in a pan over medium heat and add the onion. Cook for 3 minutes than add the garlic and continue stirring for another minute. Add the basil and tomatoes. Bring to boil and stir in the cheese until melted. Place in a blender and blend it until smooth. Return to heat than add milk, salt and pepper. Cook 2 minutes over medium high. Serve with grilled cheese sandwiches.