Who doesn't want smooth, soft and clean skin yet we usually don't find the time to really take care of it, especially when it comes to our body skin? The best and the fastest way to remove the layer of dead skin cells on our body is to exfoliate! Without good exfoliation even the best body lotion can not find it's way to our skin. There are many body scrubs on the market, but why not try to make one yourself? That way you can use all natural ingredients that have the best effect on your skin. Here are  3 Easy DIY Body Scrub Recipes that will help you bring out that healthy and smooth skin that is lying under the dead cells: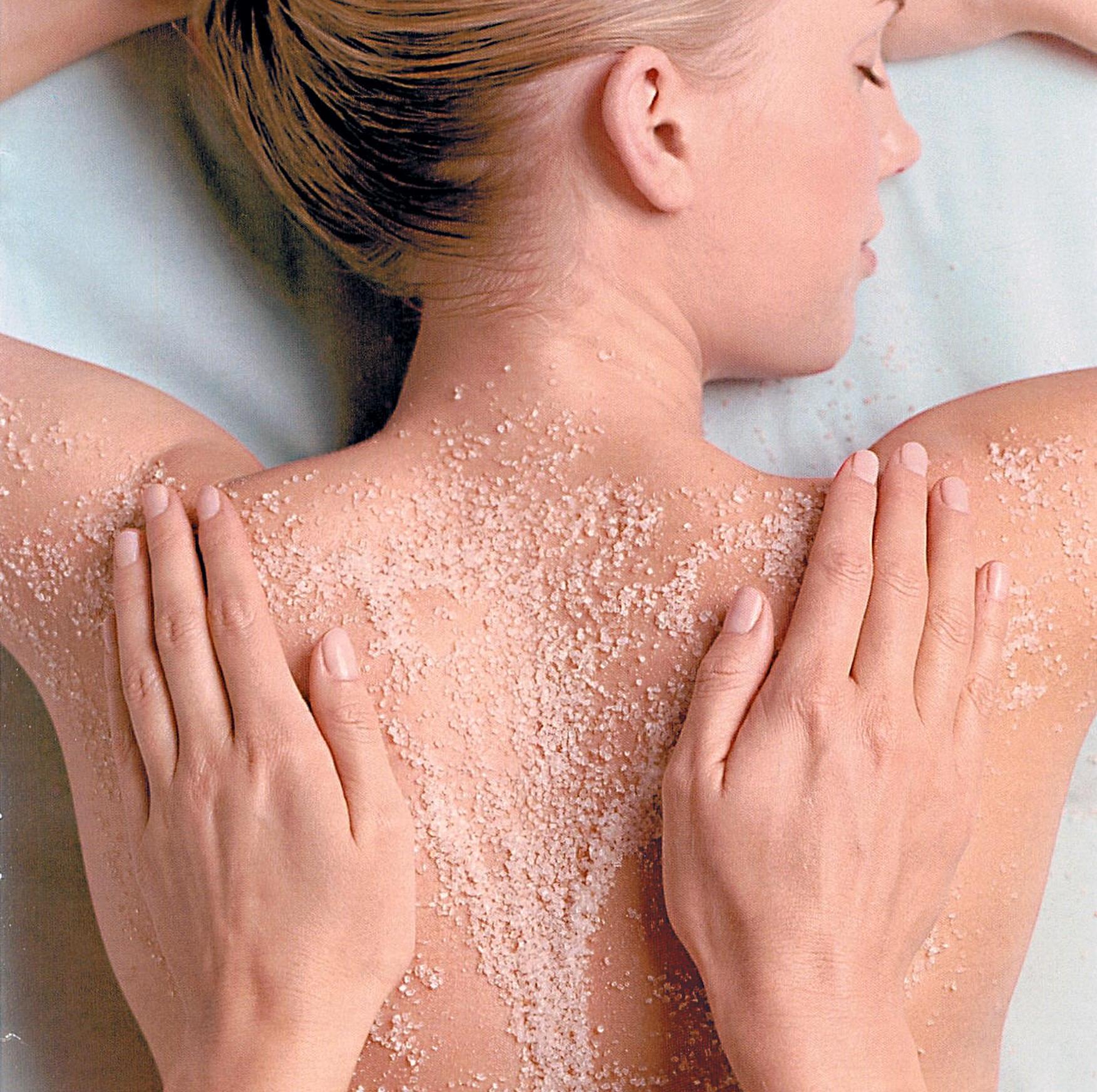 Lemon & Thyme Salt Scrub
To make this amazing thyme scented scrub you'll need: 1 cup of kosher salt, 1/2 cup pure almond oil, the zest of one lemon, 2 teaspoons of fresh thyme (leaves stripped) and a sterilized container with tight fitting lid.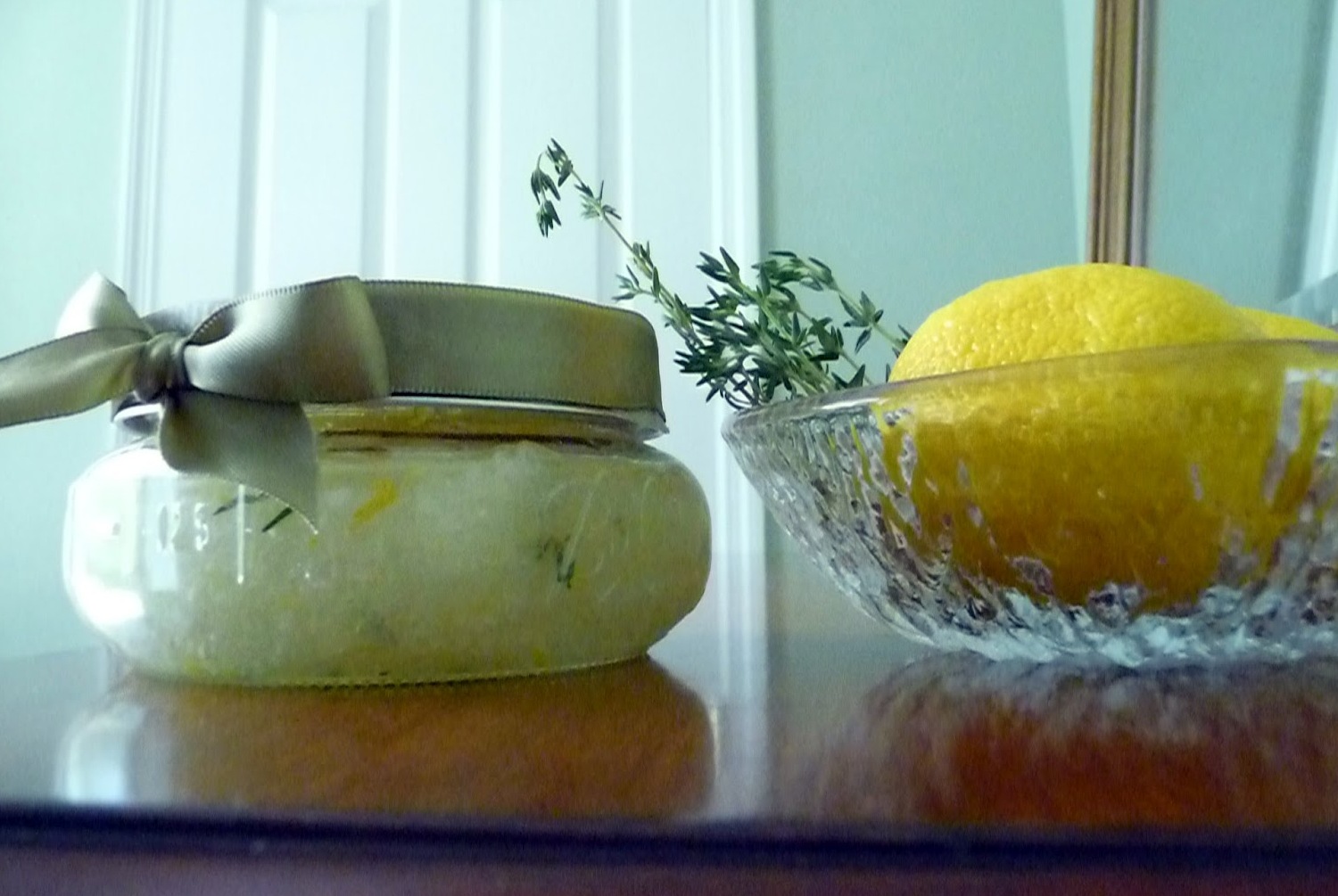 Start by putting the salt into the container and add the lemon zest and thyme. Pour over the almond oil, screw the lid and don't forget to shake up the container prior every use. This scrub is safe to use for up to 6 months stored at room temperature.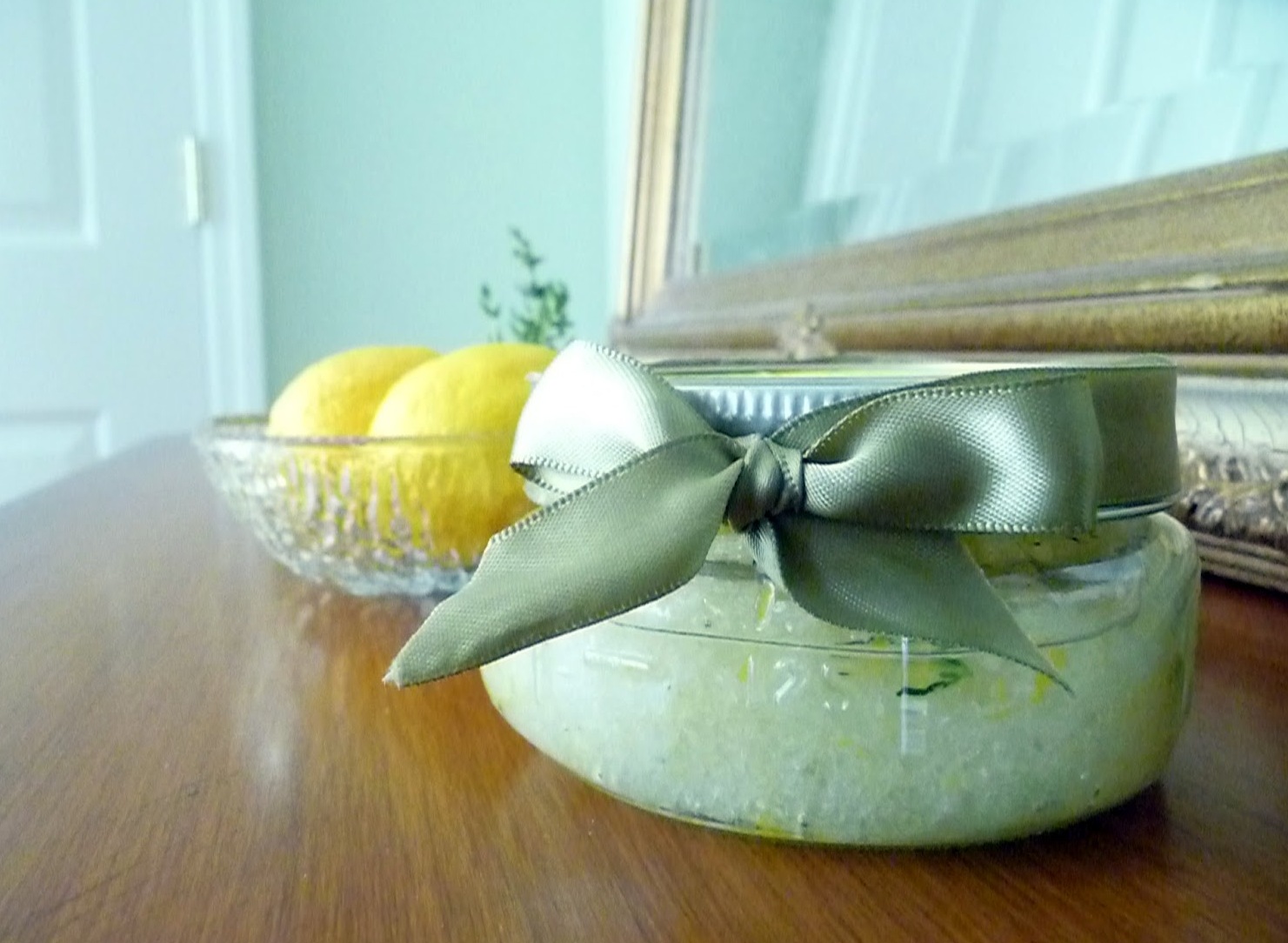 Sugar & Vanilla Body Scrub
This will sound like a cookie recipe – but don't worry it will do wonders to your skin! To prepare it get 1/2 cup of Muscavado Sugar, half a cup oats. half a cup almond oil and two tea spoons of vanilla essence.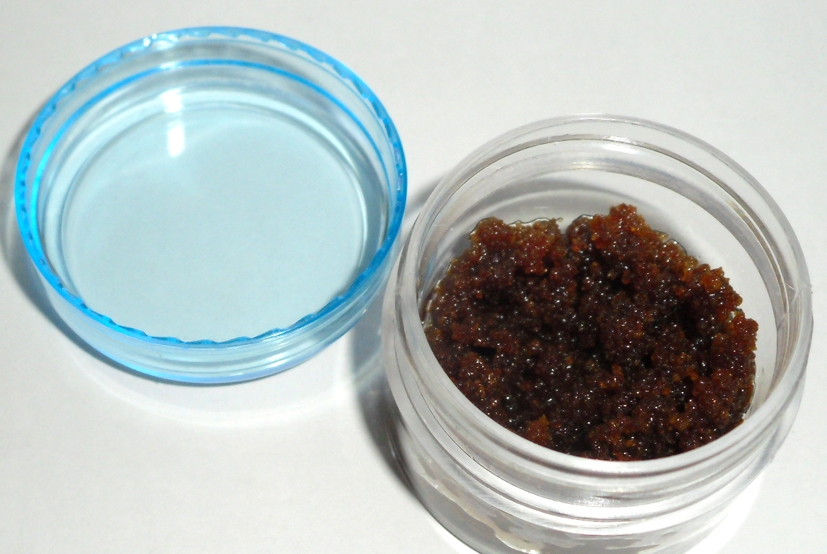 Mix it all up and store in a clean container. Voila! You got yourself an amazing scrub.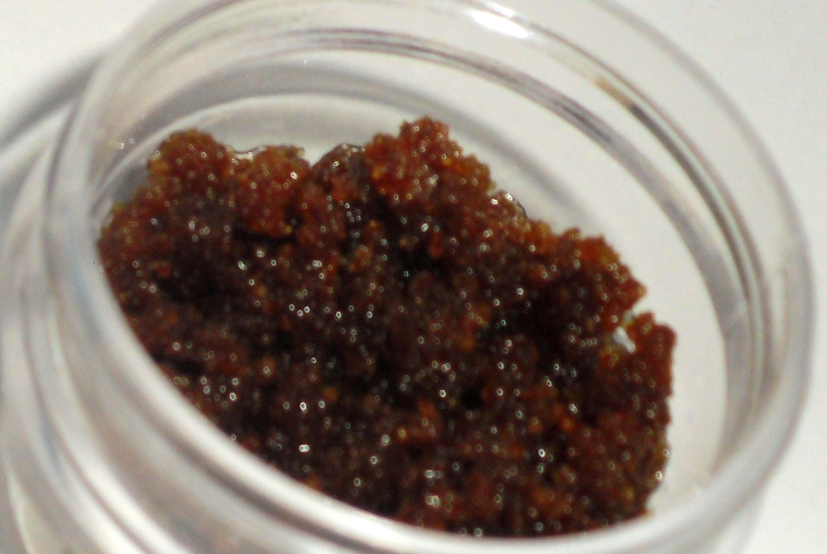 Olive Oil & Lavender Scrub
Mmmm, the smell of lavender…So soothing! This mediterranean scented scrub is so easy to make – grab 2 tbs. olive oil, 2 tbs. almond oil, 1/2 cup kosher salt, 2 drops lavender essential oil.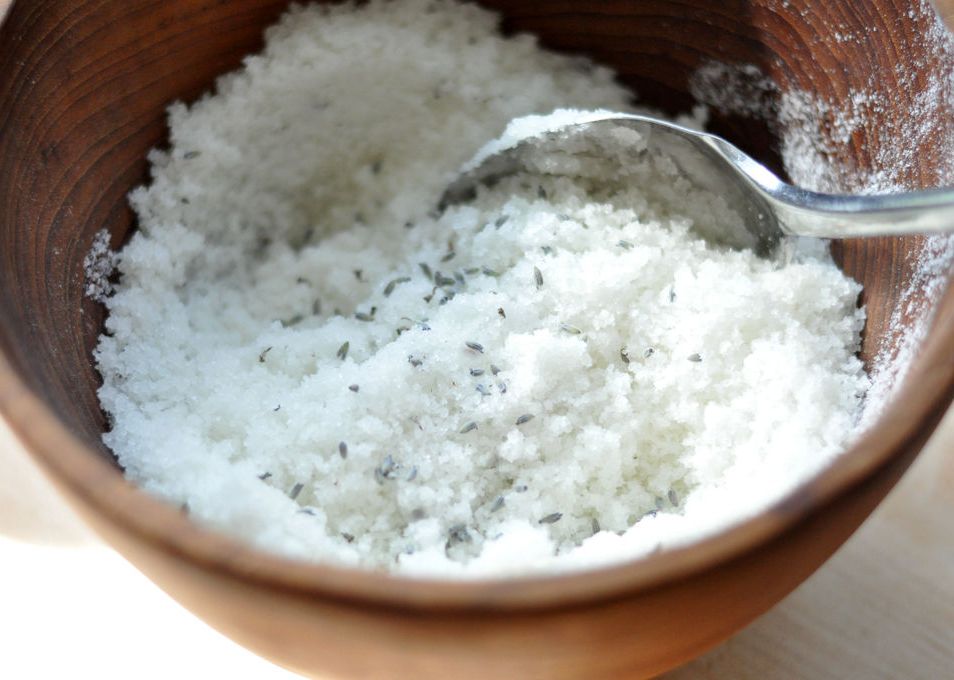 Mix well all the ingredients and pour them in a clean container with a tight lid. Olive oil is full with vitamins and minerals and lavender it's known for healing damaged skin so this scrub is the best gift your skin can get.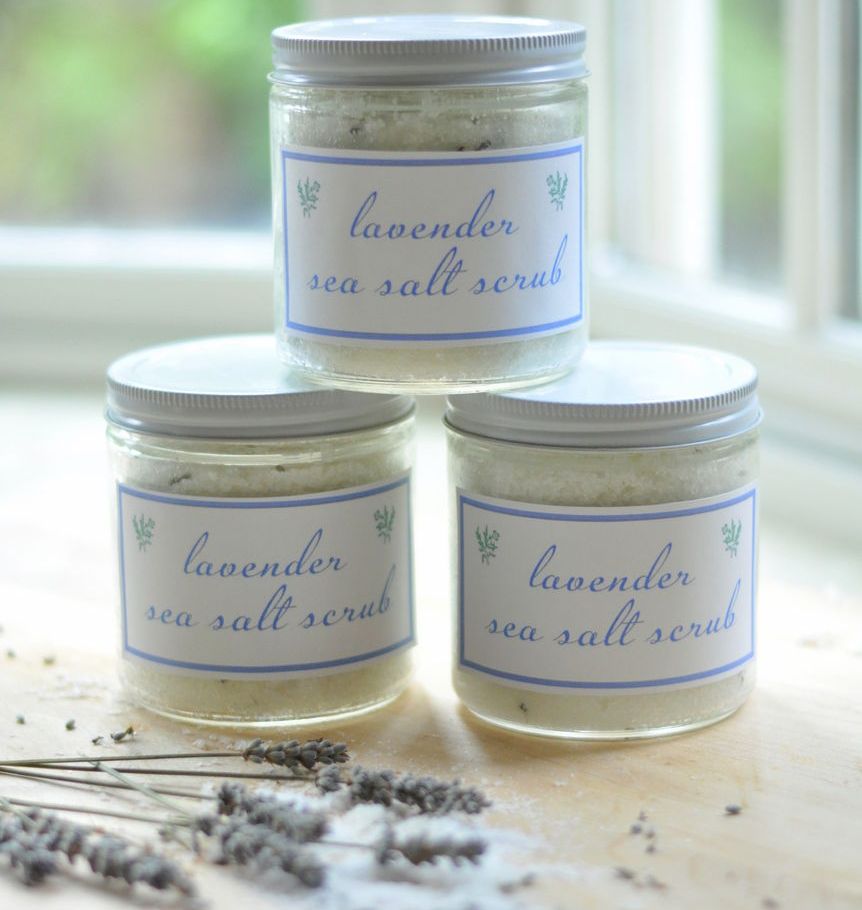 Just as we promised – the recipes are easy and cheap. Choose one you like best and do it now! Start exfoliating and see the benefits of a body scrub – you will feel like you are actually using your body lotion for the first time. Feel free to try making your own mixture for your homemade scrub. Enjoy!