The sudden temperature changes are such a shock for our delicate face skin, especially when the summer is starting to bring the hot weather. This can not only cause patches but also make the skin age faster. The result is dry, tired skin with no shine. Why spend lots of money on professional treatments afterwards when we can prevent all of the damage on our skin by applying home made face masks ideal for the summer? Stop the bad influence of the sun on your skin by following our easy recipes for 5 DIY Summer face masks:
1. Milk Cleanse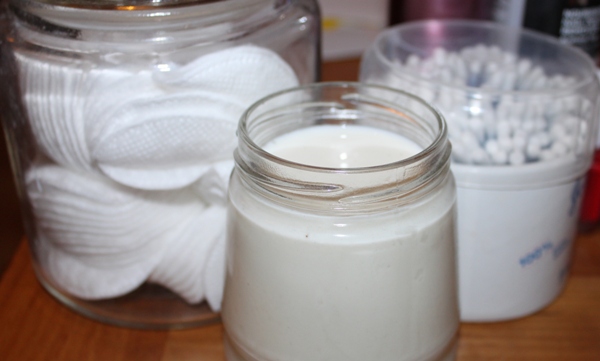 The nourishing power of the milk is widely known and famous so why not use it for giving our skin extra softness and clean feel this summer? Easy as it can be – just use a cleaning cotton pad and dip it into the milk. Use the pad to clean thoroughly your face. The milk will enter each pore and clean it.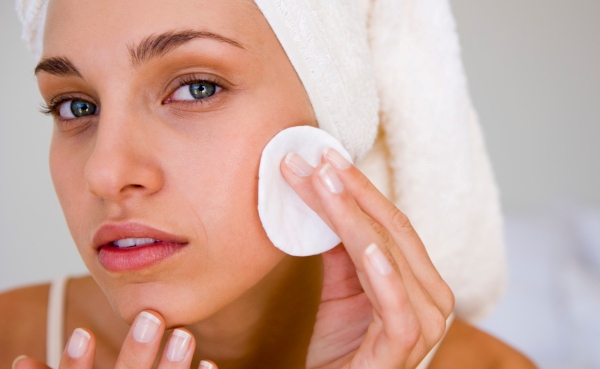 2. Soy Mask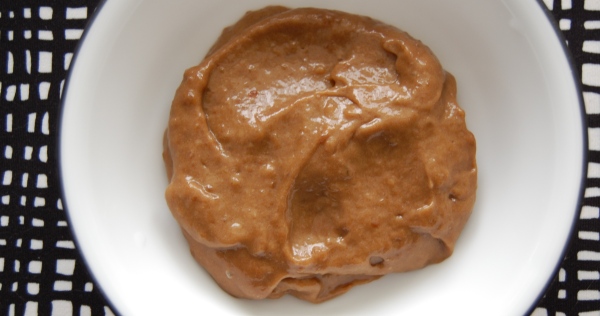 You will need: 50 g soybeans,  water, milk, almond oil. Cover the soybeans in some water and leave them overnight. The next morning, grind the soybeans into a paste and just add the milk and almond oil. Soy is famous for its isoflavones that have a great effect in preventing aging.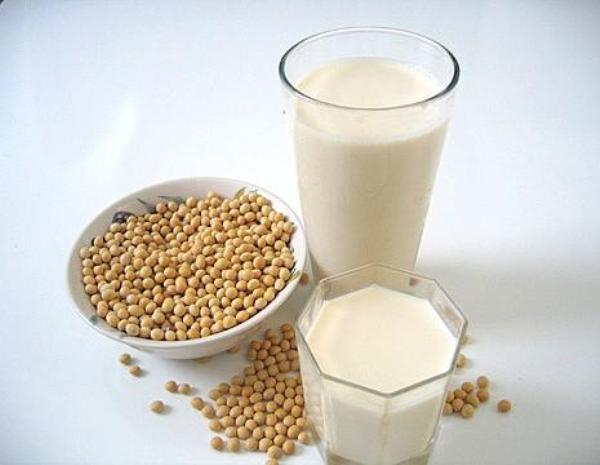 3. Cucumber Mask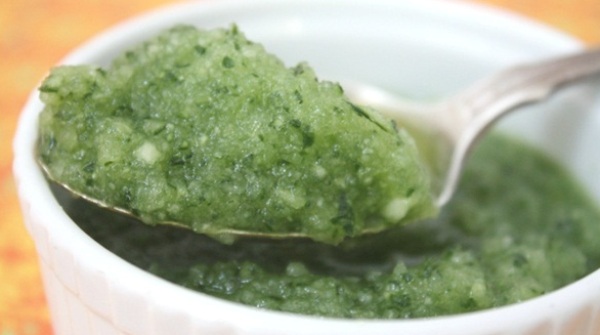 During the summer there is one most important rule when we are talking skin care and it is HYDRATE! The best way to this is by using the good old cucumber mask which is so easy to prepare. You need one cucumber, peeled and mashed. Just add a spoon of sugar and mix. Leave it in the fridge to cool and it is ready to use. Your face will be fresh and hydrated and ready for the sun!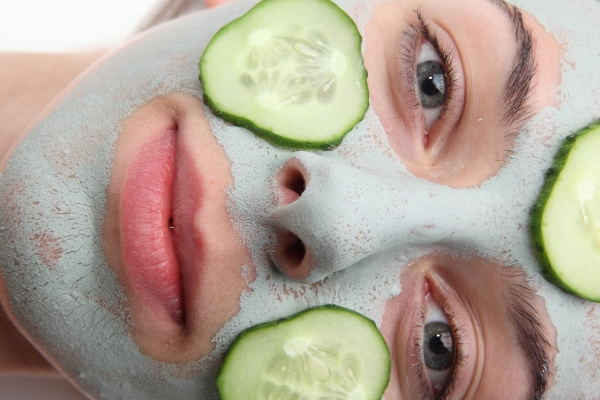 4. Almond Oil Therapy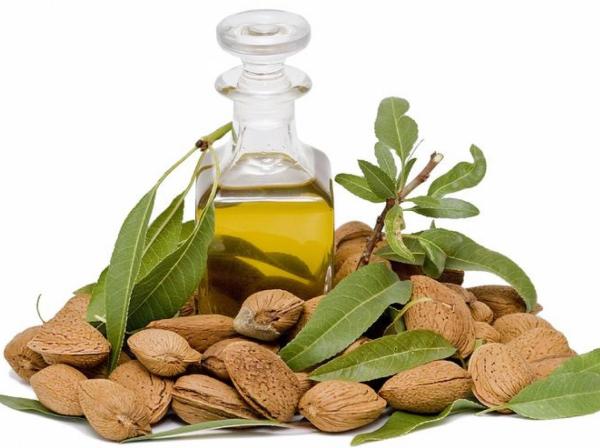 Almond oil is easy to find at your closest pharmacy. It is so cheap yet its effect on your face is amazing, especially during the summer. Apply a small amount of almond oil with a cotton pad every night before going to bed. You will wake up with soft skin that will become elastic and ready to fight the summer sun.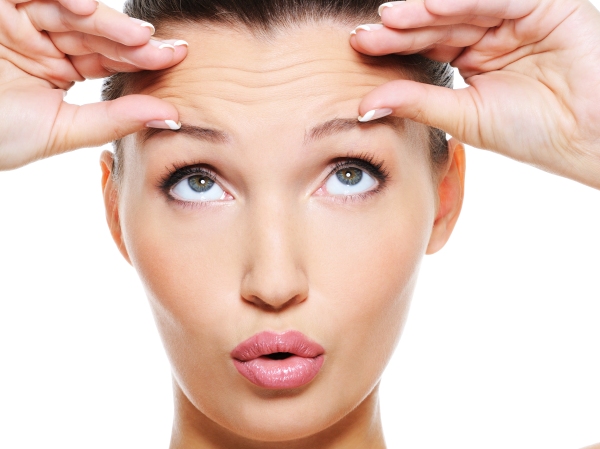 5. Mint Mask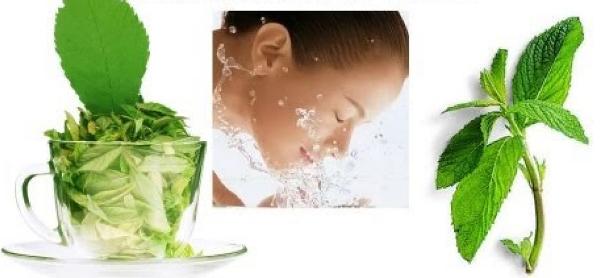 For this effective summer mask you will need 3 simple ingredients: Fresh Mint, Turmeric Powder and Lukewarm Water. Just grind the mint to a paste and add a pinch of turmeric powder. Stir well. Wash your face with lukewarm water. Apply the mask and leave it for 15 minutes. Wash is off, this time with cold water. This is definitely the best mask you can use to soften your skin.