Oh, the things we do to look younger…Anti aging products, healthy eating, tons of water, expensive saloon treatments etc. Sure, they help and can really prolong aging but lines and wrinkles will start showing eventually, along with spots and other issues. When your daily anti aging regime is not enough and you just want to look younger – than fake it! You can easily cut 10 years of your actual age by using makeup the right way. Follow our 6 Makeup Tricks to Help You Look Younger.
1. Rosy Lips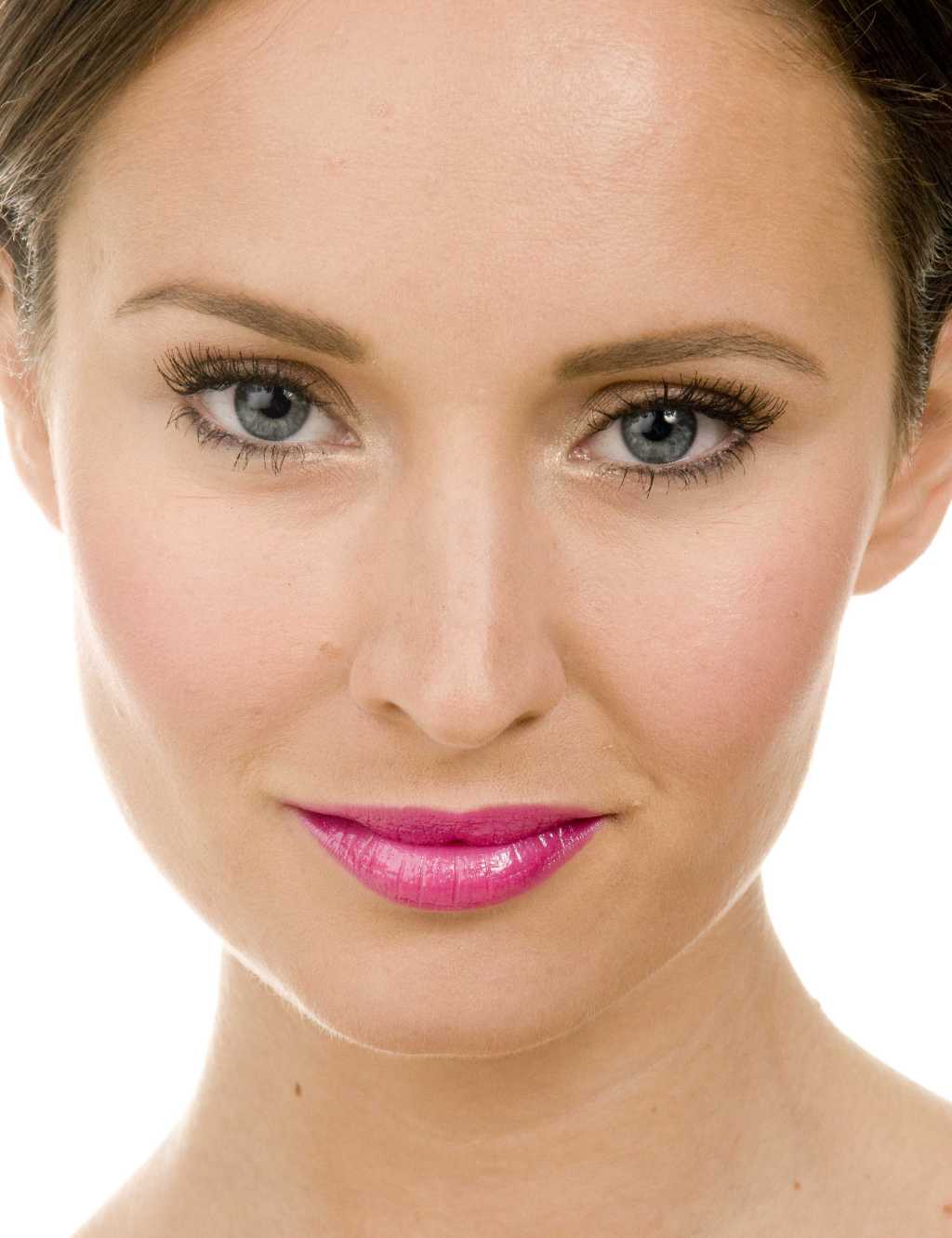 Avoid dark shades on your lips. Use a light, rosy red or flesh colored lipstick instead which is more flattering. Stay away from oranges and peaches as well as they can make your teeth look yellow. Golden rule – don't ever wear just lipstick without other makeup. If you don't wear other makeup skip the lipstick cause it will make you look older.
2. Lighten Dark Circles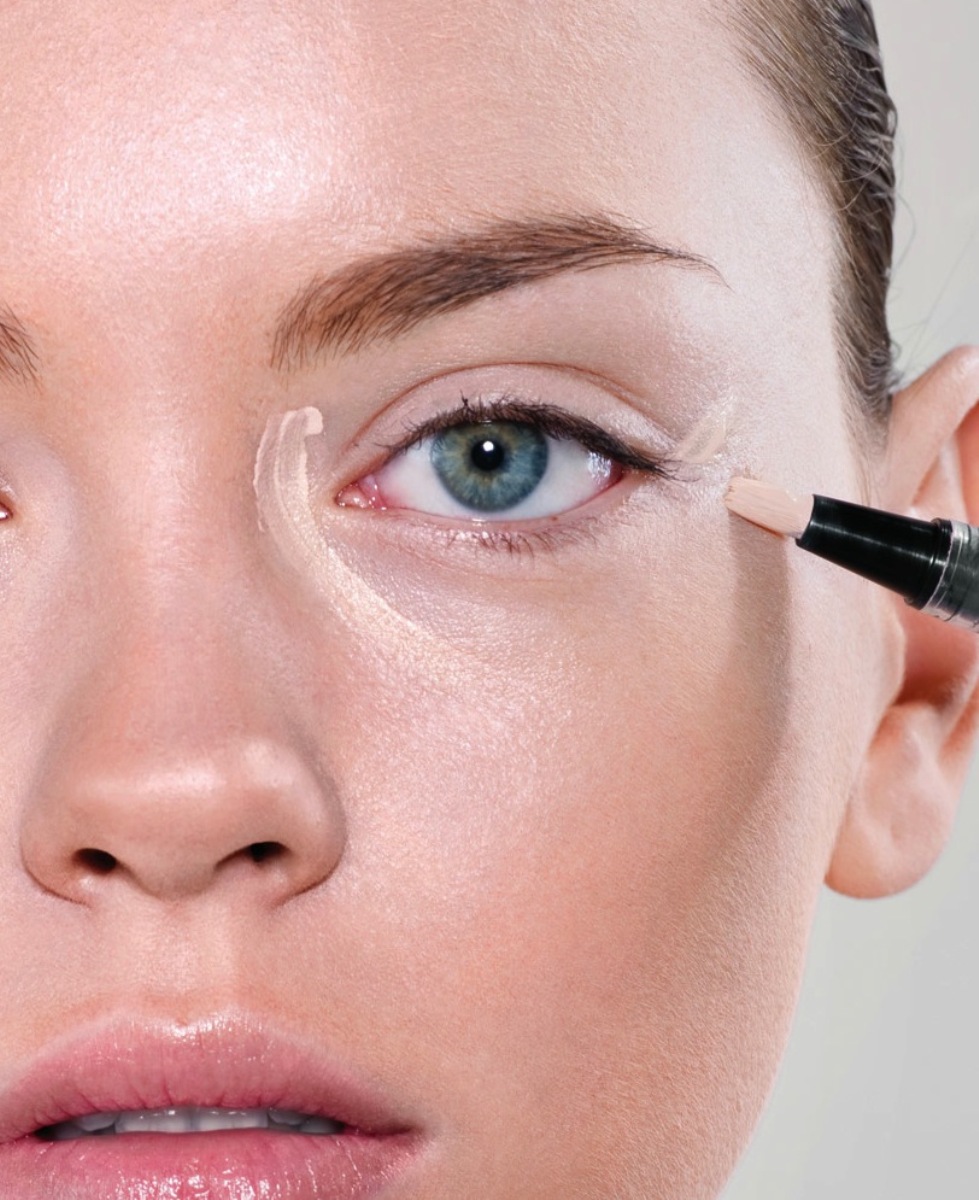 With time the fragile skin around the eyes gets even thinner and veins start to show up. Using a proper concealer can brighten up your eyes and give them a youthful look. Choose a yellow-based concealer which is 2 shades lighter than your skin. Use a small headed concealer brush or your ring finger to tap and blend.
3. Shimmery Shadow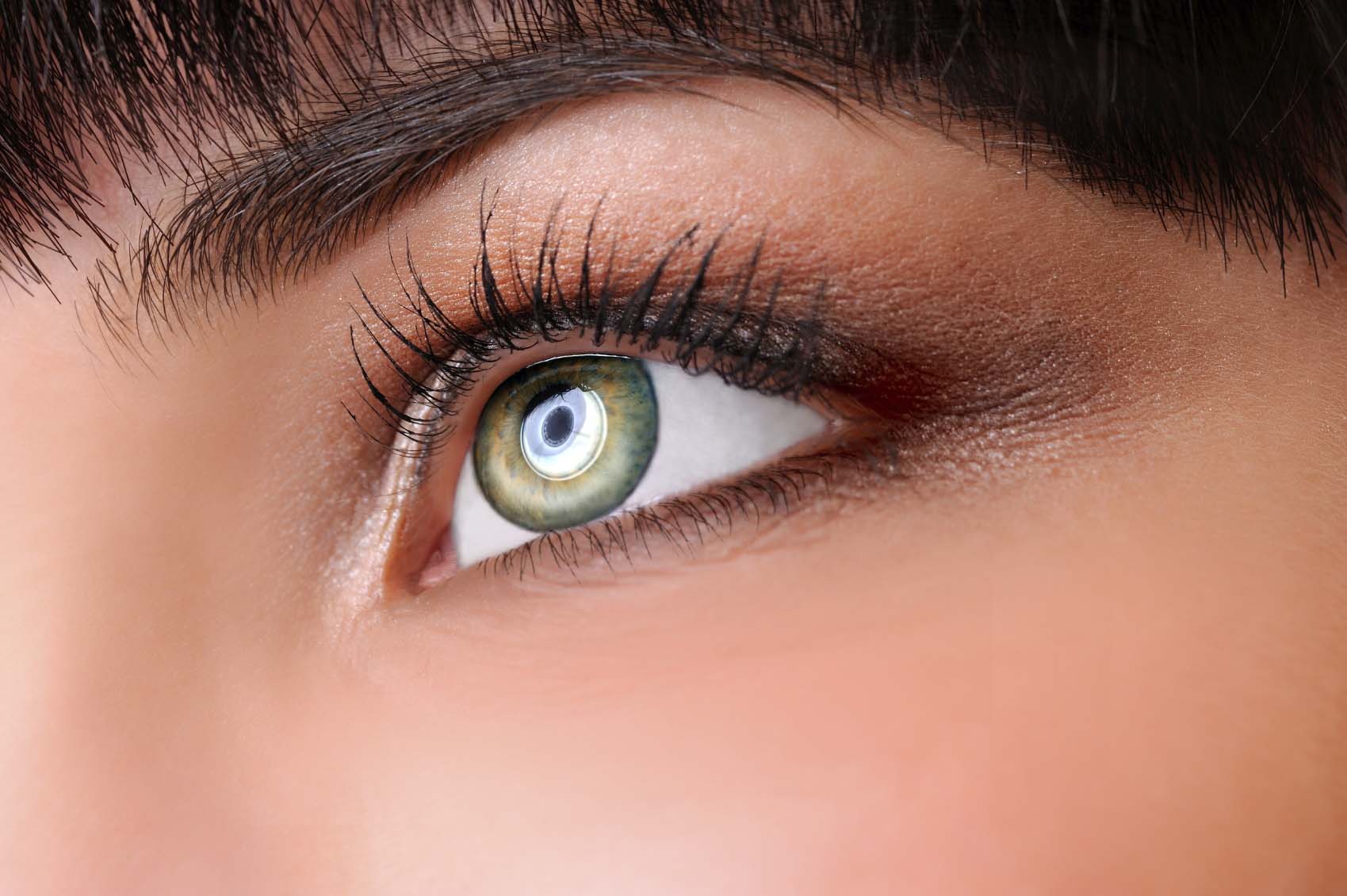 Cover your lids with a subtle shimmering shadow which will give the  the illusion of tautness. Choose a powdery one over the creamy. As for the color – go for a neutral color one shade lighter than your skin.
4. WOW Lashes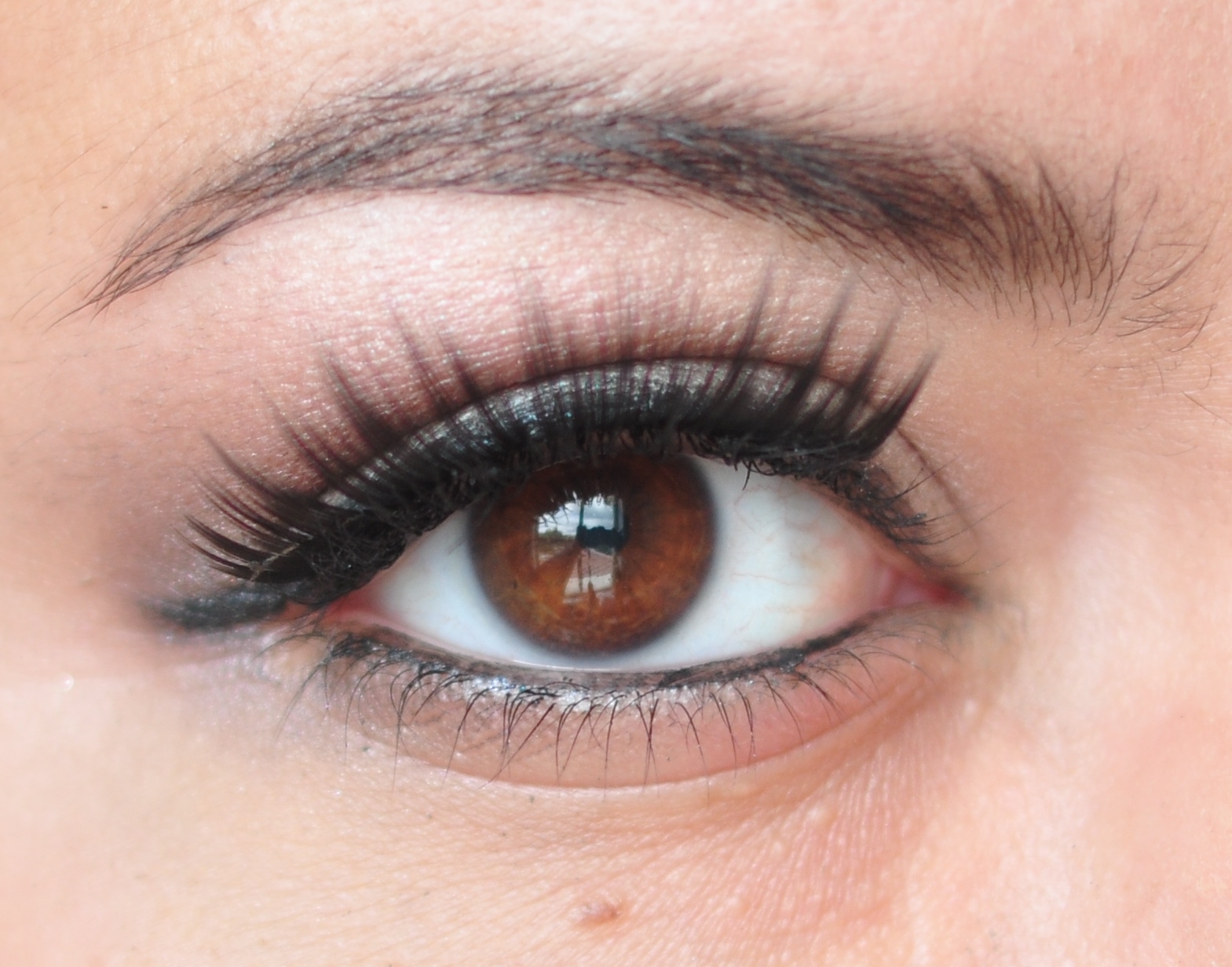 Whether you choose false lashes or a combination of lash curler and volume mascara the effect of full and curled lashes will make you look younger. With time, we loose in the lash department so a little boost is helpful. Choose quality natural looking false eyelashes or  a curler with a strong spring and a good mascara for extra volume.
5. Creamy Blush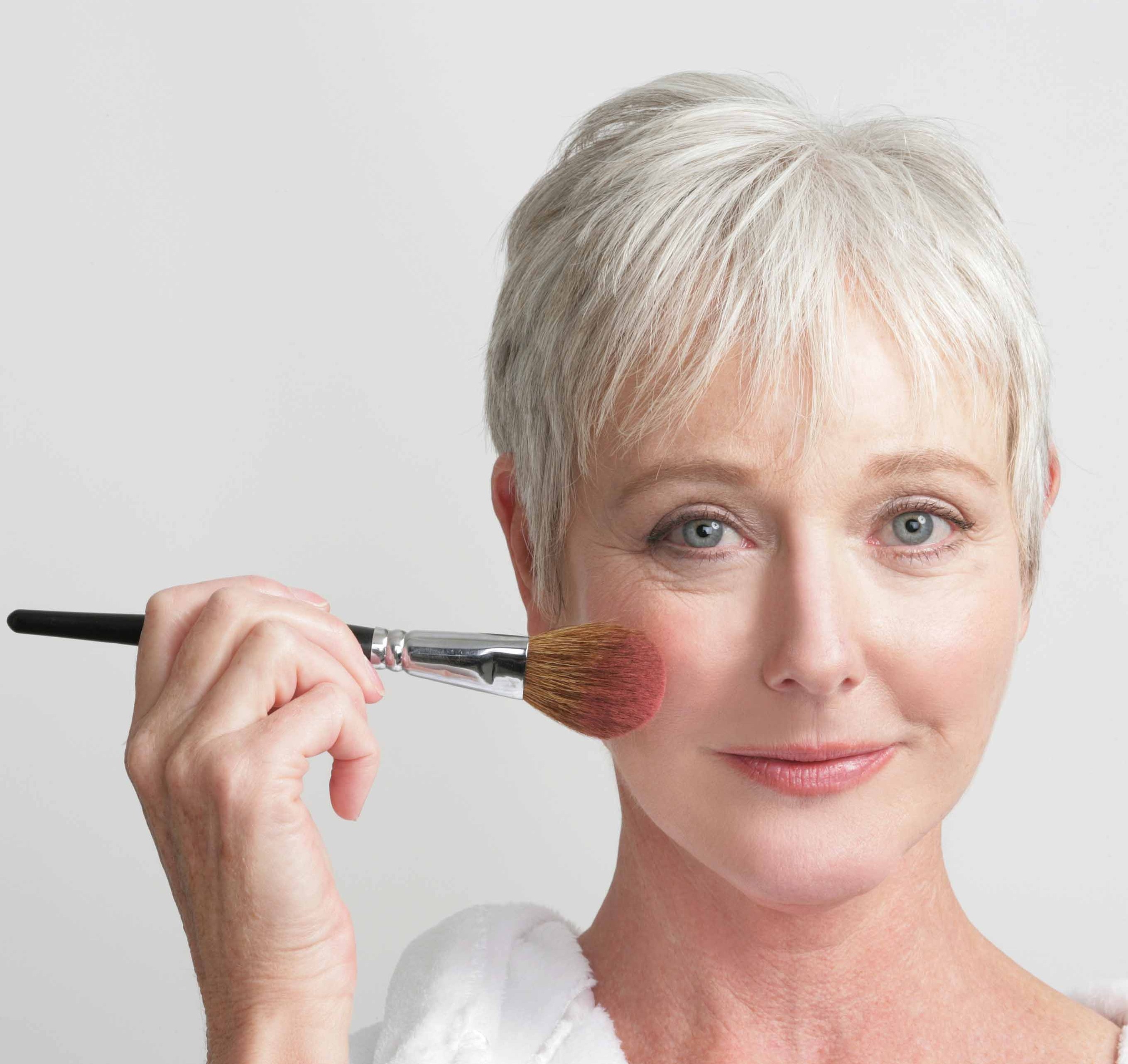 Lift those droopy cheeks by using a creamy blush . The trick is to smile wide and by using the tip of your finger to gently tap liquid highlighter above your apples. Choose blush in warm pinks, apricots, or bronzes as they are the colors that will provide you a younger look.
6. Medium Coverage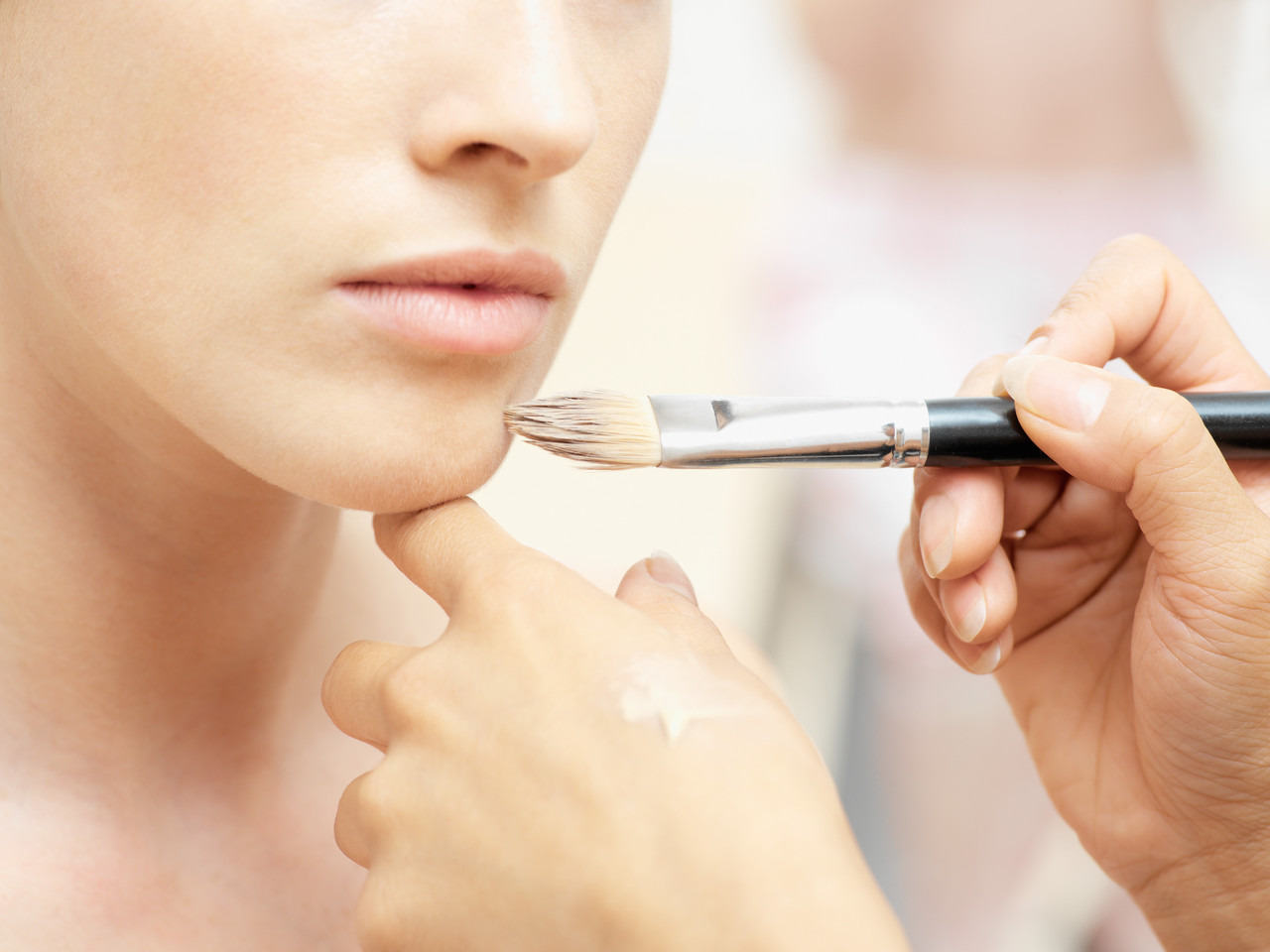 You would like to cover the veins, lines and spots on your face by wearing a foundation – but you have to choose smart. If you are lucky enough to need minimal coverage go for an anti aging tinted face cream with sunscreen. If you need more coverage go for medium coverage foundations based on silicone.